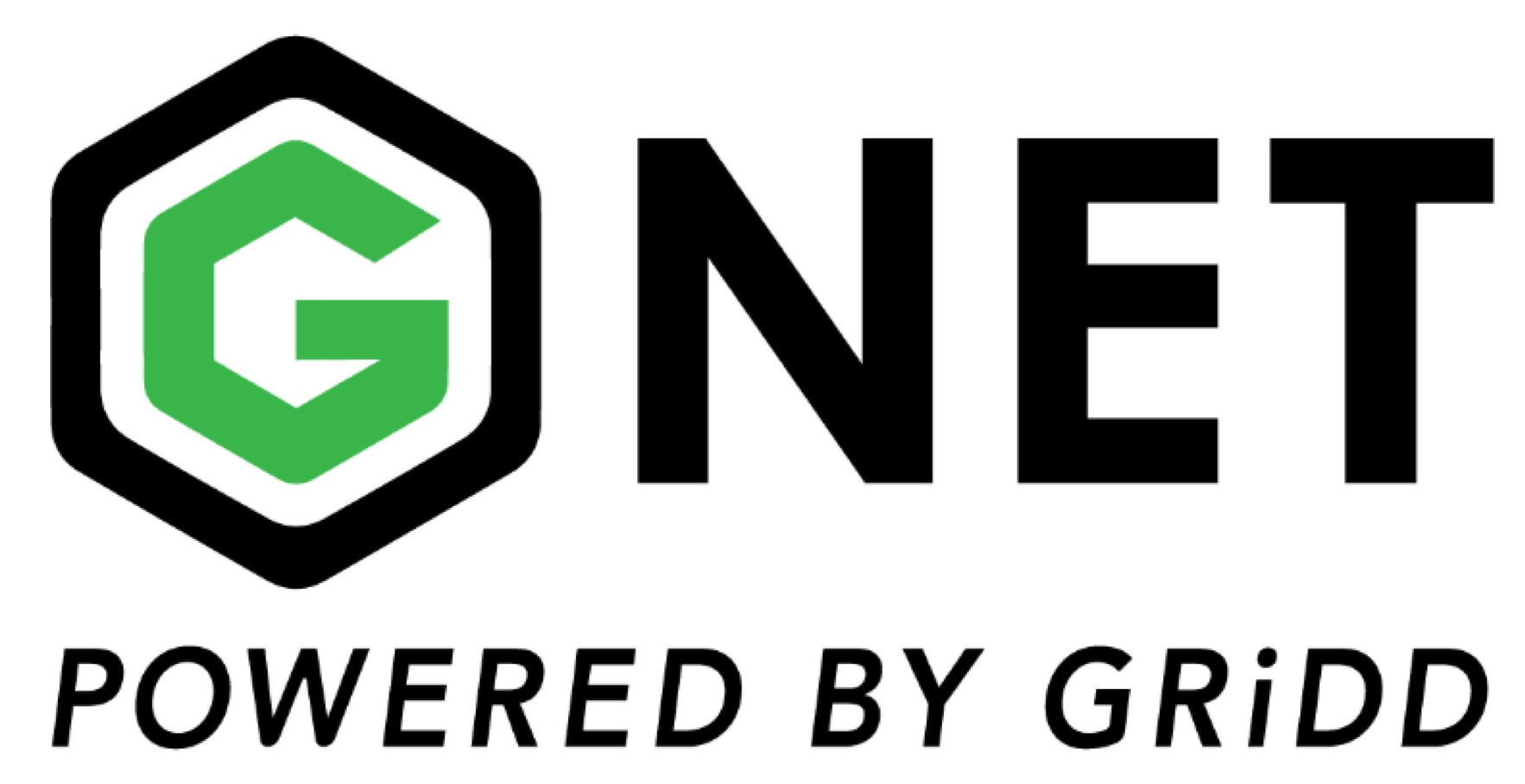 GRiDD Technologies is very excited to announce its membership with the National Limousine Association (NLA) in addition to its participation in the NLA's Affinity Program. NLA members can now take advantage of an exclusive 5 percent bonus credit for every prepaid GNet credit top up.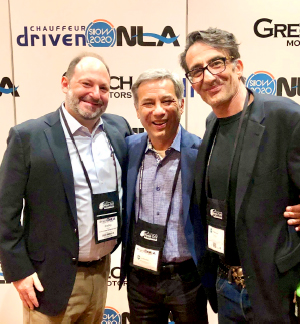 GRiDD team (L to R): VP of Operations Brad Brown: VP of Operations, Account Manager Shahram Mirhosseini, and Founder/CEO Amir Zafar
GNet is the industry solution for providing booking and trip information between global proprietary industry booking/reservation systems. It allows sending and receiving reliable, real-time booking and trip information using the operators' chosen booking/reservation systems and driver apps. The GNet platform has been live for almost 4 years, and connects over 1289 members in 44 countries across 6 continents and growing.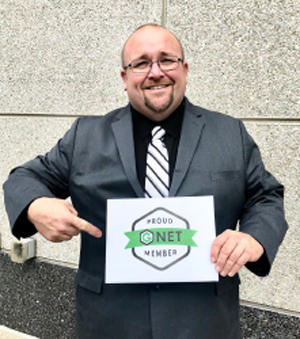 NLA Technology Committee Co-chair Ken Carter of Aadvanced Limousines
"GNet was built to address the need for technical connectivity in the premium chauffeured industry," says GRiDD CEO Amir Zafar. "By supporting the NLA and working with their Technology Committee and with NLA members, we are enabling our technologies for the industry as a whole. As an Affinity Member, GRiDD Technologies is excited to be able to offer both a discount to NLA members as well as a rebate to the NLA based on member usage."
Ken Carter, co-chair of the NLA technology committee and owner of Aadvanced Limousines put it simply when asked why he supports GNet for his affiliate work: "GNet allows you to do more with less."
By becoming a GNet member, you can reduce human error, optimize your ability to handle more business, and expand your connectivity across the globe. To date, hundreds of thousands of reservations have been successfully transferred through this network. GNet membership is free and there is no need to purchase any new software.
"Our GNet platform allows the augmentation of existing industry booking and reservation technologies to enable seamless exchange of data with multiple disparate reservation systems," explains GRiDD VP of Operations Brad Brown.
Visit grdd.net or griddtechnologies.com for more information.
In other news, the NLA held a special election to fill a one-year vacancy on the Board of Directors in the Northeast region through January 14. Jeff Rose of Attitude New York, Inc. and Nancy Vargas of DH2 Chauffeured Transportation submitted nominations, and Rose was elected after the ballots were counted. He will take his seat on the January 28 Board meeting, along with the three newly elected Board members from the 2020 election.
The January 28 Board meeting will be livestreamed on the NLA's main Facebook page at 2:00 p.m. ET. The Board invites anyone interested in attending, members and non-members, to listen in to the meeting for important NLA updates.
Visit limo.org for more information.
[01.18.21]