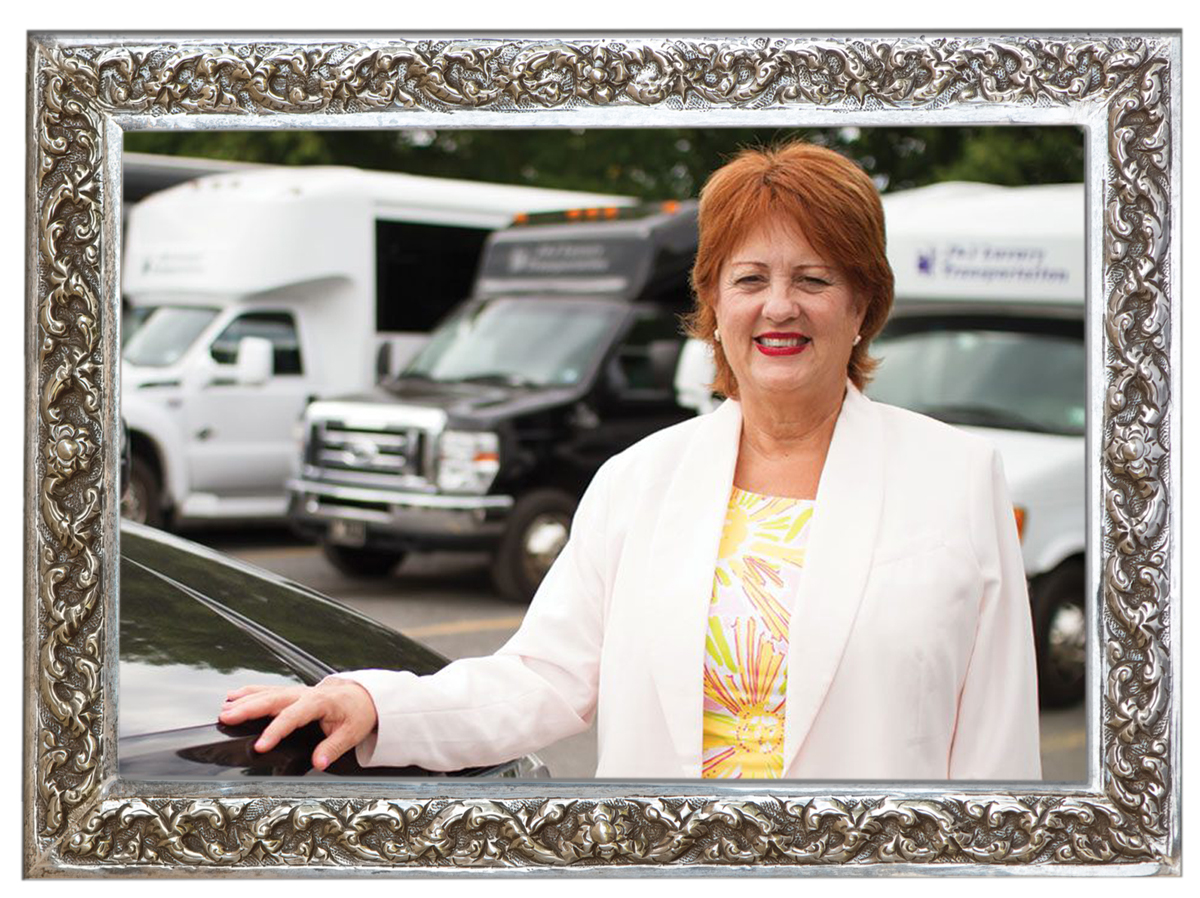 Denise Cali of J&J Transportation
J&J Luxury Transportation Co-owner Denise Cali passed away suddenly at her home on January 15. She was 65. A highly respected operator based in Allentown, Pa., Cali was a longtime member of the Limousine Association of New Jersey (LANJ) and the Philadelphia Regional Limousine Association (PRLA) as well as an industry advocate.

"The industry and the world has lost a wonderful woman," says LANJ President Jason Sharenow of Broadway Elite Worldwide. "Denise and her great company, J&J, were active members of the Limousine Association of New Jersey for many years. Their support and presence was always a welcome one. I was fortunate to be able to call Denise and her husband John friends. You could not ask for nicer, more genuine, and generous people. I will miss her; may she rest in peace, and may her memory be for a blessing."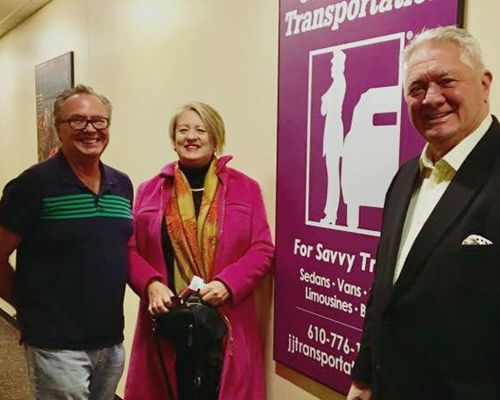 Denise and husband John (right), J&J owners, pictured with Safety & Compliance Manager Richard Wilkins
In addition to their transportation company, she and her husband John co-owned Main Street Leasing and Clint & Rachel Enterprises. Cali was also a very active member in the transportation and travel business. In October 2016, she joined her fellow PRLA members for a Day on the Hill in Harrisburg, Pa., to raise awareness about regulatory issues. She was a member of the Eastern Travel Association and S.K.A.L. International Travel Association, for which she was the acting treasurer. She was also a member of Women on the Move, a former peer group that was run by Driving Results.

"Denise was just a really nice lady," says PRLA Secretary Tracy Salinger of Unique Limousine. "When I chatted with her and John, there were always smiles and laughter. Being around her made me feel good ... she was just one of those people."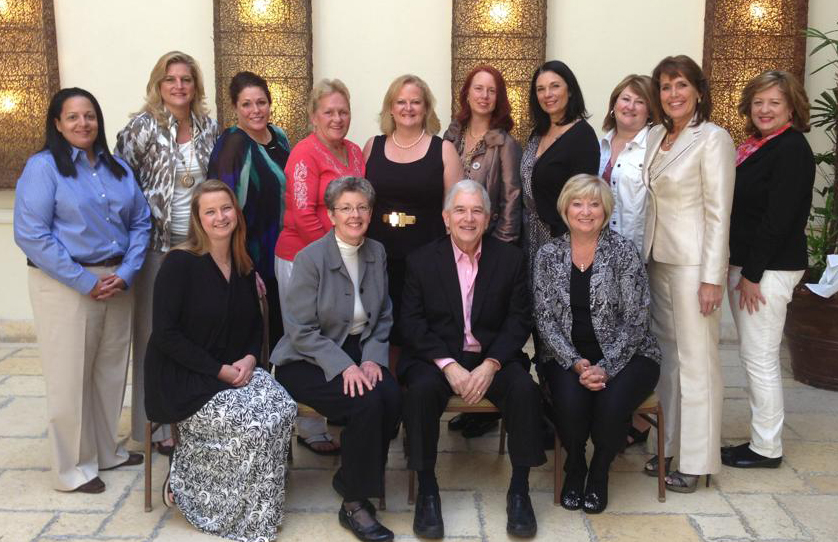 Denise Cali with her Women on the Move group
Cali was not only recognized by her warmth and kindness, but also for being strong-willed and tough as nails. In 1993, she survived an attack by serial killer Harvey Robinson, and was instrumental in his death-row conviction. She used her experience to become a victim advocate, never backing down from speaking about the event to help other survivors of trauma. Her story was adapted into a 1996 television movie.

She is survived by her husband John of 35 years; her brother George Sam and his wife Rebecca, and sister Audrey Sam and companion James; and nieces and nephew. She also shared two beloved dogs, Topper and Lilly, with her husband.

Memorial contributions may be made in her memory to The Lehigh County Humane Society, 640 Dixon St., Allentown, PA 18103. Online condolences may be offered to the family at schislerfuneralhomes.com.
[CD0221]