In a huge win for the Massachusetts taxi and livery industry, MassDevelopment, a state economic development and finance authority, awarded The Transportation Alliance (TTA) a $1 million grant to implement professional programs that will benefit taxi and livery service providers across the Commonwealth. This grant comes at an economically fraught time in the industry, which has been hit especially hard by the pandemic.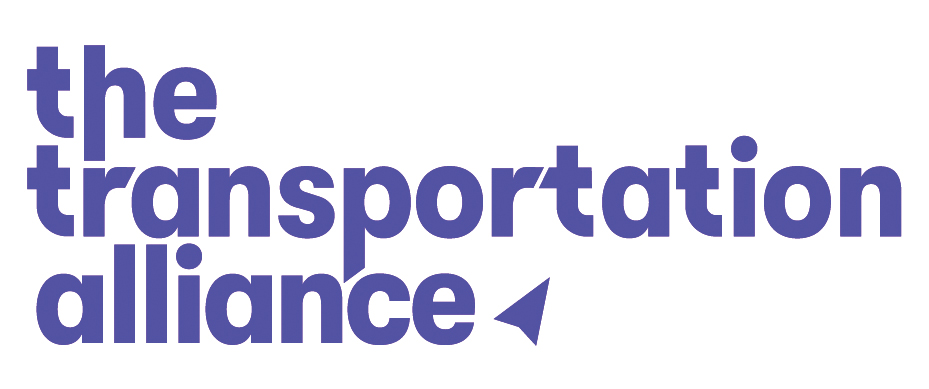 "This is a chance for Massachusetts operators to see how professional skills-building in terms of safety, business diversification, and efficiency can drive companies forward, and keeps them competitive," said TTA President Nick Cambas of United Taxi & Yellow Cab of Clearwater (Florida).
Former TTA President Tom Arrighi, head of A&A Transportation and Bill's Taxi Service in Bridgewater, Massachusetts, who helped spearhead the grant application, expressed his enthusiasm not only for what this grant will do for TTA but what it can provide for fellow Bay State transportation operators.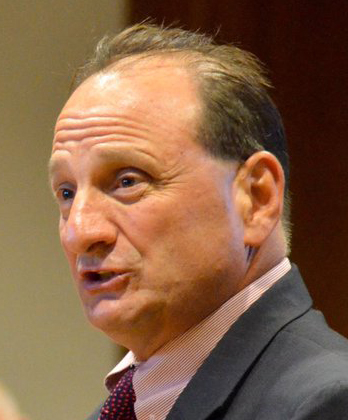 Former TTA President Tom Arrighi
"I'm really excited about the opportunities we're going to have with the grant. It's such a win for Massachusetts operators, and I'm hoping we can show other companies what TTA members have known for more than a century: That the best resources are found within professional trade groups and by sharing information and best practices with your peers in the industry," Arrighi said.
The grant, paid for by the state's Transportation Infrastructure Enhancement Trust Fund created in 2016, is funded in part by a 20-cent surcharge imposed on TNCs, with 5 cents of each surcharge helping to fund MassDevelopment's support of the for-hire transportation industry.

TTA plans to use the funds to enact programs assisting Massachusetts operators in discovering, creating, and developing innovations, technology, and solutions that enhance mobility, improve service delivery, create competitive advantage, and are financially viable and sustainable.
Some of the specific plans include: monthly conference calls and follow-up calls with taxi and livery operator grant recipients; webinars on topics like service diversification for enhanced public service and engaging the public through social media; professional tips and handbooks on passenger and driver safety, driver recruitment and retention as well as public relations, crisis management and social media.
Massachusetts operators can also subscribe to two newsletters that will deliver the latest transportation news to inboxes throughout the week. Additionally, TTA will produce a newsletter for Massachusetts drivers, with an aim toward imparting information that drivers can put immediately into play. Massachusetts drivers and operators interested in signing up for these newsletters should email their complete contact information (name, company name, mailing address, phone number, and email) to info@thetransportationalliance.org.
The project will also fund business-related education for drivers, such as certification courses in non-emergency medical transportation (NEMT) and will include educational scholarships for fleet management enhancement.
"I'm pleased we can target this necessary support for the taxi and livery industries, which make up an important component of the Commonwealth's comprehensive transportation network," Massachusetts' Housing and Economic Development Secretary Mike Kennealy said in a press release announcing the grant awards. "These grants will support the competitiveness of the taxi and livery industries by helping them make critical adjustments to operate with the health and safety of both their workers and customers in mind."
Visit thetransportationalliance.org for more information.
[02.10.21]