Mark your calendars for two important livestreams happening this month, presented by the National Limousine Association (NLA). Both will be streamed on the association's Facebook page.
3/17 at 2:00 p.m. ET—catch up on the all the association's news during the NLA Board meeting.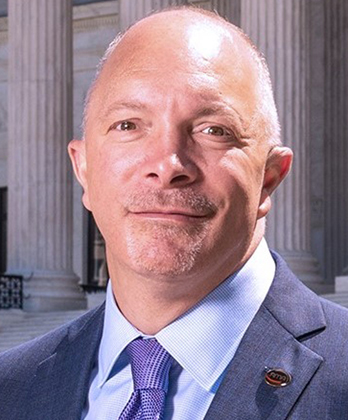 NLA President Robert Alexander
3/25 at 2:00 p.m. ET—Join NLA President Robert Alexander of RMA Worldwide as he hosts the State of the Insurance Industry livestream. Speakers include Tim Delaney of Lancer Insurance, Adam Weisman of Philadelphia Insurance Companies, and Michelle Wiltgen of National Interstate Insurance.
Stay tuned to the NLA's Facebook page or visit limo.org for updates and more information.
[03.10.21]