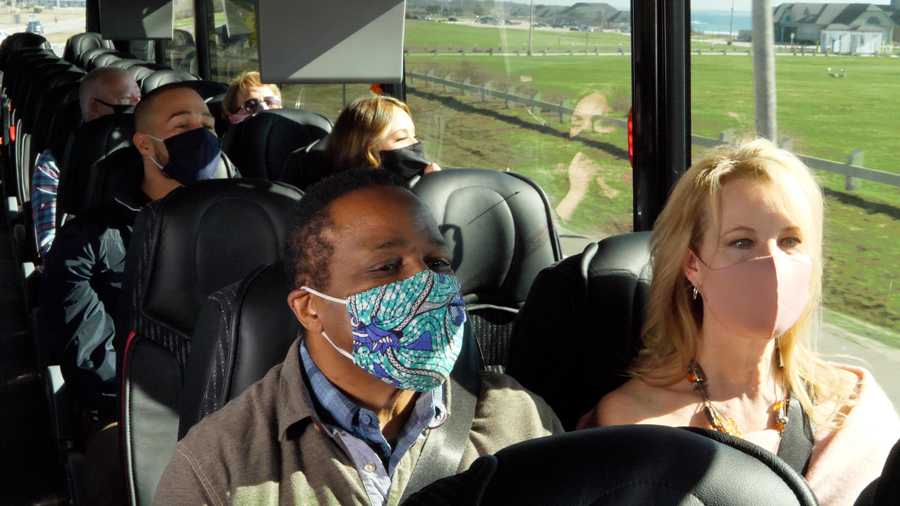 DATTCO, a New Britain, Conn.-based passenger transportation company, announced the launch of a nationwide campaign to inspire confidence in travel as its motorcoach fleet is moving again. This is the company's first marketing campaign since the onset of the COVID pandemic. It celebrates the return to travel, featuring picturesque Coastal New England scenery from travelers' perspective on a group tour. It also features the experiences that people have missed so much this past year: weddings, weekend getaways, and being able to reconnect with family and friends by traveling to their favorite destinations.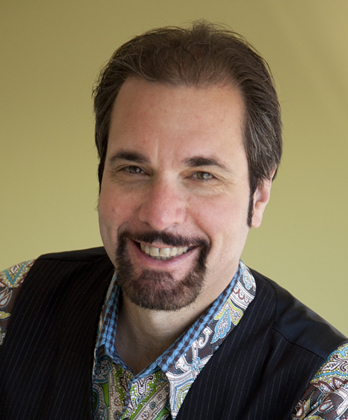 DATTCO Vice President, Marketing & Communications Paul Mayer
Paul Mayer, vice president of marketing and communications at DATTCO and the creative director for the campaign, explained, "The messaging speaks directly to travelers who are excited to get back on the road again. According to the U.S Travel Association, more than two-thirds of consumers miss traveling and can't wait to hit the road. At the same time, 87 percent of Americans plan to travel this year, according to Longwoods International. This campaign celebrates the return to travel and helps address the pent-up demand consumers have to get out once again and experience the destinations, beautiful landscapes, events, and experiences that motorcoach travel provides."
DATTCO has continued to refine its Clean Care Certified Initiative to ensure a clean and safe return to travel for its passengers and employees post-pandemic. The four essential pillars of the Clean Care Certified Initiative are a commitment to thorough cleaning, the use of technology to keep passengers safe, protective procedures for employees and passengers, and creating confidence for passengers.
As highlighted in the campaign's video footage, all DATTCO motorcoaches are thoroughly cleaned and disinfected using EPA-registered cleaning products. Products are applied using electrostatic spraying technology following CDC guidelines before and after each trip. Additional attention is given to high-touch areas throughout the duration of trips. Additionally, DATTCO vehicles are equipped with state-of-the-art technology to keep clean air flowing into the vehicle and removing potentially harmful particles. HVAC systems filter recirculated air to remove respiratory droplets and bacteria, completely exchanging cabin air with fresh air every two minutes.
"As our fleet is moving again, we continue to work closely with customers to design an onboard experience that is appropriate for their group while maintaining a safe atmosphere for everyone," said VP of Coach & Tour Dennis Lyons. "We hope the procedures we've put in place will assure our customers that it is safe to travel by motorcoach and they can feel confident about booking travel with us, whether it's for a wedding, day trip, or multi-day cross-country tour."
DATTCO President Don DeVivo commented on the campaign and what it means for travelers: "DATTCO is a trusted leader in transportation services and has made, and will continue to make, significant investments in cleaning equipment and other protection to help ensure a safe environment. Our customers are at the center of everything we do, and we welcome all our passengers back; we cannot wait to be back on the road with you."
Visit dattco.com for more information.
[04.06.21]