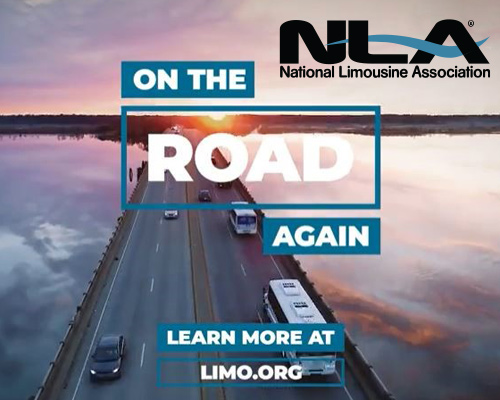 National Limousine Association (NLA) officially launched its new campaign called On the Road Again last week to spur the return of travel, especially business travel. NLA President Robert Alexander kicked off the campaign via Facebook Live, which is available here, and the toolkit is ready here. (Note that the campaign is open to NLA members only.)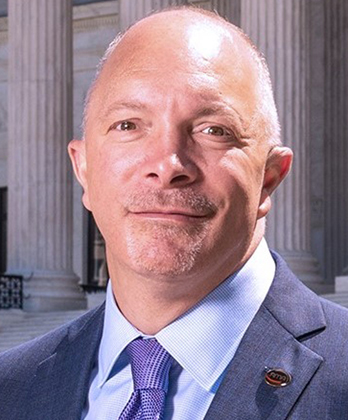 NLA President Robert Alexander
Designed to allow NLA members to promote their businesses' high levels of quality, safety, and service provided every day, the campaign offers a free customizable video and supporting material and information on digital and social media marketing, media outreach, and much more.
During the livestream, Bill Faeth of Limo University issued his own challenge to NLA members to customize the NLA-provided video and spend $1 per day for 21 days to advertise to their targeted market on Facebook. The more members who participate, the more visibility the video will get for the campaign, which will hopefully lead to more travel.
Alexander recognized the efforts of the NLA's Public Relations Committee, EVINS Communications, Chris Wharton, and Bill Faeth who made this campaign a reality.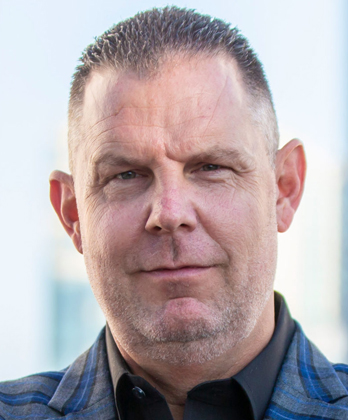 Bill Faeth of Limo University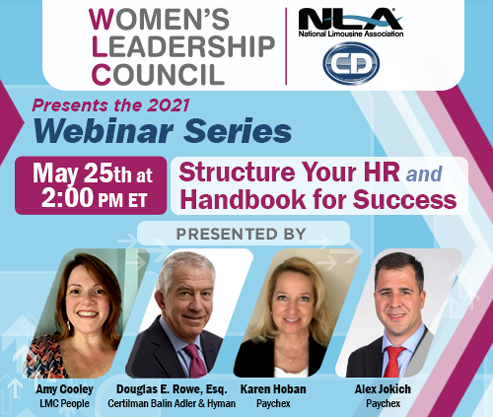 All of the details on the campaign are available on the NLA's website under the "resources" tab, and any questions can be sent to info@limo.org.
The NLA's Women's Leadership Council also announced that the next webinar in its series will be Structure Your HR and Handbook for Success, which will be held on May 25 at 2:00 p.m. ET. The speakers for this session, including Amy Cooley of LMC People, Douglas Rowe of law firm Certiman Balin Adler & Hyman, and Karen Hoban and Alex Jokich of Paychex, will cover the updates that all companies need to navigate COVID-related changes in staffing, creating policies, and more. The session is free for all NLA members; non-members can join for $25. Click here for more information.
Visit limo.org for more information.
[05.18.21]