The LMC Groups has announced that Laura Mower has been named director of LMC CFO, the finance division of the business services consulting firm. Mower had been working on projects with The LMC Groups since February.
Founded in 2014 by long-time business consultant, author, and speaker Kristen Carroll, The LMC Groups has provided a wide range of services—from finance and HR to operations and marketing—to their clients. Their client base of small and medium-size businesses, nonprofits, and organizations seek out LMC for expert-level solutions that enable them to compete in the marketplace.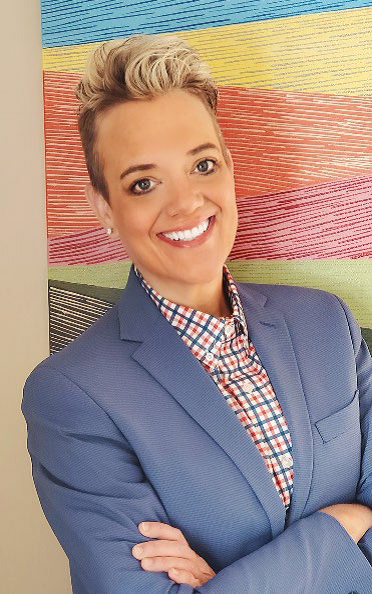 LMC Founder and Chair Kristen Carroll
Mower is a financial executive with more than 20 years in complex accounting environments. She has worked for startups and public companies and assisted non-profits and small businesses with their accounting and finance needs. During her career as a financial executive, she has been involved in mergers and acquisitions totaling more than $600 million across more than a dozen transactions as well as more than $50 million in capital raises.
"I am thrilled that Laura has joined the LMC team," says Carroll. "I've had the opportunity to work with her on projects, and I've been incredibly impressed by her guidance and her brilliance. Laura's leadership will greatly benefit LMC and our clients."
LMC CEO Joey Allen commented on the value Mower will bring to LMC's clients:
"With Laura at the helm of LMC CFO, the small and midsize business clients, nonprofits, and associations that we serve will have access to essential, top-notch financial services. Our financial strategy and analysis, monthly reporting, budgeting, audit/tax assistance, and fractional CFO services help our clients achieve their goals. LMC and our clients are in excellent hands."
"I'm excited to join forces with The LMC Groups," says Mower. "I know that as part of this amazing company, I won't need to settle for mediocrity or compromise my values, and I look forward to the excellent work that we'll be able to do together."
Visit lmcspotlight.com for more information.
[06.15.21]