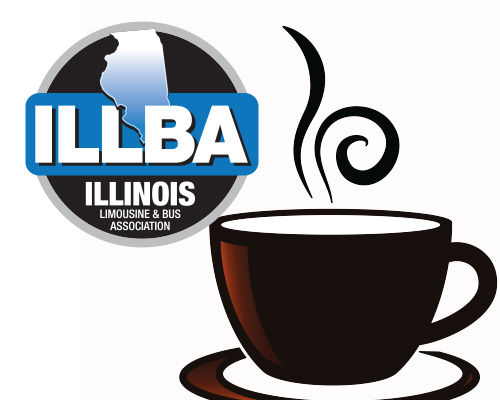 On Tuesday, September 14, the Illinois Limousine Association (ILLBA) held the latest installment of their regular Coffee With ILLBA webinars. Eschewing the traditional format of having a guest speaker or themed session, the recent event was titled Ask Us Anything, which gave members the opportunity to openly discuss any industry issues and concerns, or to just share stories.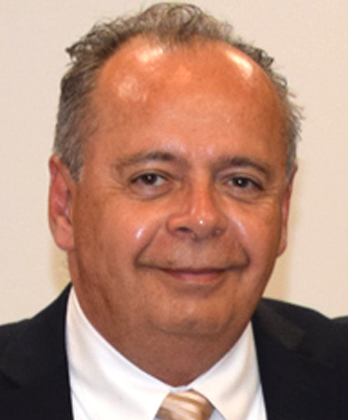 ILLBA President Art Rento
"This is a great opportunity to get together to brainstorm solutions," said ILLBA President Art Rento of Pontarelli Companies.
Discussion was spirited and energetic as members tackled familiar issues such as raising rates and the shortage of CDL drivers. Operators expressed their hope that drivers will soon return behind the wheel now that the extended Federal Unemployment Assistance has expired.
ILLBA Vice President Tracy Raimer of Windy City Limousine & Bus addressed the use of yield management/dynamic pricing, which is common among other verticals in the travel industry, but not widely utilized in luxury ground transportation—although it is regularly used by TNCs with surge pricing.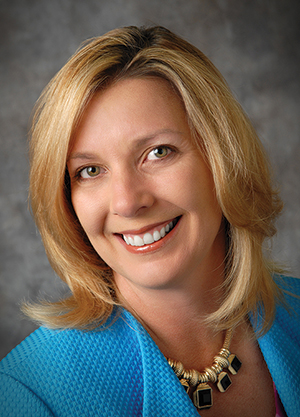 ILLBA Vice President Tracy Raimer 
"Is it time we seriously start looking at yield management, and we don't just do it for Super Bowls, Ryder Cups, and Lollapalooza, but now do it on a daily or weekly basis?" she asked. "Every single service or product that you buy is yield management or dynamic pricing based on supply and demand. Our industry is the only one that will approach you with a rate sheet for the next 12 months. It may be time for our industry to start looking at that."
Other topics discussed included software compatibility, insurance, workers' comp, and finding quality affiliates.
A free recording of the webinar is available here. The next Coffee With ILLBA is scheduled for October 19, and is available to all operators.
Visit illinoislimousineassociation.com for more information.
[09.20.21]