The search is over! The United Motorcoach Association (UMA) recently announced that Scott Michael has been named president & CEO, following a nationwide recruitment process that began in June. Michael began his tenure on October 4. Current President & CEO Larry Killingsworth will stay on at UMA during the month of October to facilitate a smooth transition.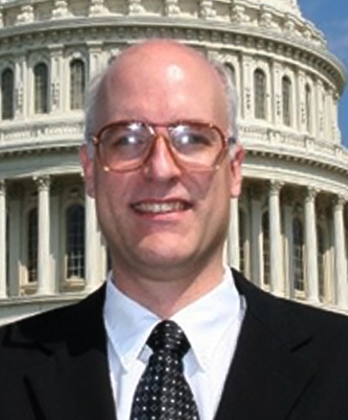 New UMA President & CEO Scott Michael
Michael is an experienced association executive who comes to UMA following extensive leadership experience in the transportation industry, where he was the president & CEO of the American Moving and Storage Association (AMSA).

UMA Vice Chair David Moody of Randleman, N.C.-based Holiday Companies led the executive search along with other UMA members. "After months of work, perusing through resumes, Zoom interviews, and in-person interviews," he said, "I believe that UMA has found the individual with the right skill set and experience to move our organization and industry forward as we rebound, restore, and learn what normal is again."
Over 26 years at AMSA, a trade association for the moving industry that has since merged into the American Trucking Associations, Michael had numerous roles, including serving as the industry's liaison with its largest customer, the US military, helping improve the process for relocating military families with every change in duty station. He also ran the association's Membership Department, recruiting and retaining 3,000 members.
The culmination of his work at AMSA was five years as president & CEO, where he strengthened the association's lobbying team to focus on consumer protection issues, served on an FMCSA Working Group to streamline paperwork, enhanced the criteria for the industry's ProMover certification program, oversaw the termination of the group's pension plan, and moved the association's headquarters to a new location.
Michael also was executive director of the Moving and Storage Institute, a philanthropic organization that raised funds for scholarships, training, and industry research. He served on the Board of Directors of the American Highway Users Alliance to promote infrastructure and highway safety and was the moving industry's representative to the National Defense Transportation Association.
Visit uma.org for more information.
[10.04.21]