Bus and coach manufacturer NFI Group has announced that subsidiary New Flyer of America has launched its Electrical Technician Training Program (ETTP). The company has been a leader in zero-emission mobility, with electric vehicles operating in 80+ cities in five countries, especially within public transit systems. NFI offers a wide range of zero-emission battery and fuel cell-electric buses and coaches, and its vehicles have completed more than 40 million EV service miles.
The ETTP, launched initially in New Flyer's Crookston and St. Cloud, Minn., facilities, is a program encompassing classroom and on-the-job (OJT) training and providing employees with knowledge and skills to continue leading and supporting zero-emission adoption across North America. The program, whose module development leveraged existing programming from NFI subsidiary Motor Coach Industries, is intended for expansion and launch across NFI's other major manufacturing facilities in future.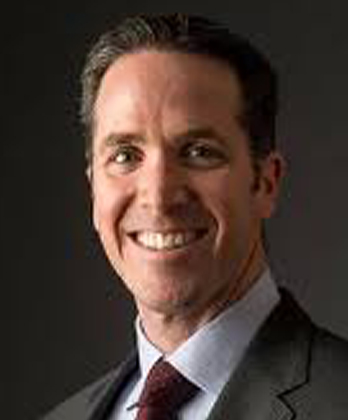 North American Bus and Coach President Chris Stoddard
The purpose of the ETTP is to provide entry-level training for new employees, to help existing employees upskill and reskill through the industry's accelerating transition to zero-emission propulsion and the increased demand for advanced zero-emission bus manufacturing, and to serve as a skills development pipeline to help employees reach the Senior Electrical Technician role. It includes five preparatory modules and two levels of training. Training levels include "Red" and "Blue", respectively, indicating Electrical Technician 1 and Electrical Technician 2, which are earned upon training completion. The program is underway and will roll out through 2022.
"By the time an employee has fulfilled all program requirements, they will have completed 64 hours of classroom learning and over 3,600 hours of OJT," said North American Bus and Coach President Chris Stoddard. "This is in addition to the 150,000 hours of training completed annually across the New Flyer team. Continued learning is critical for advancing zero-emission deployment, which is why workforce development remains one of four important pillars in our mobility solutions offering."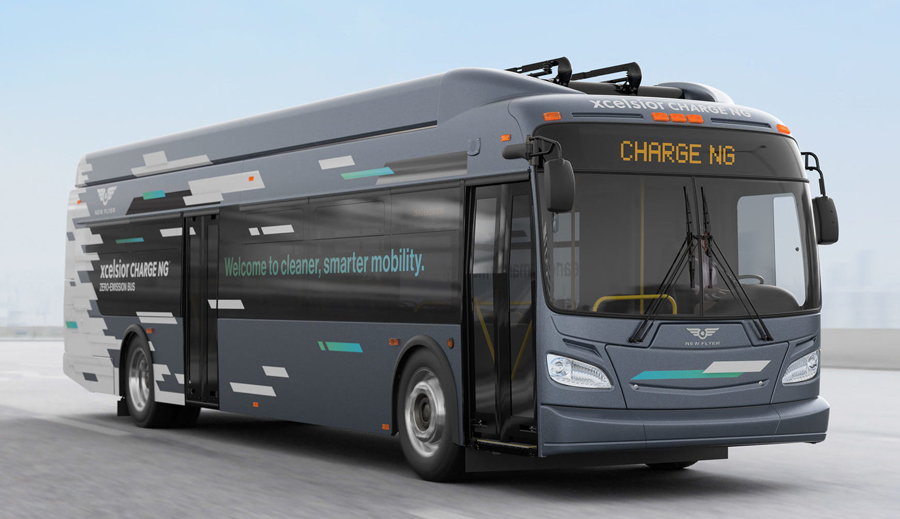 xcelsior CHARGE NG
Additionally, the company announced the launch of NFI Financial Solutions–its comprehensive vehicle, infrastructure, and battery financing service. The announcement occurred during the American Public Transportation Association's TRANSform Conference and EXPO in Orlando, Florida this week.
NFI Financial Solutions offers North American public and private operators the flexibility and support needed to procure vehicles, infrastructure, and batteries, to make the transition to zero-emission more accessible. Financing covers new and pre-owned buses and coaches, infrastructure development (including hardware, software, and support services offered by NFI Infrastructure Solutions), and vehicle batteries.
Visit newflyer.com for more information.
[11.09.21]