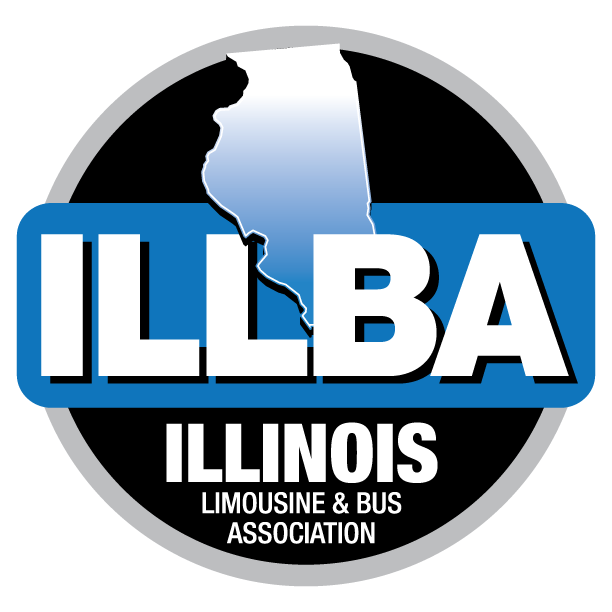 The Illinois Limousine & Bus Association (ILLBA) returned with another edition of their Coffee With ILLBA educational Zoom sessions on Tuesday, November 23. Held regularly since early 2020, these webinars are designed to spark a discussion on an industry topic among ILLBA members and guests. Always free and open to anyone, Coffee With ILLBA attracts participants from well beyond the Midwest, with operators from as far as Europe taking part.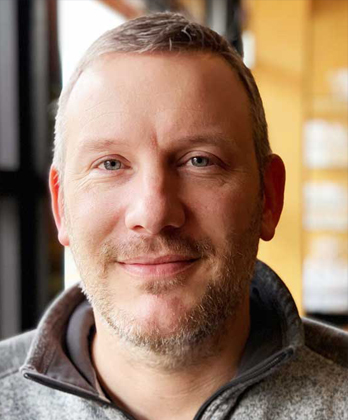 ILLBA guest speaker Michael McDaniels of Shriver Transportation Insurance
This month's webinar focused on the always-pertinent issue of insurance, with special guest speaker Michael McDaniels from Shriver Transportation Insurance. Although McDaniels notes that "things are as chaotic as ever" in the insurance industry, there are changes and evolution that have occurred since the pandemic hit. Brokers and underwriters continue to work closely with luxury ground transportation operators as they come out of the COVID slump to ensure that their coverage is accurate (and at the lowest rate).
"Insurance companies want to be your partners, but want to know what you're doing," said McDaniels. "They are asking more questions."
He encourages all operators to be frank about the services they are currently providing, as so many companies have changed the type of work they perform post-COVID. For instance, if your work has evolved to include retail, or you have added package delivery to your service, it is important to let your insurance company know, as your coverage may be affected and you and your clients may not be best protected.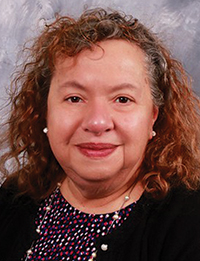 ILLBA Executive Director Paula DeBiasi of Chicago Coachworks
According to McDaniels, the number-one issue with luxury ground transportation insurance is chauffeurs, which is no different than what operators are facing. Retraining drivers is a very big issue, as is the difficulty with insuring new, inexperienced chauffeurs. Rising prices is also a key concern, and McDaniels theorized that prices will continue to rise over the next year or two.
After providing a thorough overview of the state of insurance industry, McDaniels fielded questions from the webinar's attendees regarding a number of topics, including whether operators can get discounts from having driver training software (A: Yes, sometimes) and the pros and cons of carrying sexual abuse policies.
ILLBA Executive Director Paula DeBiasi closed the webinar with some brief updates. She announced that the ILLBA Board has decided NOT to increase dues for 2022, and that members can look forward to a new website. Also, while there will not be a holiday party this year, planning has begun on ILLBA's annual in-person meeting, which will celebrate the association's 35th anniversary. Members were asked to volunteer to help organize the meeting.
The next Coffee With ILLBA webinar is scheduled for December 21. In the meantime, recordings of all meetings can be found on the ILLBA YouTube channel.
Visit illinoislimousineassociation.com for more information.
[11.23.22]