Industry veteran Sam Amato, founder of family-run Gateway Global in Northern California, has joined forces with business partner Ryan Lucey to launch Charter Nevada LLC (CPCN 2286), a bus charter company located and operating in Las Vegas, Nevada.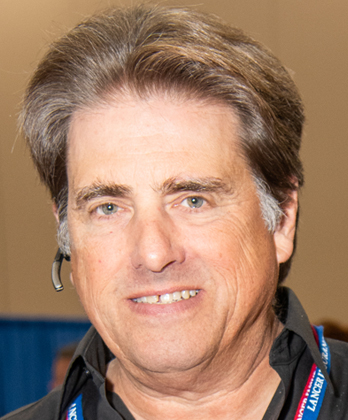 Charter Nevada LLC General Manager David Hartson
The venture also includes General Manager David Hartson, who previously owned and operated Logisticare, Las Vegas' largest non-emergency medical transportation company at the time, with Lucey. Also part of the team is Operations Director Kellie McKinley, who is the prior owner of Seiji Limousine and general manager of Platinum LV Transportation in Las Vegas. Both Hartson and McKinley have decades of experience navigating the complicated Las Vegas business landscape. Lucey has a broad background in logistics.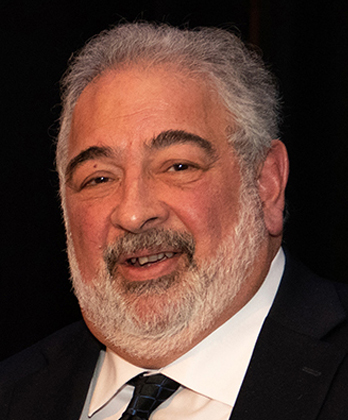 Charter Nevada LLC and Gateway Global Owner Sam Amato 
Amato, who was inducted into Chauffeur Driven's Hall of Fame in 2019, says he is excited about the opportunity to work in the Las Vegas market after having operated in San Francisco and Los Angeles for several decades. He notes that many of his California clients have moved corporate locations to Nevada, which gave them a solid base of business right out of the gate. Currently, the fleet is composed of 16-passenger to full-size coaches with local drivers who are well versed in the area.
Charter Nevada LLC made its debut at the recent CD/NLA Show, where Hartson introduced the company to attendees during the Affiliate Central Forum event. Hartson is also CD's West Coast Editor.
"It only made sense to me to open an operation in Vegas. I've been running operations in LA for about 20 years and San Francisco for more than 40 years, and this opportunity came up two years ago," says Amato. "To be able to partner with two key people with more than 60 years combined experience in business, limousine operations, and charter operations, who have been living in Vegas for many years, to manage and partner in this new venture made the decision very easy. Having the management to run the business, great drivers, and a client base, I couldn't pass up the opportunity!"
Visit charternevada.com for more information.
[11.24.21]