LANJ President Jason Sharenow
The Limousine Association of New Jersey (LANJ) kicked off the new year with a combined membership meeting and webinar on Wednesday, January 26. LANJ President Jason Sharenow of Broadway Elite Worldwide moderated the Zoom event, which attracted dozens of members, vendors, and guests from across the Mid-Atlantic region and beyond. The meeting also featured special guest speakers Mike Marroccoli of Epic Insurance Brokers & Consultants and Tim H. Delaney of Lancer Insurance who presented a keynote program entitled What You Need to Know About Chauffeured Transportation Insurance Right Now.
Sharenow opened the meeting by welcoming CD President Chris Weiss, who spoke briefly about the upcoming CD/NLA Show in Las Vegas on March 27-30. Weiss provided a short overview of some of the show's programming, including the opening night party to be held on the show floor, and also reminded attendees to take advantage of the early-bird registration rate.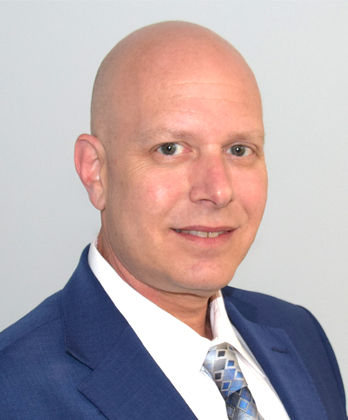 CD President Chris Weiss
Next, Sharenow and members ratified the new LANJ Board of Directors for 2022. The officers are:
President: Jason Sharenow of Broadway Elite Chauffeured Services
First Vice President: Tim Rose of Dolphin Transportation
Second Vice President: Howard Gogel of My Limousine Service
Secretary: Karen Gajda of Country Club Transportation
Treasurer: Barry Trabb of Complete Fleet Livery Sales
PAC Chair: Pete Corelli of Lakeview Custom Coach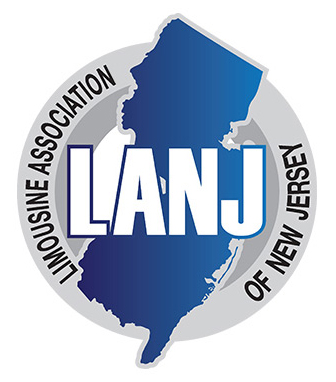 Board members include Anthony Azara of Avalon Chauffeured Services, Johnny Donohoe of Sterling Limousine, Jay Erlich of Europe Limousine Service, Bill Faeth of Inbound Marketing Agents, Michael Fogarty of RMA Worldwide Chauffeured Transportation, Joe Gulino of Gem Limousine Worldwide, Mike Marroccoli of EPIC insurance Brokers & Consultants, John Maziarz of Arrive in Style Transportation, David Seelinger of Empire CLS, and Chris Weiss of Chauffeur Driven.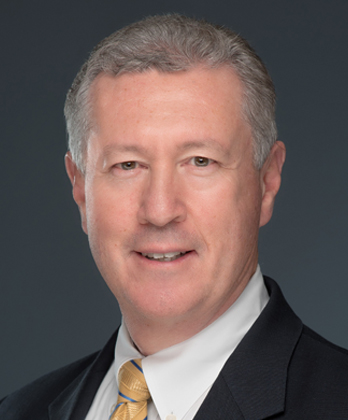 Michael Marroccoli of EPIC Insurance
Before the start of the meeting's keynote program, Sharenow offered up the latest LANJ Report, which largely covered the association's efforts in building back its membership numbers to pre-COVID levels. Marroccoli and Delaney were then introduced, and each shared their perspectives of the insurance industry from the standpoint of a broker and carrier, respectively.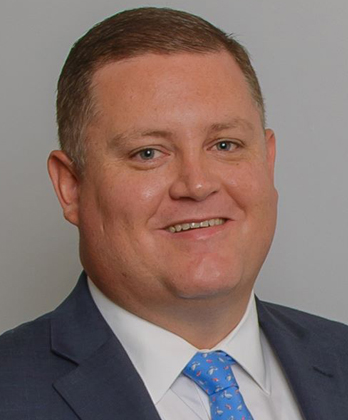 Tim H. Delaney of Lancer
With the industry in a "hard market," rates are not falling, according to Marroccoli; however, operators can control the increase of rates by utilizing good loss-control practices. Finding the right driver candidates is key, as is having a written employee handbook/safety manual with detailed protocols when an accident happens. Having onboard cameras is a "no brainer," says Marroccoli, as footage can make a difference between a $1M claim and no payout.
Delaney offered clarification for the constant rate increases that operators are experiencing. In short, claims cost more, which is a trend seen over the last decade. He also explained that insurance companies look at trends over five, 10, and 20 years, so while vehicles have not been moving as much since COVID, that doesn't necessarily mean that rates will drop. Also discussed was the legalization of recreational marijuana, and the effect that it's had on ground transportation insurance. Before the meeting was called to order, Marroccoli and Delaney fielded a number of questions from attendees.
According to Sharenow, LANJ has plans to schedule an in-person meeting for May.
Visit lanj.org for more information.
[01.31.22]