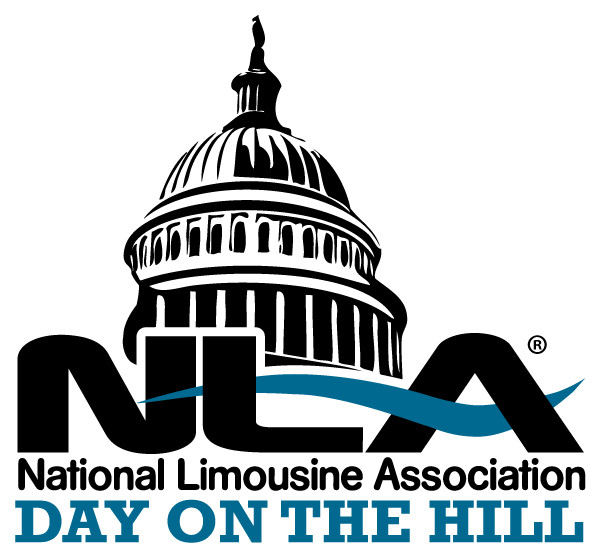 The National Limousine Association's annual in-person advocacy event, Day on the Hill, is returning to Washington, D.C., this May 11-12. NLA President Robert Alexander of RMA Worldwide made the announcement in his weekly letter to association members last week.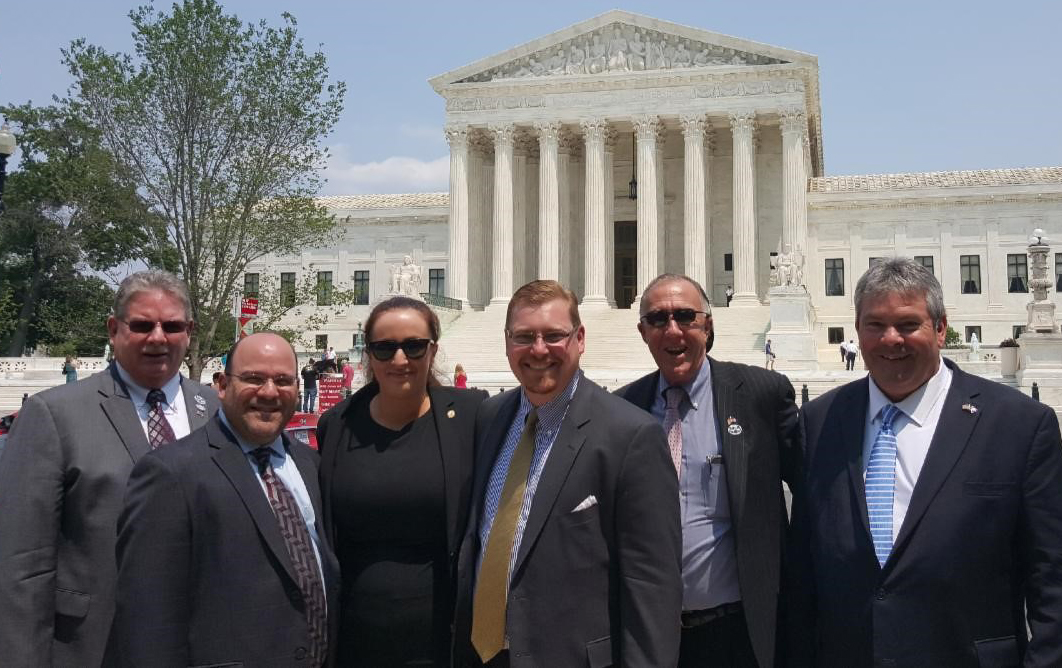 "Advocacy is an integral part of the NLA's mission," wrote Alexander in his letter. "This event gives the Association and its members the opportunity to get in front of their legislators about issues facing our industry. It is vital to have as many members as possible attend Day on the Hill. The more members we bring, the stronger our collective voice is."
Events on May 11 include educational sessions as well as the NLA Board & PAC Fundraiser Dinner; meetings with Congressional representatives will commence after breakfast on May 12. A Day on the Hill Dinner will close the event that evening.
Registration for the event will be available in the coming weeks. Alexander encouraged those wishing to secure their accommodations to book soon, and discount codes are available for three area hotels on the NLA's website.
If you are interested in supporting Day on the Hill as a sponsor, reach out to Kyle Hammerschmidt at kyleh@limo.org for more information.
In other news, the deadline for the NLA Scholarship Program to help operators attend the CD/NLA Show in Las Vegas this March 27-30 is quickly approaching. All applications must be received by February 10, 2022, at 8:00 p.m. ET. Click here for more details and a link to apply.
Visit limo.org for more information.
[02.08.22]