Chauffeur Driven is proud to announce our revived Advisory Board for the new year. Comprising operators of all sizes from around the world, the CD Advisory Board is a group of leading and up-and-coming operators, selected for their expertise and industry knowledge. The role of this board is to help shape and guide the strategy of the magazine by working alongside the CD editorial team.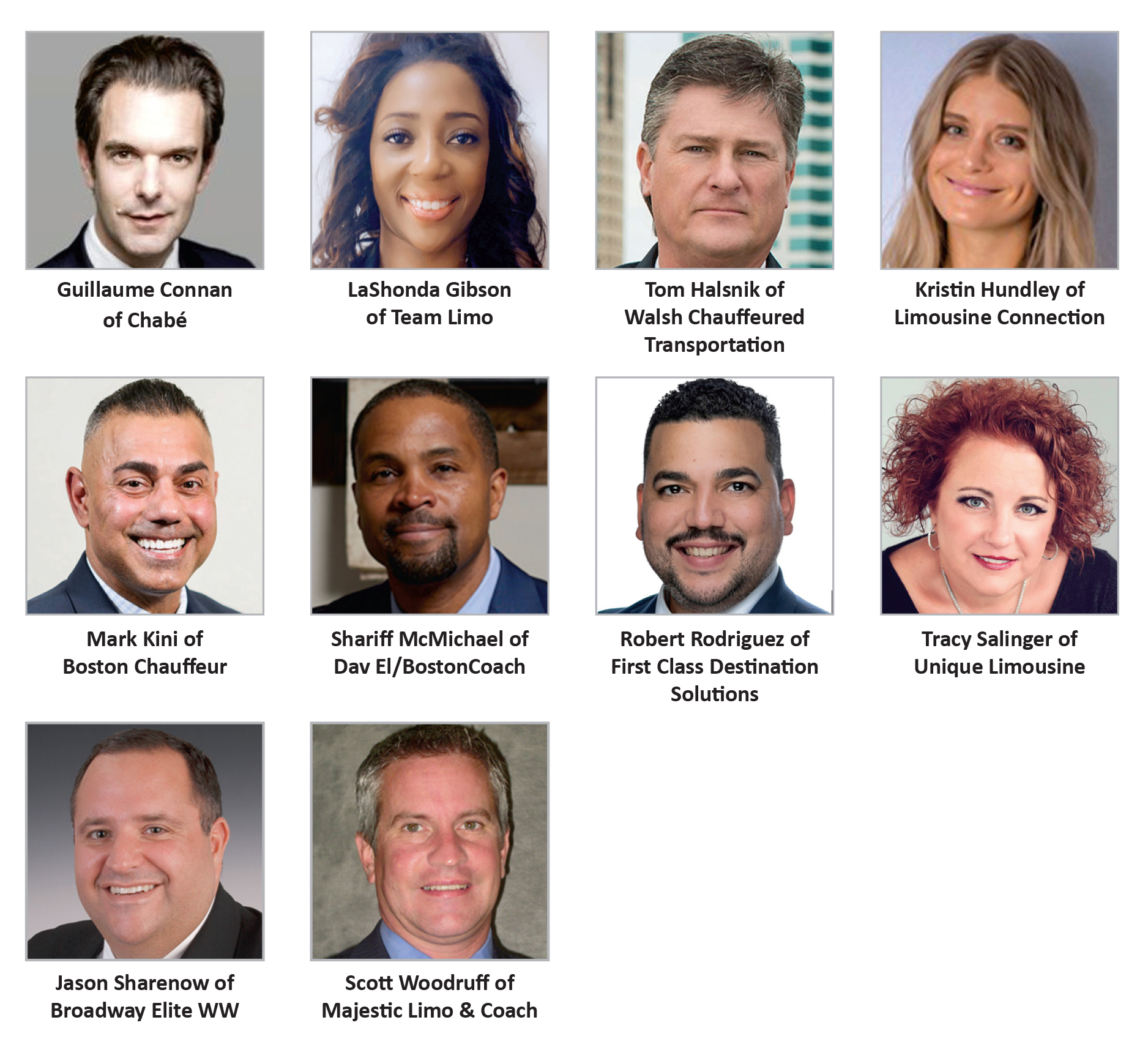 "We are excited and fortunate to have assembled such a talented, engaged, and diverse board of luxury ground transportation professionals from all over the world to help us guide our content," says CD President Chris Weiss.
The new CD Advisory Board is:
Guillaume Connan, CEO of Chabé
LaShonda Gibson, Creator of Team Limo
Tom Halsnik, Owner of Walsh Chauffeured Transportation
Kristin Hundley, Director of Operations for Limousine Connection
Mark Kini, President & CEO of Boston Chauffeur
Shariff McMichael, President & CEO of Dav El/BostonCoach
Robert Rodriguez, President & CEO of First Class Destination Solutions
Tracy Salinger, President & CEO of Unique Limousine
Jason Sharenow, COO of Broadway Elite Worldwide
Scott Woodruff, President & CEO of Majestic Limo & Coach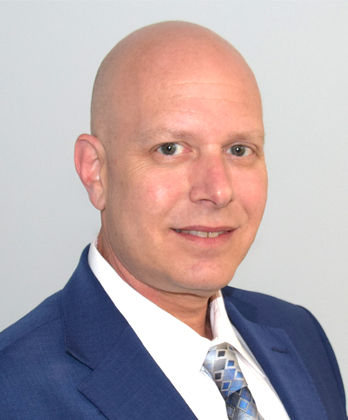 CD President  Chris Weiss
Through meetings held throughout the year, the board will help CD capture the pulse of the industry by sharing the latest industry trends and happenings. They will also help with the development of future magazine content, whether it's proposing themes or ideas for feature articles or brainstorming new topics for the Benchmark & Best Practices columns. Working with the editorial team, the board will help CD stay engaged with all corners of our industry.  
"The CD editorial team is enthusiastic and grateful for the opportunity to pick the brains, and get valuable input, from such a distinguished group of individuals," adds Weiss
Visit chauffeurdriven.com for more information.
[02.09.22]