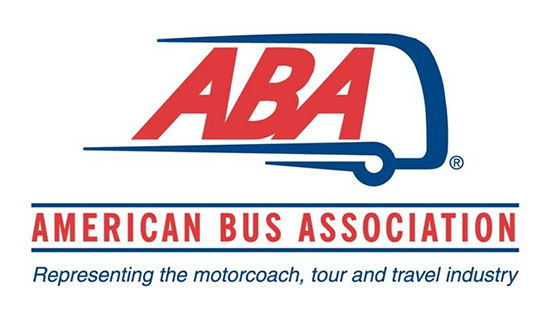 The American Bus Association recently released a statement expressing disappointment over the FY 2022 Omnibus funding package, which did not include additional funding needed by the motorcoach industry via the CERTS program. The motorcoach industry has been among the last sectors of travel to recover, which was further impacted during the Omicron wave earlier in the year.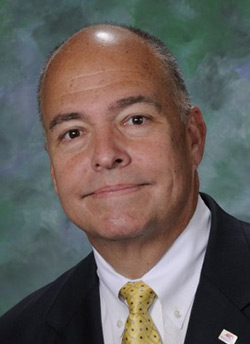 ABA President & CEO Peter Pantuso
Additionally, ABA says that the Omnibus bill failed to include an amendment to the CERTS program ensuring the grant relief provided through the program would not be taxed, a provision that has already been made for other COVID relief programs, which the association says is putting motorcoach operators in the significantly burdensome position of having to pay back some of the very funds that were intended to provide a bridge to recovery.
"The U.S. motorcoach industry is trying to recover from more than $12 billion in 2020 losses from the pandemic and an additional $7 billion in 2021, along with facing a driver shortage and now increased fuel prices—all thwarting the recovery effort," said ABA President & CEO Peter Pantuso. "Now, at a time when the motorcoach industry can play a huge role in supporting transportation needs in the wake of rising fuel prices, the industry is still trying to recover its footing. The additional CERTS funding would have better positioned operators at this time; nonetheless, I'm confident, based on its legacy, this industry will again find a way to stand up and meet the nation's call at a time of a crisis. But Congressional aid certainly would have helped."
ABA did take a moment to offer thanks to those in Congress who expressed support for the industry, including Sens. Ben Cardin (D-Md.) and Roger Wicker (R-Miss.) as well as Sens. Jack Reed (D-R.I.) and Susan Collins (R-Maine), who are longstanding industry champions who understand the importance of the private motorcoach industry to this nation.
Visit buses.org for more information.
[03.15.22]