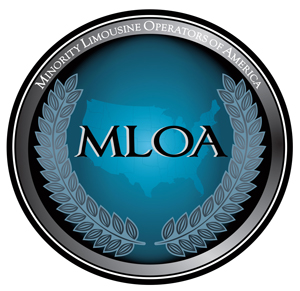 Under the theme of Marketing Your Business, the Minority Limousine Operators of America (MLOA) held a membership meeting/webinar via Zoom on Wednesday, April 27. The association welcomed guest speaker Larry Johnson, brand manager for Motev, to offer tips that attendees can use to successfully market their businesses.
MLOA President Tiffany Hinton of Motev kicked off the meeting with a quick recap of the CD/NLA Show where the association had a booth. "We got so much great reception at the show," she said, adding that MLOA gained close to a dozen new members, each oh whom got a shout-out during the webinar.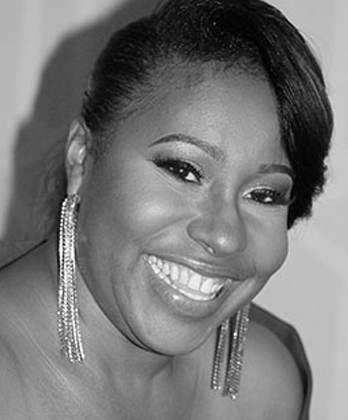 MLOA President Tiffany Hinton
She then welcomed Johnson whose presentation, titled The ABCs and Sometimes Ps of Marketing, was designed to detail essential steps in developing an effective marketing strategy. According to Johnson, the ABCs stand for Alignment, Brand, and Connecting, with the accompanying Ps representing Product, Price, Position, and Promotion. 
Alignment, said Johnson, is the most important, as businesses should have a clear, unified direction and message. Regarding branding, it is vital that operators brand everything from their vehicles, to uniforms, to advertising. But, Johnson warned attendees that branding is more than a logo—it's a visual representation of goals, values, narrative, and partnership. Lastly, connecting is about expanding your network, whether it's reaching clients or partnering with affiliates. The Ps largely deal with setting yourself apart from your competitors: What do you offer that's different from you competitors (Product)? Can you underbid other operators in your market (Price)? Where are you in your market (Position)? What is your reach (Promotion)?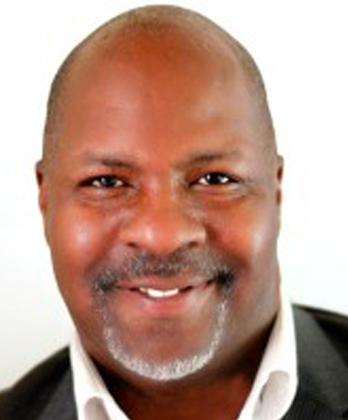 Guest speaker Larry Johnson of Motev
Next, Gary Arrington of Virginia Premium Transportation was scheduled to speak about social media marketing, but technical difficulties prevented him from taking part. However, the MLOA will make his useful slide show downloadable on their webpage.
Following the presentation, Hinton announced that the MLOA will be hosting a two-day, in-person meeting in Atlanta. Scheduled for September (firm date TBA), the event will offer activities and education, along with a golf tournament at Top Golf and a comedy show. Details and agenda will be forthcoming.
The floor was then opened to attendees to speak about industry news or association happenings. Dan Goff of A Goff Transportation advised all members to visit the military bus contract website and sign up as there is currently "ridiculous" opportunity for providing transportation in the military space… and not just for buses.  MLOA Vice President Travis Latham of Fellowship Fleet Limousine and Bus encouraged attendees to join the organization's new insurance coalition (aka The IC Crew) to examine ways that insurance costs can be reduced. Finally, returning MLOA member Mike Barreto of Metropolis Logistics advised everyone to have a capability statement handy, which is, in short, a one-page sheet containing all the information commonly asked by procurement professionals. 
Visit mlooa.org for more information.
[05.02.22]