Ever since we brought our annual CD Show to the Loews Miami Beach Hotel way back in 2015, we've heard a familiar refrain from the industry: "When are you going back?" The wait is over because the CD Executive Retreat returns to the spicy South Beach location this June 12-14.
Conveniently located in the heart of the popular Miami Beach district, the Loews' beautiful beachfront setting and 5-star amenities is the perfect setting for our "working vacation" event. We've secured an incredible room rate of $289/night at this exquisite property, which is nearly half-off the regular price. Don't snooze: Book your room before May 20 to take advantage of the amazing price because once the block is filled, the price will increase significantly. And don't forget, until May 15, we're offering early-bird pricing of $799 for this highly anticipated event—that's $100 off our standard admission price.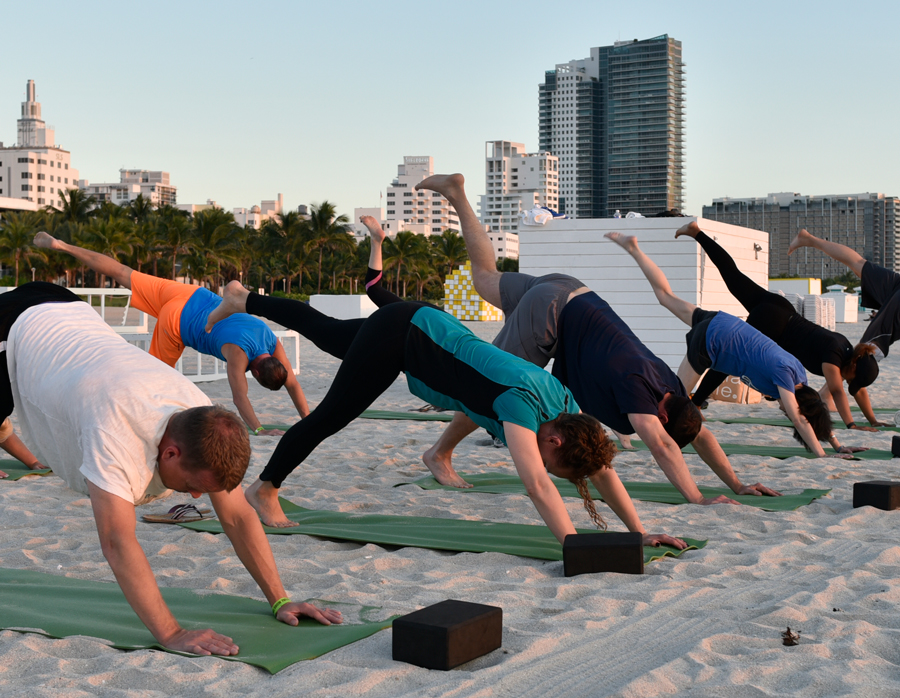 While the retreat will give you the opportunity to enjoy the sun by the pool or get some sand between your toes, you'll also be taking part in some of the most exclusive networking and immersive education that our industry has to offer—with numerous meals and drinks included. Limited to just 200 operators, our retreats offer attendees the opportunity to get to know their peers on a more intimate level while receiving instantly applicable educational insights from experts both in and out of the industry. This year, we're raising the game—so to speak—as we're introducing a team-building and competitive element to the programming.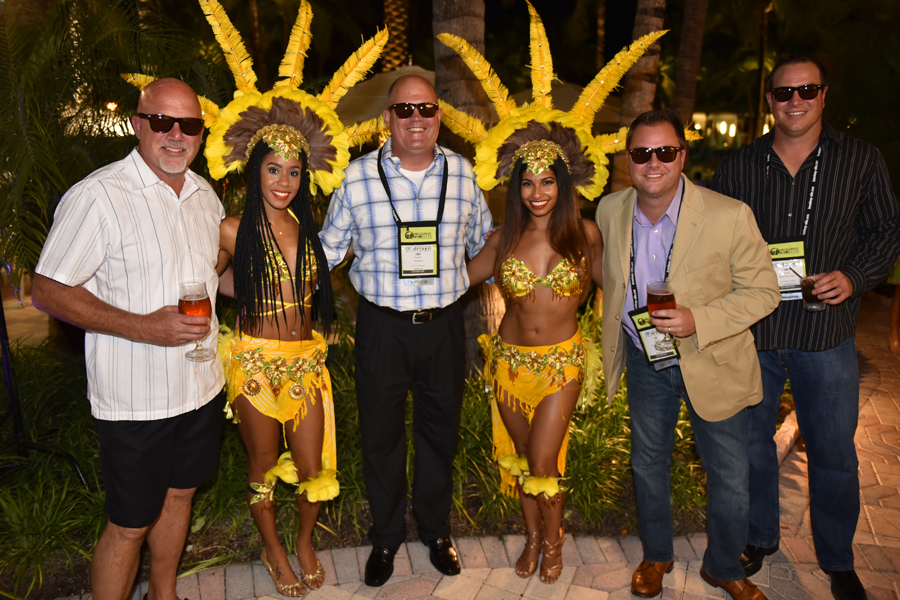 The fun starts Sunday night at our stellar kick-off dinner at the Loews, where we'll explore the tastes and sounds of Old Havana. Here is where we'll break into the teams you'll work with for the duration of the retreat's events, including our interactive roundtables and Beach Olympics. But before the games begin, we'll break bread and clink glasses as a group so attendees get acquainted or catch up with old friends. This open-bar event will feature the flavors of the Caribbean, spirited Latin beats, captivating dancers, sweet cocktails (did we mention open bar?), and a cigar roller so you can enjoy a stogie in the company of your industry peers.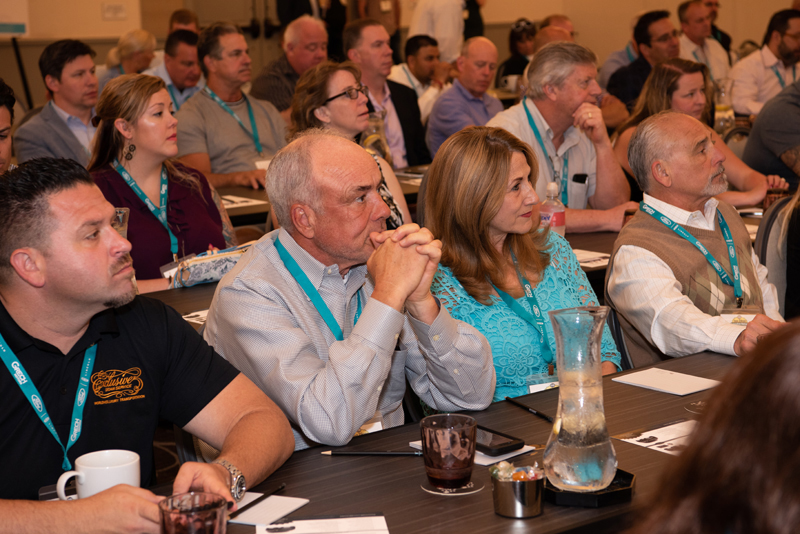 On Monday, your newly assigned team will face its exciting first challenge, Interactive Roundtables: Classroom Competition , as you'll discover whether you have the mental fortitude and collective input to tackle common operational challenges as a group. It's a race against the clock to see how well members of your team can collaborate, draw on experience, and creatively solve the issues that we present in the classroom—just like a real-time crisis in your business. Challenges could range from the serious (accidents, losing a key employee) to the everyday (determining whether an account is profitable, increasing rates, affiliate issues), so bring your A game, coopetition, and an open mind.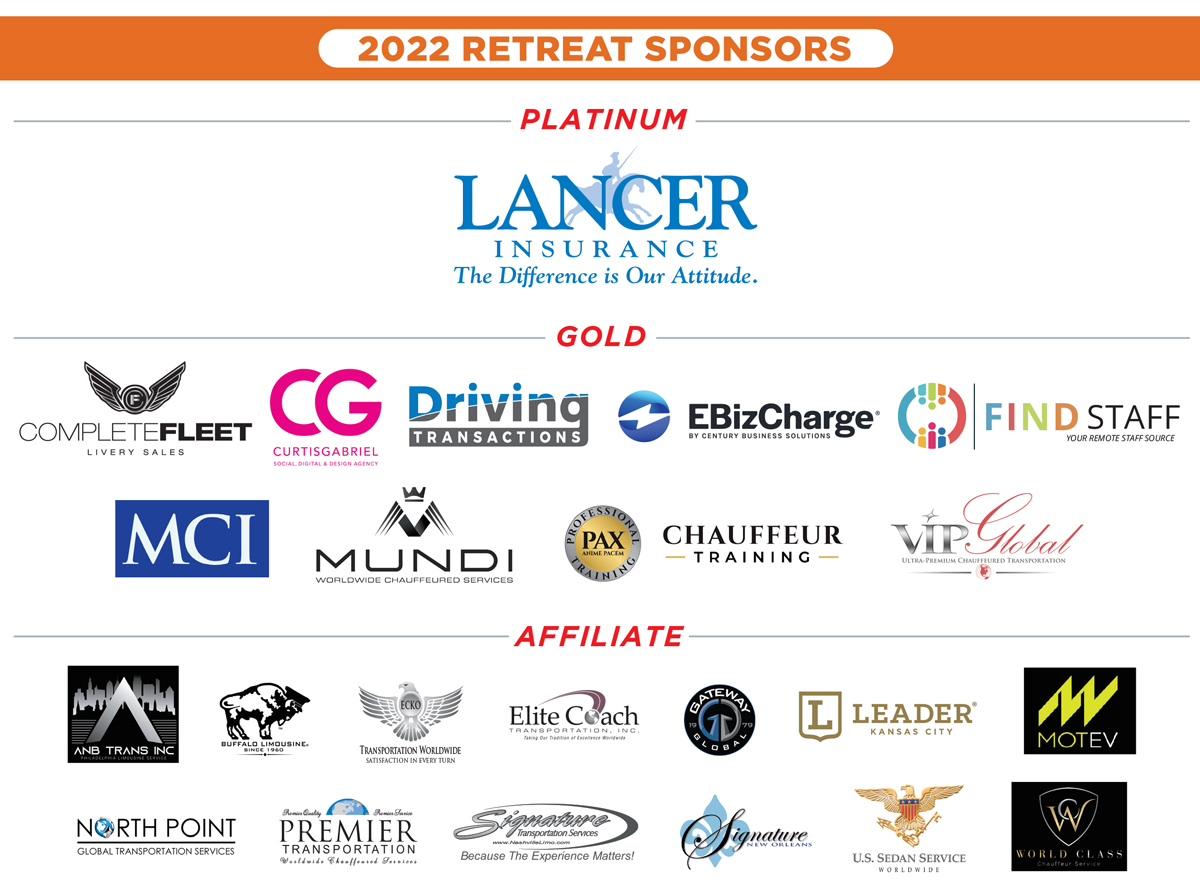 For our final group challenge on Tuesday, you'll go for the gold during our Beach Olympics. We'll head outdoors where you'll mix brains, brawn, and cooperation with plenty of laughs and a few adult beverages for a worthy closing event to our Retreat. Utilizing the different skills of your teammates, our fun contests will include a sports relay, Blindfold Construction, Team Scrabble, Giant Puzzle (Sudoku style), and more. The Beach Olympics will emphasize leadership as much as team collaboration, so participation from every angle is key to scoring the ultimate grand prize. A business primer and a celebration, this is closest you'll get to being a kid again, while also learning valuable tools that you can immediately apply to your own operation. We'll be keeping score throughout the event, and there will be prizes for the winning team at the close of our games.
Be sure to visit cdexecutiveretreat.com for all the latest information about our Miami Beach getaway. For operators looking to make their trip into a mini holiday, we're currently offering a $399 non-industry spouse pass that will let your significant other join us for our after-hours dining events and tours (including our private dinner cruise on Monday night). Contact our Director of Events Jess Pavlow at jess@chauffeurdriven.com for more information.
[05.10.22]