The unofficial summer travel season begins in a few weeks, and travel associations are warning that the federally required inbound pre-departure testing could continue to have a damaging impact on the likelihood of international travelers visiting the United States. A recent survey conducted by Morning Consult for US Travel Association (USTA) found that these regulations remain a major barrier to economic recovery.
"Before the pandemic, travel was the second-largest US industry export and generated a positive trade balance of $53 billion," said US Travel Association President & CEO Roger Dow. "Inbound travel is critical to reducing the overall trade deficit, but the pre-departure testing requirement remains an unnecessary hurdle to regaining visitors and competing for global tourism dollars.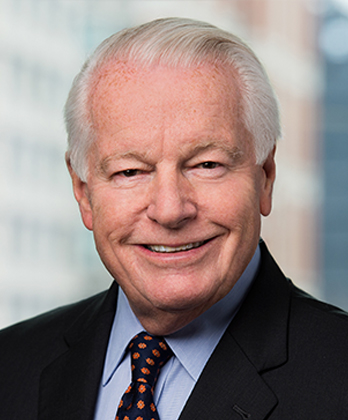 USTA President & CEO Roger Dow
A survey of vaccinated international travelers in France, Germany, the United Kingdom, South Korea, Japan, and India found that nearly half of respondents (47 percent) who are unlikely to travel abroad in the next 12 months cited pre-departure testing requirements as a deterrent, while 71 percent said they prioritize traveling to destinations without cumbersome entry requirements.
Dow remains hopeful that the Biden administration could relax these requirements and accelerate recovery for travel businesses. Based on survey data, 46 percent of international travelers would be more likely to visit the US if pre-departure testing requirements for vaccinated adults were lifted. Securing just a fraction of those numbers could translate to an additional half-million visitors each month and $2 billion in valuable US travel exports, supporting nearly 40,000 domestic jobs, according to USTA. 
"While other countries with similar case, vaccination, and hospital rates have removed their testing requirements and have begun rebuilding their travel economies, the US is at a competitive disadvantage and risks a prolonged period of recovery," said Dow. Currently, inbound international travel to the US is on track to recover to 2019 levels in 2024.
With the lifting of many previous mandates across the travel spectrum, including the mask mandate on domestic flights, this inbound testing requirement remains an exception.
Visit ustravel.org for more information.
[05.17.22]