The excitement is building! We may be less than three weeks from the Chauffeur Driven Executive Retreat in Miami Beach, but there's still time to take part. We have a select number of slots left for anyone who wants to join our exclusive group of operators on June 12-14 for first-class education, networking, and fun in one of America's hottest and lively towns. However, today is the FINAL day for our exclusive room block rate of $289/night.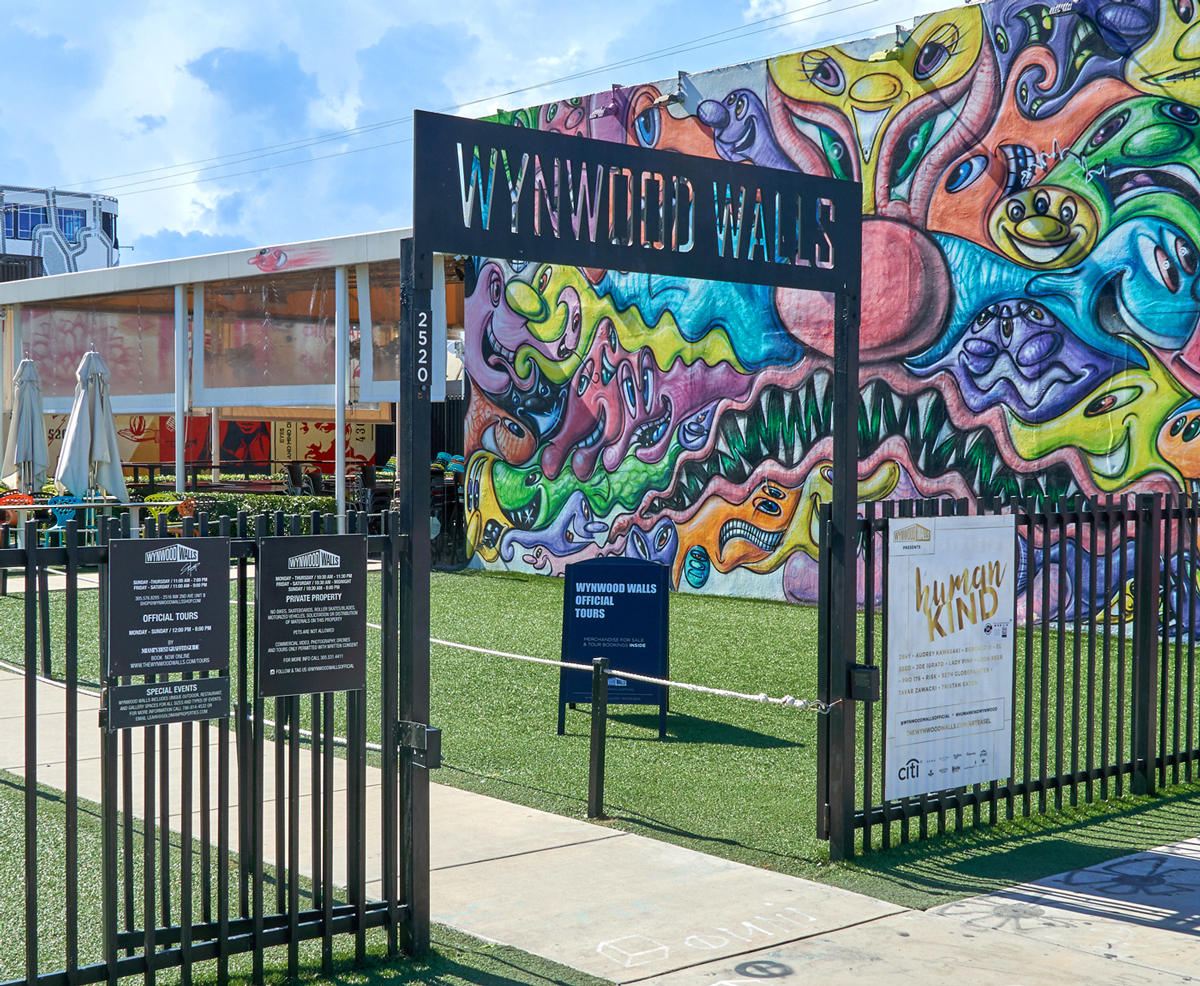 In addition to the incredible networking and timely education, one of the appeals of the Chauffeur Driven Executive Retreat is the chance to experience a bit of the host city's local flavor and vibe. In the past we've hosted a carriage ride through New Orleans, visited cool sites like Old Town in San Diego, and noshed at The Picnic, a nationally recognized food truck bonanza in Austin. With that in mind, attendees will want to join us Monday afternoon for a bus tour of one of the country's most unusual and unforgettable art installations, the legendary Wynwood Walls.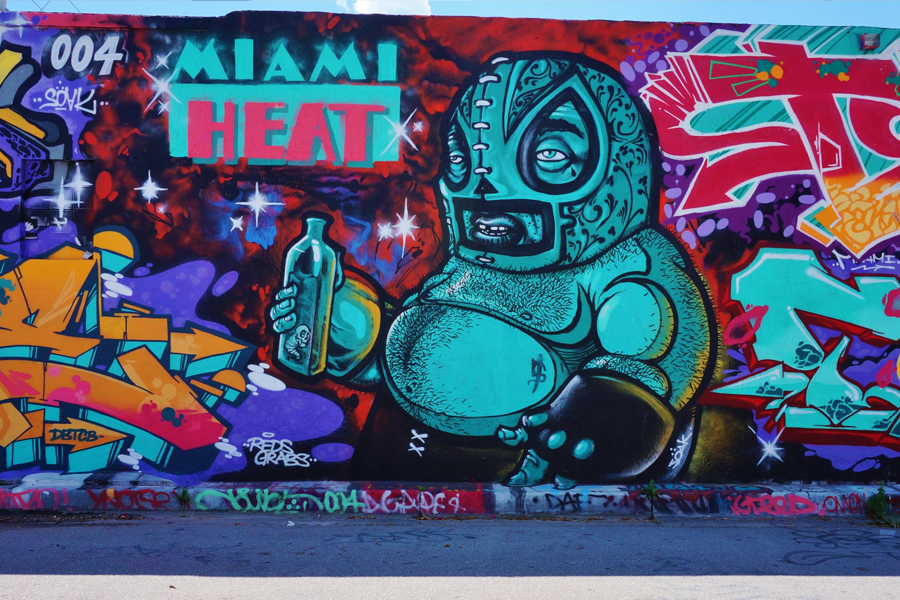 Established in 2009 by noted real-estate entrepreneur Tony Goldman of Goldman Properties, Wynwood Walls is an outdoor museum of international street art. Encompassing more than 50 dazzling, cutting-edge murals created by respected street artists from Asia, Europe, Latin America, and the United States, the Wynwood Walls attracts hundreds of thousands of people from all over the world each year.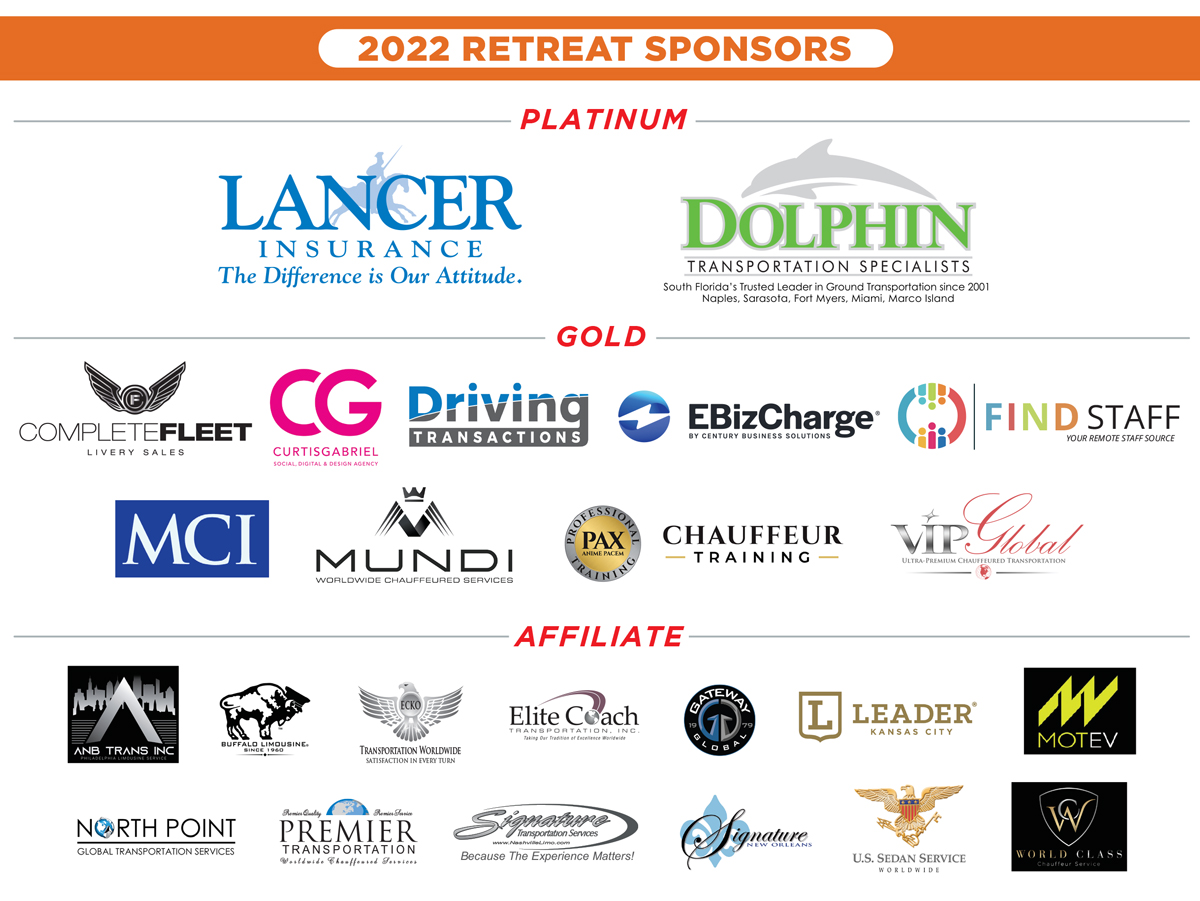 Featuring such graffiti luminaries as Kenny Scharf, Futura, Os Gemeos, Swoon, Shepard Fairey, and other renowned innovators in street art, the site has become a phenomenon, spurring the creation of murals throughout the Wynwood district. It is now considered one of the best venues in the world to see the work of leading street artists. You'll definitely want to have your phone handy because Wynwood Walls is practically made for the selfie! Snap some pics and share to your IG or Facebook feed!

Don't miss out! Register today at cdexecutiveretreat.com to secure your space at our Early-Bird rate. Then book your room to get our discounted pricing at the Loews.
[05.25.22]