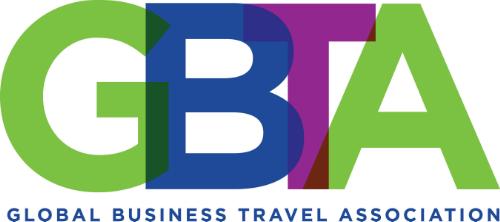 COVID is no longer the top concern when it comes to the sector's continued recovery, according to the latest poll from the Global Business Travel Association (GBTA), its 28th since the beginning of the pandemic. The survey shows that the return of global business travel remains strong as a majority of global travel managers report their companies are allowing domestic and international employee travel, and travel suppliers continue to cite increased travel bookings from their corporate customers. Conference attendance is also back.
Current affairs and economic concerns, however, are also now in the mix and are having a significant impact on travel programs, according to the survey. Companies are also considering their policies for employees who aren't quite ready to get back on the road or in the air.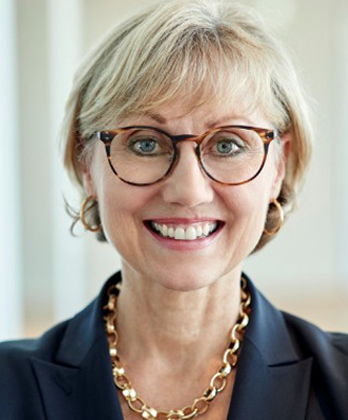 GBTA Executive Director Suzanne Neufang
Note that the poll was conducted (June 6-17, 2022) prior to the lifting of the pre-testing mandate for international travelers entering the US.
"As COVID-19 becomes more manageable in many regions, companies and employees are getting back to traveling for business, fueled by the need to get back to business We are now seeing, however, other factors beyond COVID-19 coming into play that could affect the speed and trajectory of recovery for business travel as we head into the second half of 2022," said GBTA CEO Suzanne Neufang.
Some of the highlights of the survey:
Meetings Return in a Big Way. In-person meetings are on the top of the list for where companies are allocating their business travel spend this year. With customer and prospect meetings (31 percent); conferences, trade shows, and industry events (21 percent); and internal meetings with colleagues (17 percent) earmarked for a fair majority of their travel spend, it's clear that face-to-face gatherings are seen as key to company strategies, objectives, and culture. And spending for conferences specifically, as a share of overall business travel spend, is expected to be up 4 percentage points in 2022 compared to 2019.
Travel Bookings Continue to Rebound. Most travel suppliers and travel management companies (84 percent) report their bookings have increased compared to the previous month (compared to a similar strong showing of 85 percent in the April poll).
More than COVID for Travel Managers. The pandemic is not the only—or even the top—issue travel managers are juggling right now. Also cited were government policies/restrictions (43 percent), COVID infection rates (38 percent), and staffing shortages (33 percent) as having a significant impact on their corporate travel programs. Rounding out the top six for travel buyers in terms of top impacts to their programs include supply chain bottlenecks (30 percent), inflation (28 percent), and oil prices (27 percent).
Who's Traveling Now? On average, respondents estimate a third (33 percent) of employees at their company have jobs that require regular business travel. Nine in ten (88 percent) feel their employees are 'willing' or 'very willing' to travel for business in the current environment. Very few (3 percent) are either unsure or don't feel their employees are currently willing to travel for business (1 percent).
What About a COVID Rebound? Fewer than half (46 percent) of respondents say their employees are somewhat or very concerned about COVID when it comes to returning to business travel, and 38 percent when it comes to returning to the office. So how are companies addressing employees who do not want to travel for business due to COVID risks? The majority are letting their employees make the call.
View the complete June GBTA poll results and key highlights, as well as the full series of GBTA business travel recovery polls.
Visit gbta.org for more information.
[06.27.22]