Ready to throw your hat in the ring and serve the industry's interests on a national stage? The National Limousine Association (NLA) is accepting nominations for its annual board election with five seats open across the US. However, time is quickly running out as the deadline to submit an application is November 1 at 5:00 p.m. ET.
The following seats are up for election this year:
At Large: one seat (any state in US)
US Central Region: one seat (AR, IA, IL, IN, KS, LA, MI, MN, MO, ND, NE, OH, OK, SD, TX, WI)
US Northeast Region: one seat (CT, MA, ME, NH, NJ, NY, PA, RI, VT)
US West Region: one seat (AK, AZ, CA, CO, HI, ID, MT, NV, NM, OR, UT, WA, WY)
US Southeast Region: one seat (AL, DE, DC, FL, GA, KY, MD, MS, NC, SC, TN, VA, WV)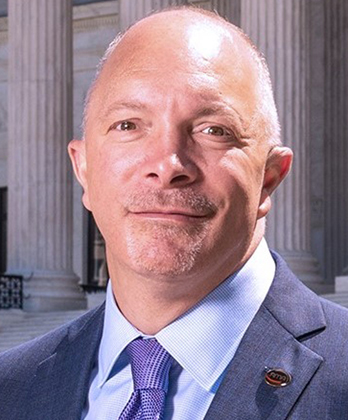 NLA President Robert Alexander
"As the industry and the NLA continue to evolve, we are looking for talented and passionate candidates who are reflective of the ever-changing landscape of our industry. Whether you are a large or small operator, service a city, suburban, or rural area, or do corporate or retail work, we welcome you on the Board. Having a Board full of individuals with varying perspectives and different ideas only benefits the NLA and its members," said NLA President Robert Alexander of RMA Worldwide in his recent weekly President's Letter.
To confirm eligibility and to submit your application, click here. Questions? Email info@limo.org.
[10.25.22]