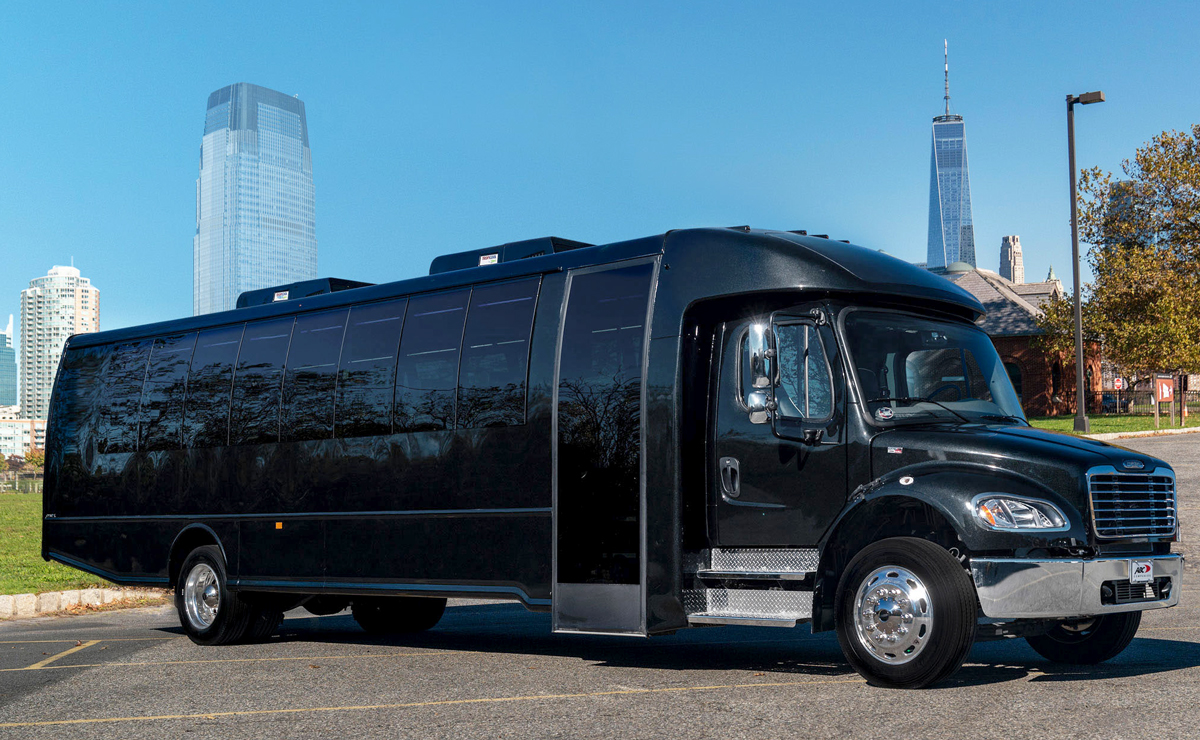 ABC Companies Turtle Top Osyssey XL
ABC Companies, a North American provider of motorcoach, transit, and specialty passenger transport equipment, continues to expand its equipment lineup with the unveiling of the Turtle Top Odyssey XL S2C at the 2022 CD/NLA Show this past week. The feature-rich, 41-passenger shuttle bus is available from ABC on both the Freightliner S2C and Ford F600 chassis, offering fully customizable options for exterior and interior components, as well as a variety of seating configurations.
ABC Companies President & COO Roman Cornell
"We're seeing many operators diversify their fleets with more transport options to expand their service and better serve evolving customer bases," said ABC Companies President & COO Roman Cornell. "It's a savvy move, and customers are extremely receptive to this premium product. They also appreciate the confidence of partnering with seasoned industry experts for all of their parts, service, support, and technical needs—which full-size coach operators have enjoyed with ABC for decades."
Business owners can expect high quality as well as generous passenger appointments aboard the 41-passenger Turtle Top Odyssey XL series featuring:
Increased passenger capacity for churches, colleges, city, or county transportation authorities, assisted living services, cross-country touring companies, excursion companies, and many more
High quality Ford F600 or Freightliner S2C chassis
Aerodynamic automotive exterior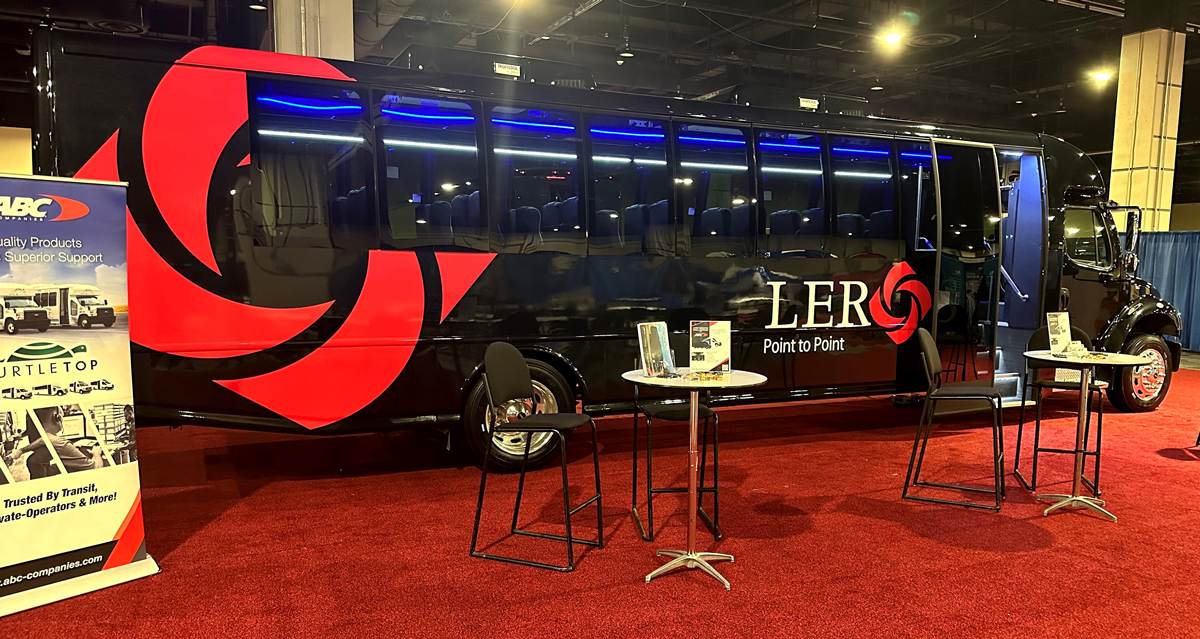 Bi-fold or 29" plug door passenger entry option
Wide interior with double row 19" luxury seating
Custom audio-video packages available
Large passenger windshield option
5-sided steel roll cage with rust inhibitor
Drop floor rear luggage option
Available restroom packages
Standard white full body paint
The CD/NLA Show floor model was customized with executive livery "wow" factor features including a scenic view front windshield and side windows, onboard charge ports, color LED lighting package, sleek leather seating, parcel racks, and rear luggage stowage. Additionally, optional wheelchair spaces make the Turtle Top Odyssey XL an ideal solution for a variety of operators, including those servicing ADA routes or requiring full accessibility.
Visit abc-companies.com for more information.
[11.21.22]