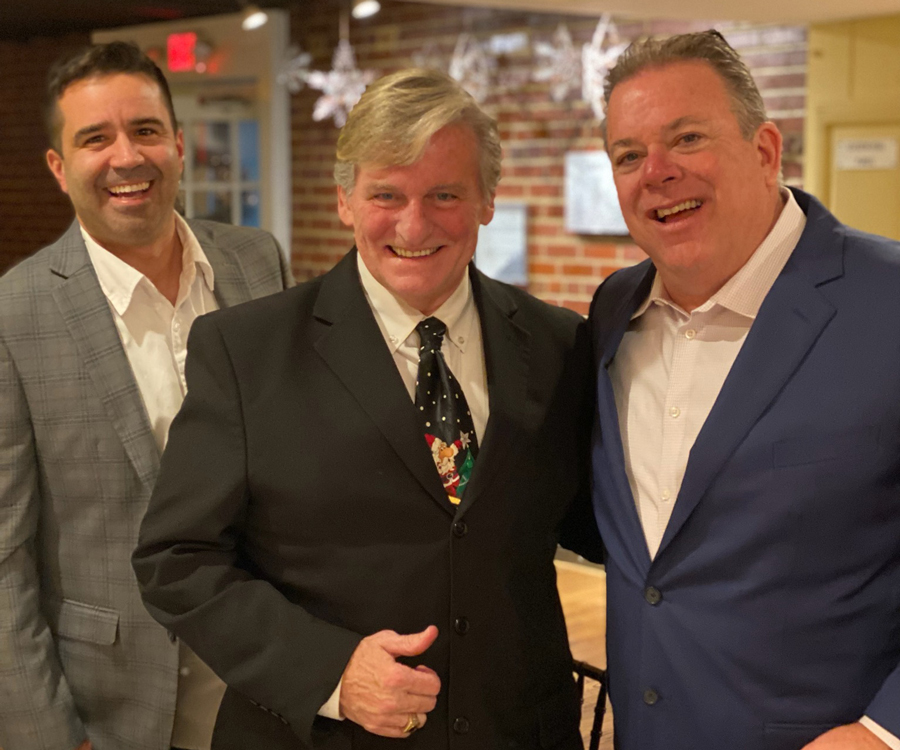 L to R: John Oulton of Richmond Limousine, Patrick Helvey of Executive Town Car and Limousine, and Bill Kerr of Camryn Executive Transportation
The Virginia Limousine Association (VLA) headed to Ristorante Renato in Fredericksburg, Va., for its annual holiday party/dinner on Tuesday, December 2. The well-attended event gave operators from throughout the state the opportunity to network and socialize while celebrating the holiday.
VLA President William "Bill" Kerr of Camryn Executive Transportation and Limousine briefly spoke to the members and guests, thanking them for attending and for their support throughout the year.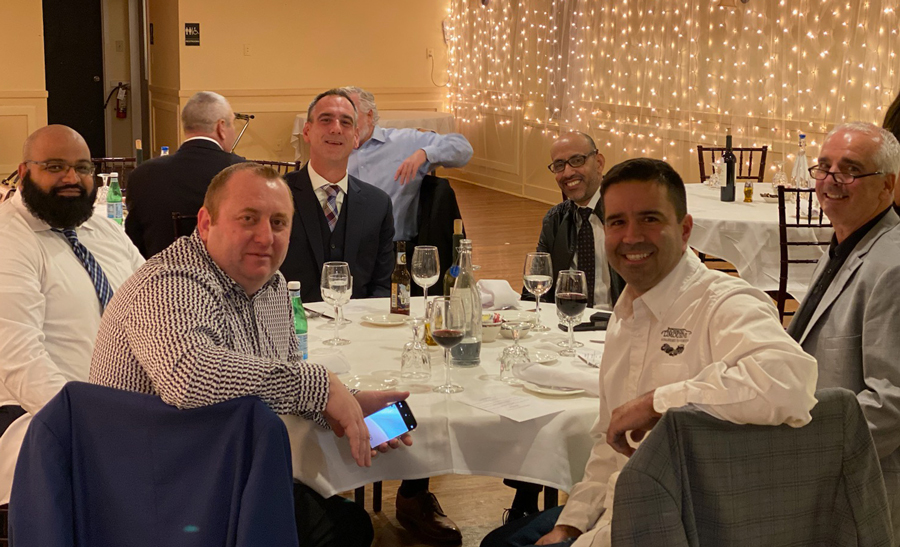 Members from across the state enjoyed an Italian meal at the annual dinner party
An announcement was also made that the association's first meeting of the new year will be held in Charlottesville, Va. The dates and venue will soon be announced.
Kerr says that they were thrilled to have such a well-attended and successful event, and that the association is looking forward to reconvening in the upcoming year ahead.
Visit virginialimousineassociation.org for more information.
[12.13.22]