Several travel and tourism associations are celebrating the passage of the $1.7 trillion omnibus spending bill, which includes provisions that will help protect and strengthen the multibillion-dollar US tourism industry.
Lauded for staving off a government shutdown, shoring up retirement accounts for millions of Americans, and sending aid to the ongoing Russia-Ukraine conflict, the spending bill also included benefits for US travel via the Visit America Act/Omnibus Travel and Tourism Act (H.R. 6965/S. 3375), which establishes the first-ever assistant secretary of travel and tourism within the US Department of Commerce. That leadership has long been the goal of both the American Society of Travel Advisors (ASTA) and the US Travel Association (USTA) through their consistent lobbying on the Hill.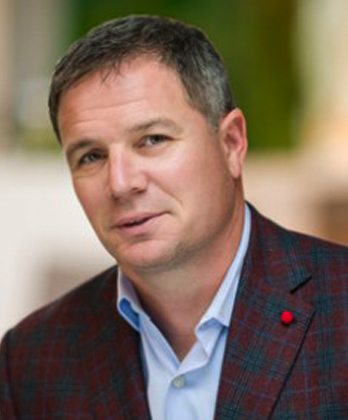 USTA President & CEO Geoff Freeman
"This is a tremendous win for travelers, the travel industry, and America's economy," says USTA President & CEO Geoff Freeman. "The idea to create a presidentially appointed, US Senate-confirmed position to lead federal travel policy has been around for decades. Thanks to a bipartisan and bicameral group of congressional leaders, the United States will now join all G20 countries with a senior federal official focused on travel."
He added: "The Assistant Secretary will play an important role as we partner with government to lower visitor visa wait times, modernize security screening, and leverage new technologies to make travel more seamless and secure."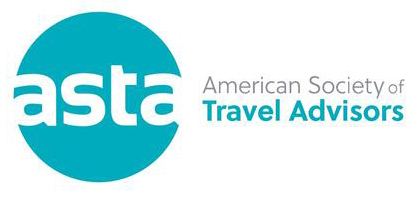 "During the COVID-19 pandemic, travel advisors had a front-row seat to the scattered nature of federal oversight of the travel industry. Contending with numerous federal agencies and ever-changing, and sometimes conflicting, rules regarding travel while struggling to keep their businesses alive put unnecessary and avoidable hardships on travel advisors. Creating a high-level leadership position within the federal government focused on travel industry concerns, as this legislation does, would protect the industry from unnecessary setbacks due to conflicting and confusing policy decisions in the future," says ASTA Executive Vice President Eben Peck.
The passage of the bill realizes the longtime goal of the association, as it was a major focus of its Legislative Day this past summer.
"In June, more than 225 travel advisors and suppliers representing ASTA took to the halls of Congress to advocate on behalf of this legislation and share their personal stories of how government restrictions affected their businesses throughout the pandemic. Their hard work paid off, as the legislation tripled its cosponsors in the week following ASTA's Legislative Day. Since that time, ASTA and its members have continued to push for inclusion in any year-end legislative vehicle," says Peck.
According to ASTA, this successful bill is part of several legislative victories over the past year: In September, the House of Representatives passed the Visit America Act (H.R. 6965), introduced by Rep. Dina Titus (D-NV), to safeguard the travel industry in the event of another global pandemic. The Senate version, S. 1947, was incorporated into the Omnibus Travel and Tourism Act (S. 3375), which advanced out of the Senate Commerce, Science, and Transportation Committee in December 2021. 
Visit ustravel.org and asta.org for more information.
[12.27.22]