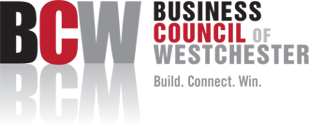 The Business Council of Westchester in New York has announced the winners of its Business Hall of Fame for 2023. Included among the seven honorees was Leros Point to Point/Leros Transportation Group, which won the award in the Family Business Success category.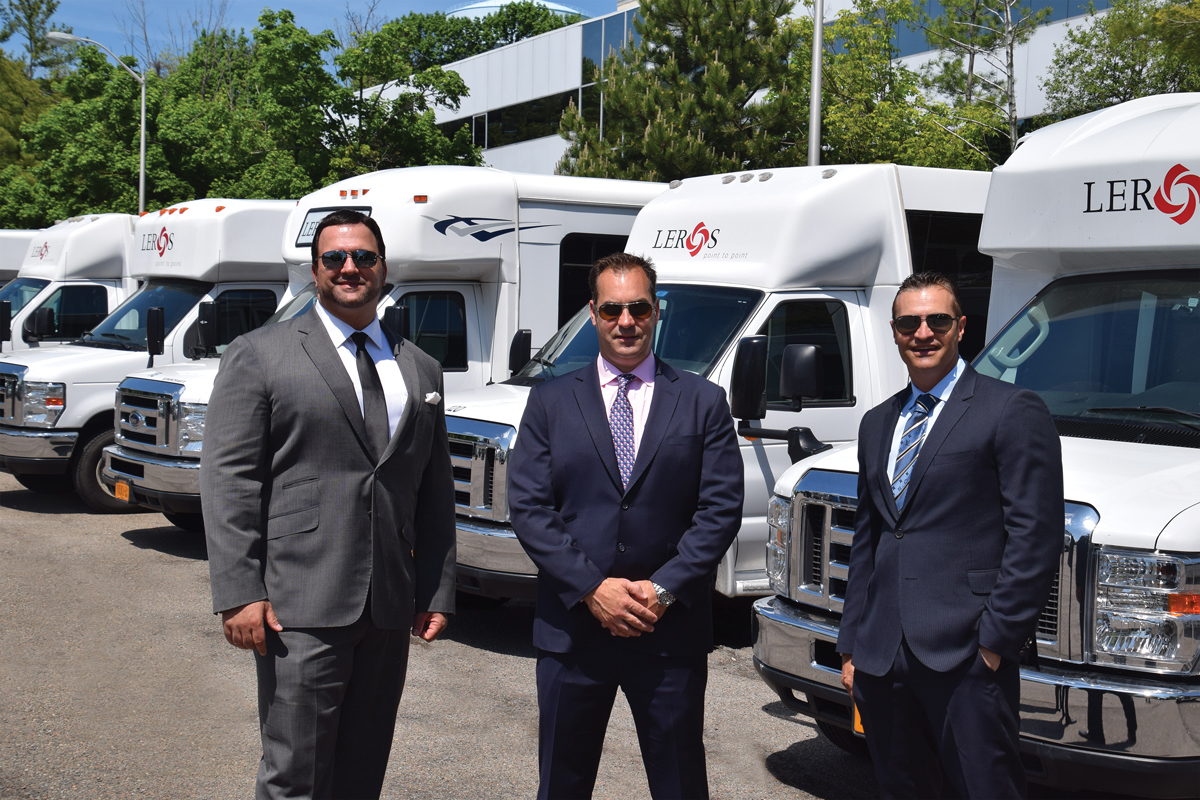 The Leros management team (L to R): COO Mike Basso, President & CEO Jeff Nyikos, and CFO Chris Nyikos at their Valhalla, N.Y. facility
According to an announcement from the Council, "this illustrious group of winners joins more than 100 past winners which include some of the most prestigious business leaders and organizations in the proud business legacy of Westchester."
Leros was founded in 1983 by John Nyikos and is now run by his adult sons, President & CEO Jeff and CFO Chris, as well as their extended "family" that includes COO Mike Basso. Often considered an organization on the cutting edge of technology with a dynamic team behind the scenes, the company will celebrate its 40th anniversary this year.
In addition to its longstanding and well-oiled machine of a team and proximal location in one of the country's most desirable counties, the company has had success with acquiring competitors over its four-decade history. Most notably, it acquired N.J.-based Royal Coachman, owned by Jon Epstein, in 2018.
The companies will be officially honored on April 25 at the Glen Island Harbour Club in New Rochelle. More information is available here.
Visit leroslimo.com for more information.
[01.31.23]