The National Limousine Association (NLA) held its annual advocacy event in Washington, D.C., on April 25-26—its largest in years. The association had meetings with 90 members of Congress representing 24 states where more than 50 NLA members (including six scholarship winners) discussed issues and policies impacting small business owners throughout the industry, as well as the interests of the corporate traveler. The event was even picked up by the mainstream media, with articles in Politico and eTurboNews.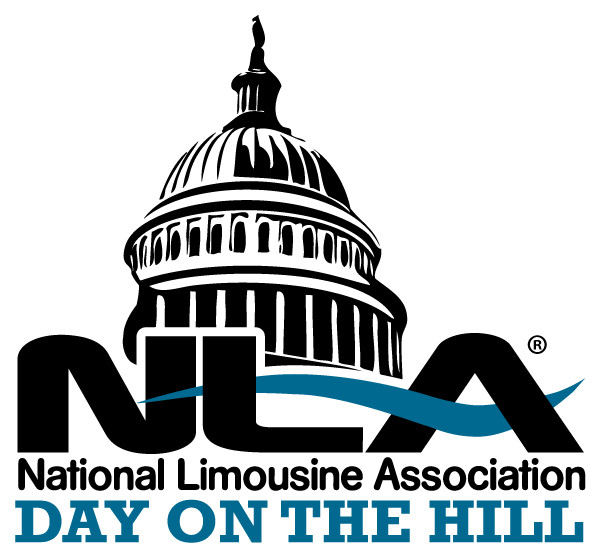 Top issues for the association included support for H.R. 1759, the Economic Impact of Tolling Act, which prevents the Department of Transportation from authorizing congestion pricing plans without first completing and publishing an economic impact analysis; incorporating new grant assurances into the upcoming FAA Reauthorization to apply principles of fairness for airport pickups and drop-offs; urging the IRS Administrator to take immediate corrective action and prioritize Employee Retention Tax Credit processing; and restoring 100 percent bonus depreciation for the 2023 tax year and beyond.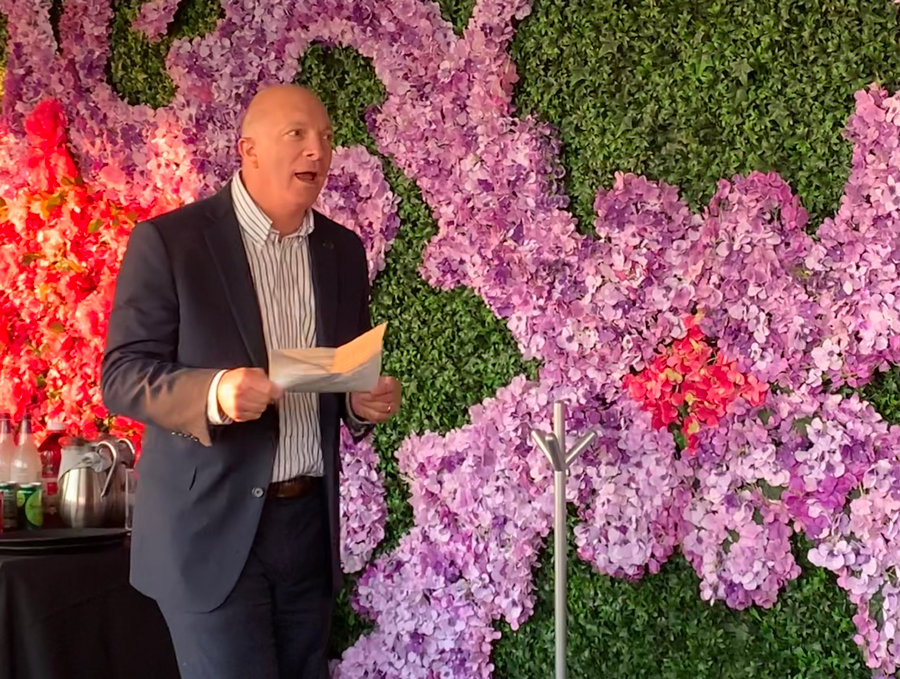 NLA President Robert Alexander The two-day event also included several educational sessions that delved into the hot-button topics affecting the industry across the nation, and the association's lobbying firm offered tips on how members could effectively lobby Congress.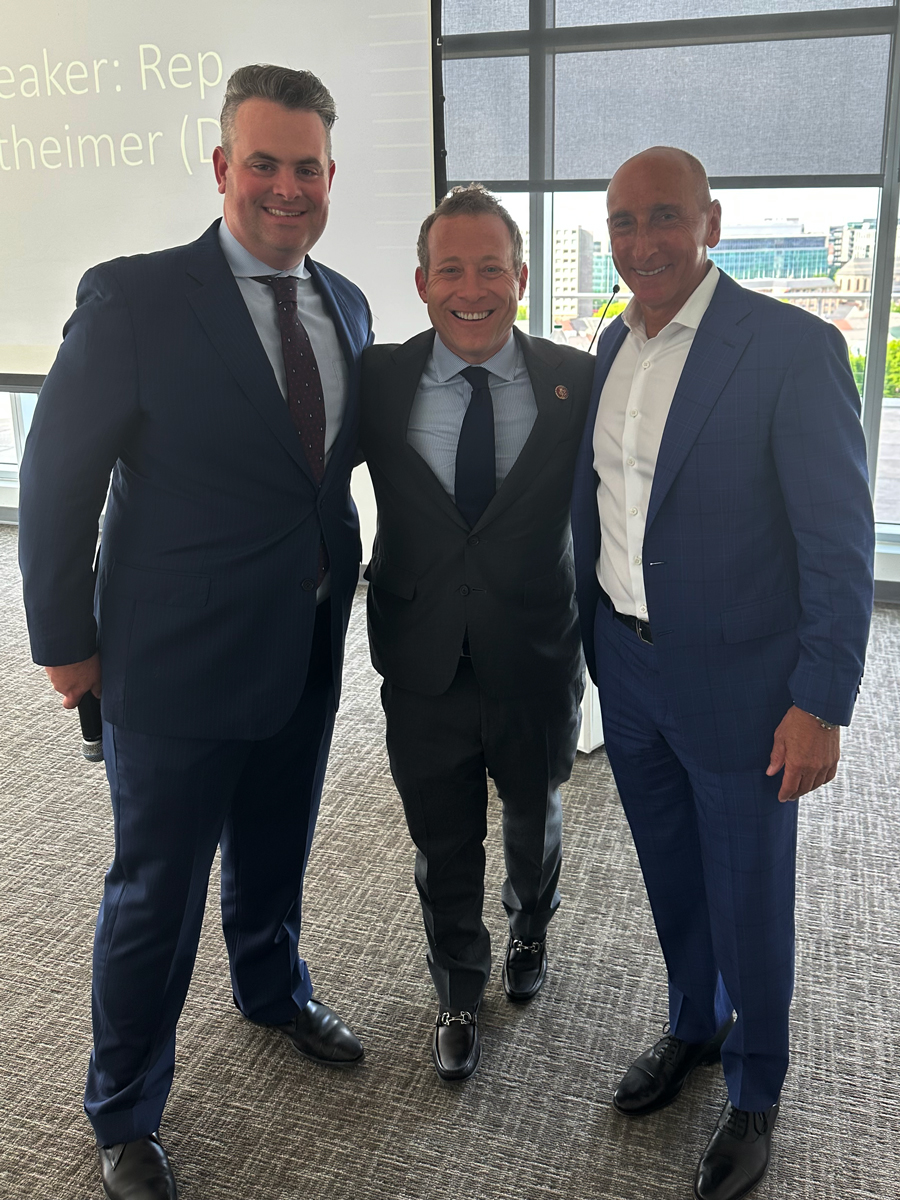 L to R: Matt Assolin of Nikko's Worldwide, N.J. Congressman Josh Gottheimer, and Brett Barenholtz of Above All/Boston Car The association was also joined by Pennsylvania Congressman Brian Fitzpatrick, co-chair of the Problem Solvers Caucus, who gave a speech and engaged with members about the industry's key policy issues and concerns during its PAC Fundraising Dinner. Earlier in the day, Rep. Josh Gottheimer (D-N.J.), co-chair of the bipartisan Congressional Anti-Congestion Tax Caucus and Problem Solvers Caucus, addressed members over his concerns regarding the highly disputed congestion tax that has been proposed in New York City. In addition to doing little to stem overall pollution (as advocates claim), he noted that congestion pricing could have a devastating impact on industries like chauffeured transportation. He vowed to continue his support of the industry and fight against the tax.

"Advocacy has been the cornerstone of the NLA for over two decades," said NLA President Robert Alexander of RMA Worldwide. "It was a privilege to unite with my fellow members this week for the association's 23rd Day on the Hill, one of our most well-attended advocacy events to date. We were grateful for the opportunity to speak with elected officials and have our voices heard on critical issues that affect the small businesses in the chauffeured transportation industry. Thank you to the numerous policymakers who took the time to meet with us and engage in a productive dialogue around congestion taxes in New York and cities across the country; fair treatment at the airport curb in the upcoming FAA Reauthorization; and fixes to tax policy and administration that harm small businesses."

Visit limo.org for more information.