Fast on the heels of this year's wildly successful Executive Retreat in Nashville, Chauffeur Driven and the National Limousine Association are thrilled to announce our return to Miami for the 2024 CD/NLA Executive Retreat on June 2-5. What's more, we're particularly excited about next year's host property—the fabulous Fontainebleau Miami Beach.

This legendary hotel, well-known for its incredible architecture, is a preferred property among celebrities and VIPs from around the world, offering incredible 5-star amenities and an amazing location right on the ocean in the heart of Maimi Beach. CD and the NLA are pleased to offer an incredible room rate of $321 a night, which includes resort fees.

As evidenced by our outstanding 2022 Executive Retreat, Miami is a favorite destination among our industry partners and friends. Capped at 200 operators, the CD/NLA Executive Retreat offers a patented combination of next-level educational programming, close-knit networking, and local experiences, and we couldn't be happier to bring it to Miami again next year. And don't worry, we play as hard as we work at these events, so you're sure to have an amazing return on your investment for your time away from the office. These annual events appeal to the best and the brightest the industry has to offer.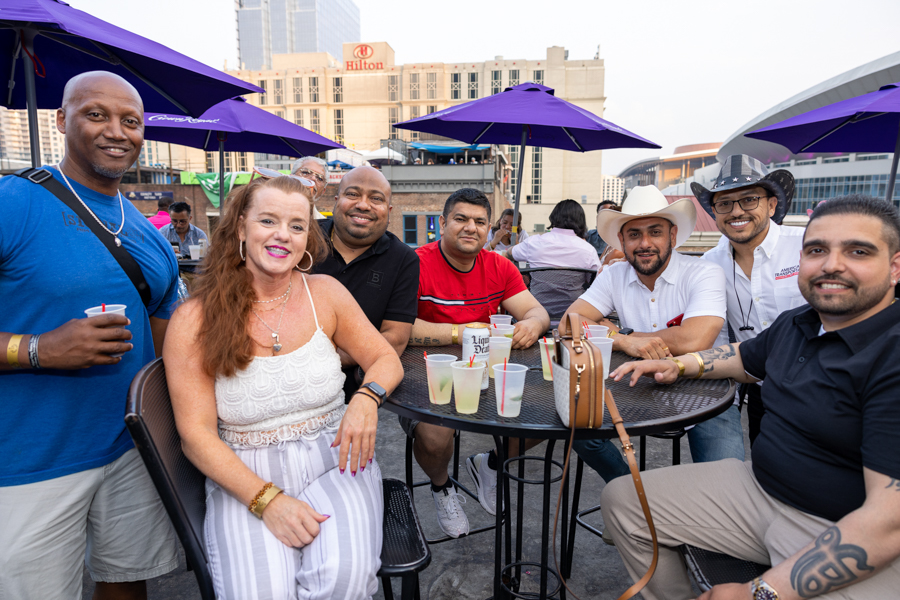 "We always have a good time at the Retreats. They offer us the opportunity to spend quality time with our industry friends, fostering strong relationships and ensuring that we gain valuable insights and knowledge," says Ariadna Noches of Mundi Limousines.

"These events are a must-have for me in this industry. My ROI is knowing I am not alone on an island and that there are like-minded people willing to connect and share," says Becky Laramee of All Points Limousine Service.

More information about our 2024 Miami Executive Retreat will be released in the months ahead. In the meantime, we're looking forward to seeing you at the 2023 CD/NLA Fall Show in Orlando from October 22-25. You can take a peek at the photos from our most recent Nashville retreat in the upcoming July issue of Chauffeur Driven.