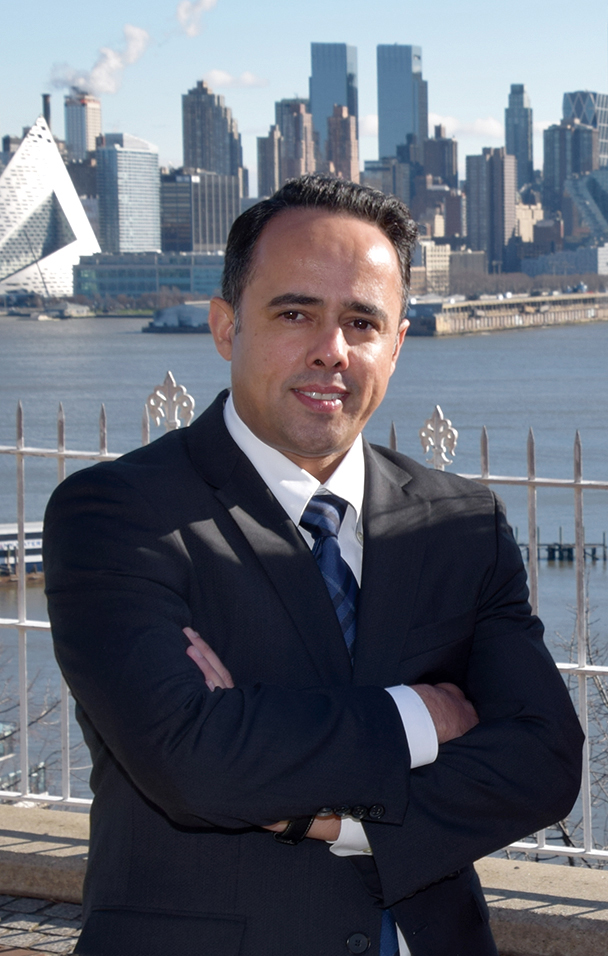 Gulraj "Raj" Grewal (1978-2023)
It's with profound sadness that we share the passing of Gulraj "Raj" Grewal, the founder of software Ground Alliance as well as transportation company Blackbird Worldwide Chauffeured Services. Grewal's life was tragically cut short following a car accident in North Jersey early Sunday morning. He was 44.
Grewal is most well known for his transportation software company Ground Alliance, which he founded in 2015. Already the president of New York-based Blackbird Global Chauffeured Services since 2008 and founder of software firm NetQuall Technologies, which focuses on website design and development, custom software development, and IT training, Grewal used his background in software engineering to create a product that would not only help his own transportation company, but also his fellow operators. At the time, the industry was facing increased pressure for on-demand capabilities to compete with the TNCs like Uber and Lyft, which were continuing to grow in popularity, and he was frustrated by other software offerings that didn't quite accommodate the specific goals he was hoping to achieve. Through his own platform, Grewel sought to unify the industry and make affiliate work between operators more profitable and seamless. Grewal launched Ground Alliance using his own business as a testing ground before expanding to the larger industry.
He is survived by his wife Amy and three young children. CD extends our sincerest condolences to his family, friends, and loved ones.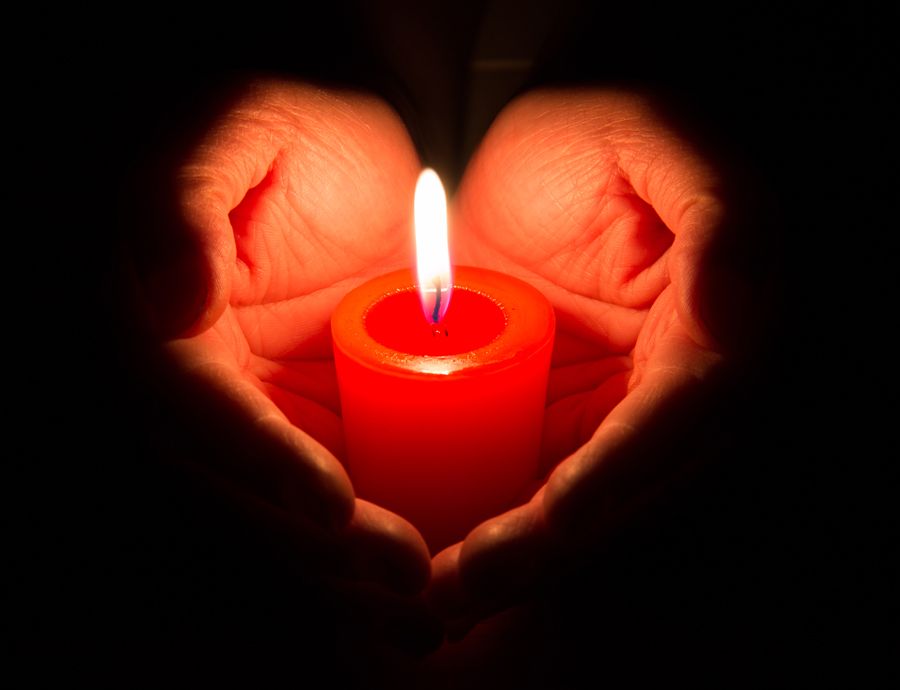 Visitation and funeral information provided by the family:
Visitation:
Wednesday, July 25 at 10:00 a.m. at Vander Plaat Funeral Homes in Fair Lawn, N.J. followed by cremation services at Cedar Lawn Crematory at 1:00 p.m.
Additional Services:
Ahkand Paath Bhog will be held Friday, July 28, at 11:00 a.m. at Glen Rock Gurudwara Sahib in Glen Rock, N.J.
CD will continue to update as industry condolences pour in (lightly edited from social media).
---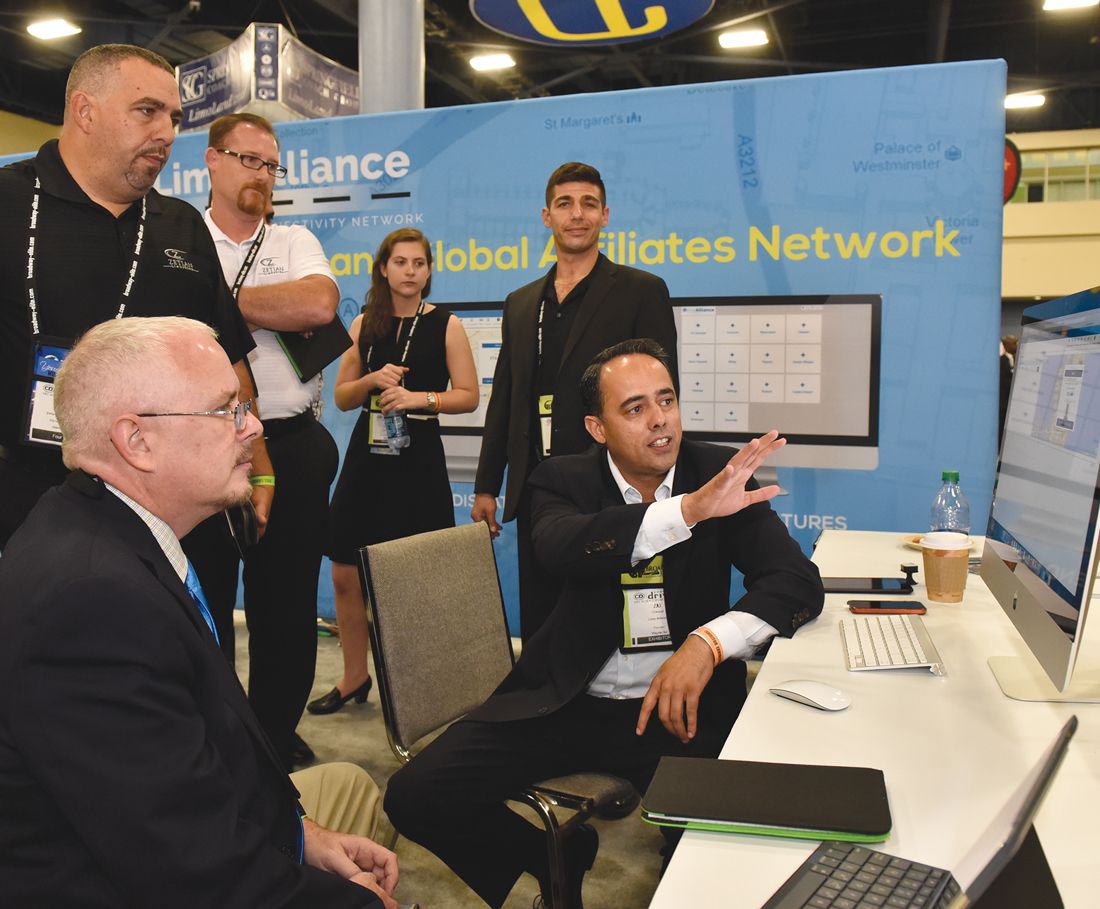 Bobby Puri of True Elegance Limo & Bus: Paji (brother), was a visionary, a true elder who wanted to make those around him better. I've had nothing but memorable and growth-related experiences with Grewal Saab (Sir) since I've known him. He was always eager to help and made it a point to be successful and be sure those around him also shared his level of business brilliance. Had the opportunity to hang out with him at the shows and at our home. He was always that older brother that would remember the wife and kid and ask first how the family was and especially how my son was progressing.
I feel terrible for Bhabiji (sister-in-law) and their children. They have lost their shield, her husband, their father, and worst—her life partner. Life isn't supposed to end this way for a man of his caliber. His passion to shine still had lots of brilliance left. Unfair he was taken away way before his time. Unfair indeed.
May Waheguru (God) forever put his hands over Raj's family during this extremely difficult time and help them heal and support. May Raj Paji's life always be a testament to our industry that brilliant and caring people exist, they will never be truly gone.
Jason Sharenow of Broadway Elite Worldwide Chauffeured Services: So very sorry to hear of his passing. Raj was gentleman among men. Thoughts are with him and his family.
Apurva Patel of GroundWidgets: Raj was a friend who was passionate about life and living it fully every day. The news hit like thunderbolt and I am at a loss for words. Had some interesting times together and he will be missed. Our prayers to his family. May his soul rest in eternal peace!
Dave Uziel of Urban Worldwide: May his memory be a blessing. Sending love to his family and friends during these tough times.
Jess Sandhu of A&A Limousine & Bus Service: Raj Paji, I met him about 8 years ago and he will always be remembered by me as an outstanding person who cared about the limousine industry and the people of this industry.
Tony Mehdiof of North Point Global Transportation Services: He was more than an owner operator and innovator, he was a friend, confidant, partner, and brother to so many. As we mourn his passing, we rejoice that he was a part of our lives. The world lost a great one!
Robert Rodriguez of First Class Destination Solutions: My respect and condolences to the family… many great conversations, business challenges, opportunities, and time we spent together.
Bart van Leijden of ETS Luxury: What terrible news. I am losing a very good friend and a good person. Raj meant a lot to me and the company. He always had a solution. Terrible news. I am thinking of his kids, his wife, and family. My deepest condolences. RIP brother.
Morten Rix-Møller of Dansk Limousine Service: Raj was a good guy. Always happy, positive, and on the move for new ideas. Such a great person. I worked closely together with Raj on making his system suitable for European users and Raj also came to visit me in Copenhagen. I send all my thoughts and prayers to his family and close friends. Life is so unfair sometimes.
Mike Marroccoli of EPIC Insurance Brokers & Consultants: I'm so saddened by this tragic loss of my friend Raj. We have worked together for the past 14 years, and we just spoke on Friday night. I'm praying for his wife Amy and his family. He will be missed.
[07.25.23]