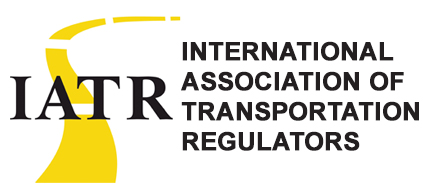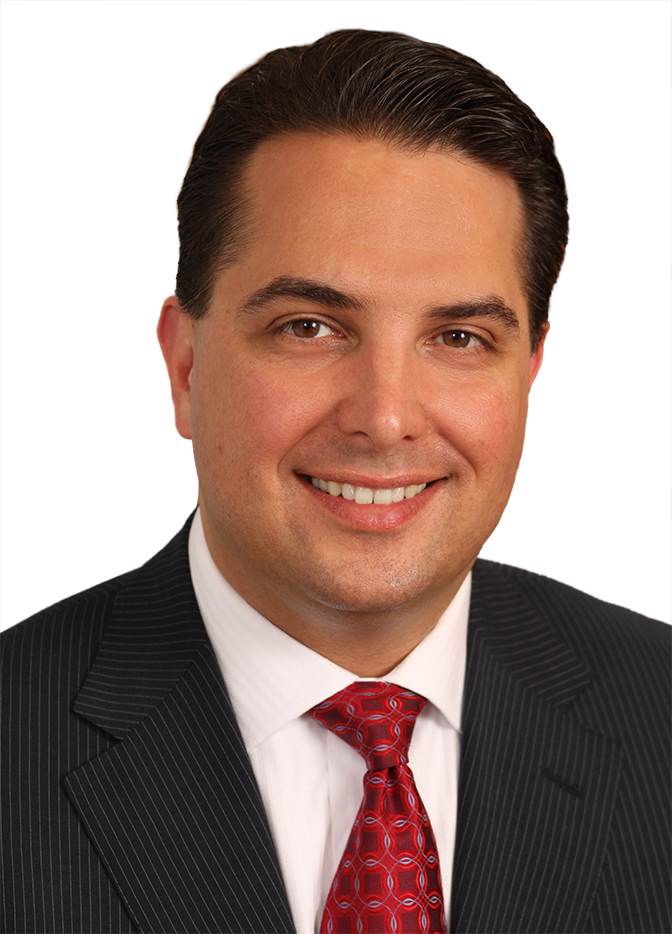 IATR President Matt Daus
With just a month to go before their 36th annual conference, the International Association of Transportation Regulators (IATR) has announced that the Black Car Fund (BCF) is once again sponsoring the event. The conference will be held September 27-30 at the W Hotel in Scottsdale, Arizona. Featuring an array of leading transportation regulators and policymakers from across the globe as speakers and attendees, the yearly conference explores the current and future needs of passengers across the spectrum of mobility with an eye on sustainability, equitable accessibility, and safety.

The Black Car Fund, formally known as the New York Black Car Operators' Injury Compensation Fund, provides workers' compensation insurance, education, safety training, and health benefits for nearly 100,000 drivers of more than 500 affiliate member bases. The nonprofit organization was commissioned by the State of New York to help protect drivers and passengers alike. BCF is funded exclusively via a passenger surcharge collected by member bases.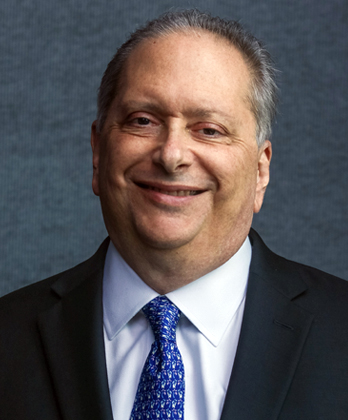 Ira Goldstein of the BCF
"I would like to thank the Black Car Fund, its board, partners, and all the bases that support this wonderful and unique driver compensation and benefits organization, for once again sponsoring the IATR," says IATR President Matt Daus. "Special thanks to my dear friend of 35+ years, Ira Goldstein, whose leadership has brought the Fund to levels of success that have touched the lives of many thousands of drivers over the years, to help not just economically at times of injury, but to proactively train drivers on how to stay safe to avoid injury—and to keep them a healthy and vibrant part of the mobility ecosystem. Our thanks, on behalf of all the regulators, to all of the staff who keep things running at the Fund. We need a Black Car Fund in every state, and beyond!"
Visit iatr.global for more information about the event.
[08.08.23]