Slide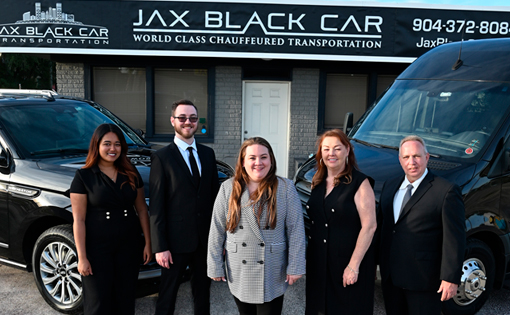 Cover Story: Strategic Leadership Is Elevating Jax Black Car to New Heights
It's a few days after the CD/NLA Show in Orlando and Theresa and Kelly Callahan are playing catch up ...
Slide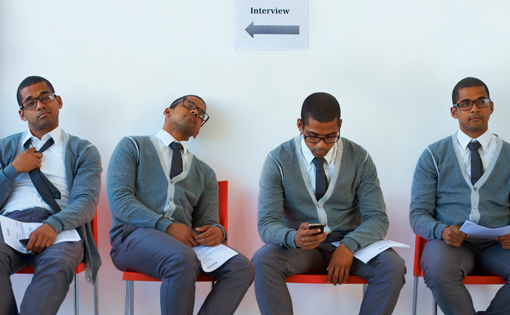 Avoiding 7 Top Hiring Training Mistakes
Navigating the waters of hiring and training employees can be complex. But as a seasoned owner of ...
Slide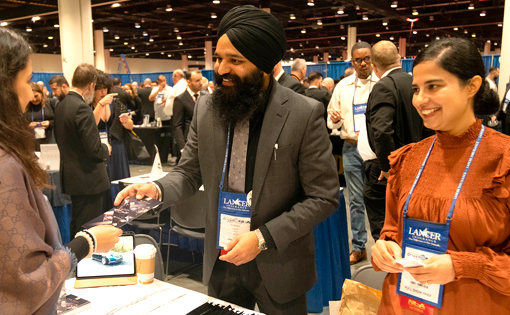 What a Show! 2023 CD/NLA Orlando Delivers Education and Networking
With on-point education and speakers, an action-packed show floor, and electric nightlife ...
Slide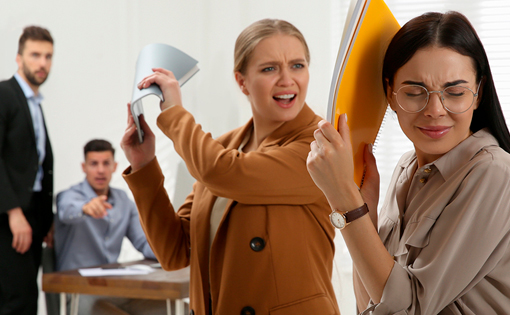 HR Coach: Communicating Feedback
Amidst the ongoing ups and downs and everyday busyness as a luxury ground ...
Slide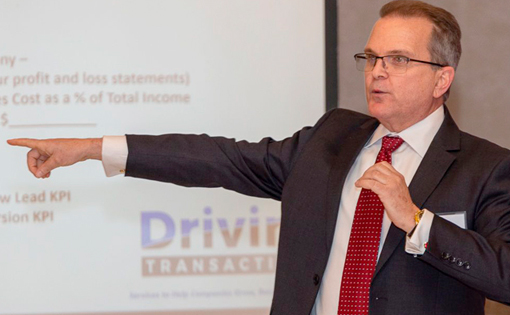 Q&A With Ken Lucci — Driving Financial Success Program
Since 2018, Driving Transactions Principal Business Analyst Ken Lucci has performed financial reviews and ...