BY SUSAN ROSE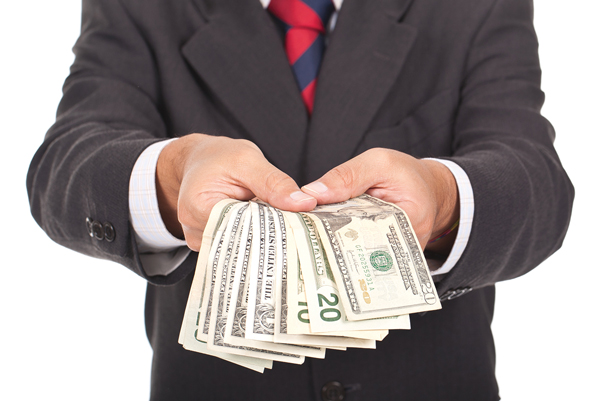 This is a notoriously tight-margin industry, and—as you already know—it is sometimes difficult to absorb salary increases each year across the board, especially for smaller companies. So what can you do when your employees come knocking, hoping that a pay raise is in their future? Besides the obvious occasional surprise lunches or BBQs, here are a few lower-cost suggestions to inspire you.

Use your freebies:
You always have a client who passes free tickets, merch, or dinner certificates to you. Save them for your employees and give them out each month—a no-brainer. One word of caution: Make sure the employee enjoys that activity. Giving out baseball tickets to someone who hates sports is a waste, and knowing what they enjoy makes it more impactful and special.

Pick a cause:
Is there a charity or event that is meaningful to your employee? Send a donation or support it with your time for a month or a quarter. Feature it in your newsletter (if you have one).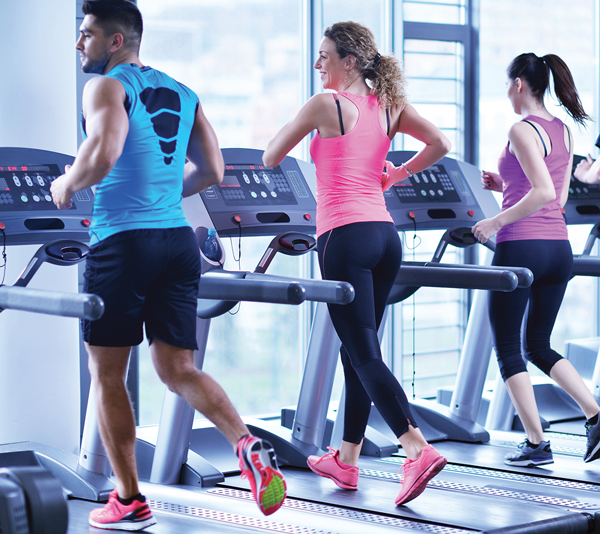 Get some class:
Education or training, that is. Give them time to take a professional course that hones a skill. Better yet, offer to pay for a class related to a hobby, like cooking or crafting.

You look marvelous:
Pay for dry cleaning for a quarter or the year. Those fees add up, and it will be a nice work expense directly benefiting them.

Sweat it out:
Consider springing for their annual health club dues. Not only will it save your employee money, it will make or keep them healthy ... as long as they use it!

One month reprieve:
Take away a task for a month or two that they don't enjoy doing, like detailing vehicles. Make an even bigger impact by doing it for them.

Cake time:
Give them their birthday and/or work anniversary date off, with pay, without making them use personal or vacation time.

Veg out: Have a local co-op by you? Share a membership with them so that they have fresh fruits and veggies throughout the spring, summer, and fall.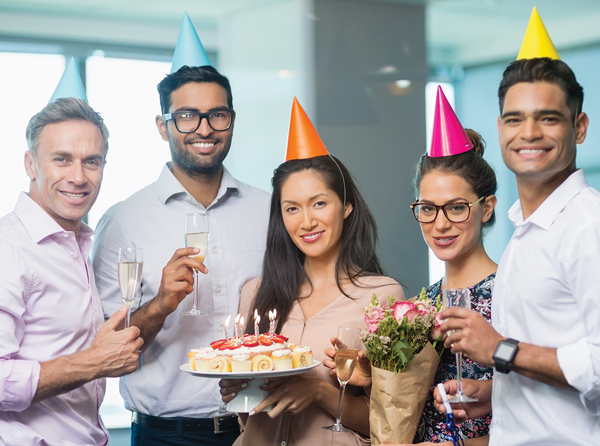 That's how we roll:
Your company details vehicles all day long, but what about providing professional detailing for a chauffeur's personal car? It could be a one-time thing, or done on a quarterly basis.

Fly friendly:
Do you have office staff who fly frequently? They would love a membership in their favorite airline's premier club, which would give them an upgraded place to work or relax between flights.

Me time:
For TV junkies, you could pick up a year's worth of Netflix, Hulu, Amazon, or their favorite streaming service. If audio books are their thing, try Audible.

It's all about you:
Not sure what to offer? Ask them! What would make them happy? Perhaps it's having a bit more flexibility in their commute times or simply having their favorite coffee supplied by the company for the coffee machine. That's the ultimate personal gift.

Cash is still king:
Let's face it, money talks. If you absolutely cannot afford a flat percentage raise, consider monthly or quarterly monetary incentives to help make it less painful.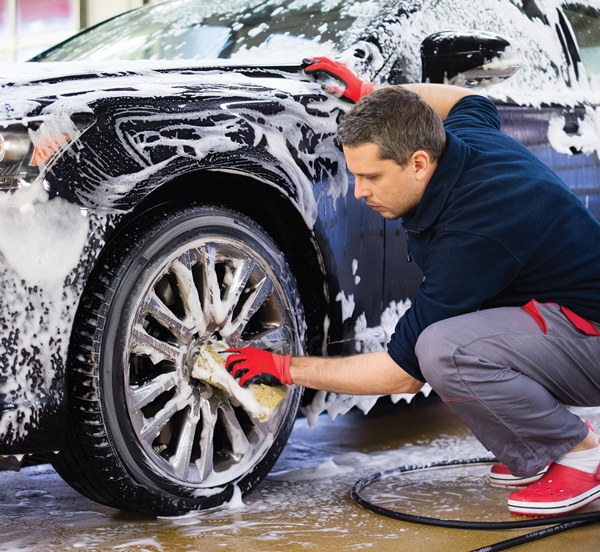 I love it here:
Can your employees say that? Work on your office environment because a pay increase doesn't make the wrong job worth doing if the company culture stinks.

Random thoughts:
Try conducting "stay" interviews outside of review time (even if you offered a raise) to connect with your top employees by asking what you can do to help them, and—most importantly—what can be done to keep them. This should be done as non-threateningly as possible. They will likely be honored by the question and it may improve morale for those who are too shy to speak up around the boss.

One final caveat, these should not be used year after year to avoid paying someone their value. If it's the next year and you still can't afford an increase, gift cards aren't going to pay the mortgage or put gas in the car. Their costs, like yours, are rising without fail every year, and you may force them to look elsewhere to make ends meet. Be honest and offer even a modest increase within your budget, or you could be losing that valuable employee to another company—or even your competition. [CD0717]