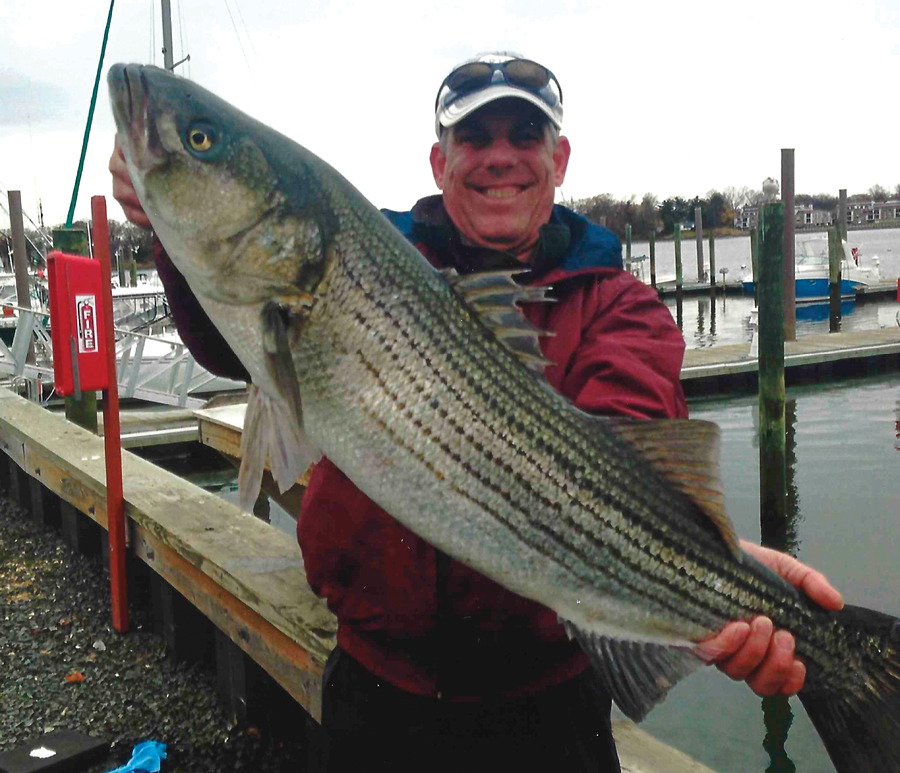 Losing an industry friend and colleague is always taken to heart at Chauffeur Driven; after all, the industry is our extended family. But this tribute is one of the toughest I've had to write in a long time because Rich was more than just a co-worker to me: He was like an older brother. Knowing Springer, he'd be furious if we dwelled on the sadness of his way-too-soon passing, so I've chosen to share some of my fond and silly memories of him instead.

Rich was a new teammate to some of us at Chauffeur Driven—he had recently stepped into the director of business development role earlier this summer—but was a familiar name to many from our Limousine Digest days. His time here at CD was brief, but he was already making his mark and was welcomed back with open arms by those who remembered him in the industry.

I first met Rich when he interviewed for the sales manager position in February 2007, and he joined the LD team a month later. We shared a similar commute—we lived within two miles of each other but further than most in the office—and we bonded instantly by swapping near-daily traffic reports via text and pontificating about local politics. He came to us with a well-rounded resume that included major companies such as Dow Jones, The Wall Street Journal, and McGraw Hill. This was a brand-new industry for him, but he dove in with gusto and learned as much as he could from his co-workers and industry professionals. That same passion was there when he joined Chauffeur Driven—although this time it was a radically different and much more diverse industry that he was getting reacquainted with.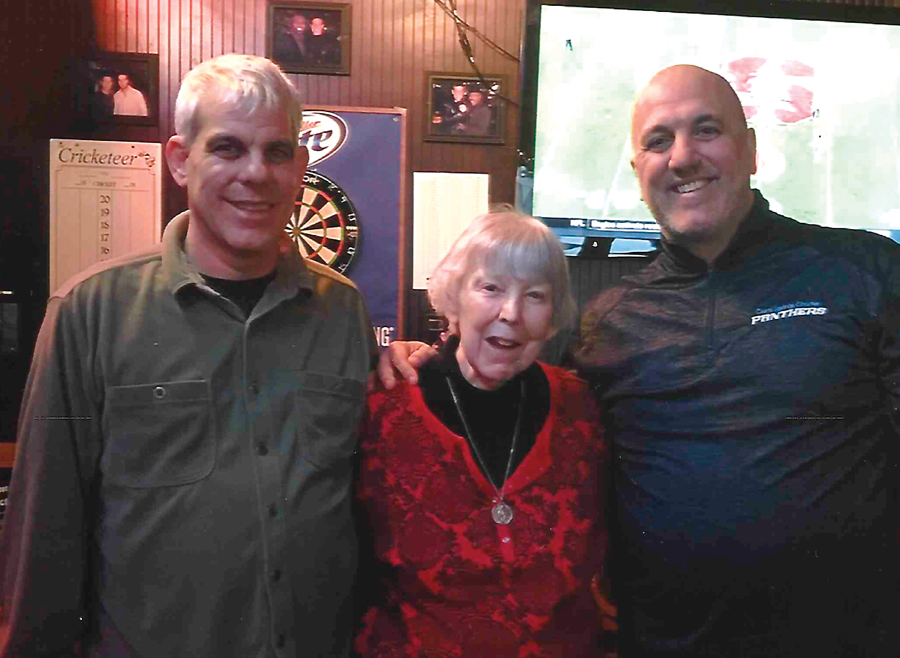 Rich with his mom Liliane and brother Gary On paper, we shouldn't have been friends. Loud and larger than life, Rich commanded a room, and he definitely wasn't shy about sharing his opinions, but there was something very genuine under all that bluster that connected with an introvert like myself. He relished a good debate and wouldn't stop until every point he had to make was heard. There was no such thing as a "quick call" with Richie: A five-minute conversation would easily become a 45-minute one. And he could make anything a contest: from saving a few cents on gas to growing the better tomatoes (he had the advantage of full sun and usually won). Despite his strong perspectives, he could be surprisingly diplomatic and generous to a fault. He would still claim that he won the argument, but would concede the point. I never knew anyone quite like him.

We also both had an affinity for the outdoors, although I preferred hiking and camping while he barely went more than a few days from spring to autumn without fishing or golfing (as you can see by these photos). He could fish anywhere, whether it was on his family's property in Vermont, or at the pond at Limousine Digest's idyllic country setting during his lunch hour—and anyone who was lucky enough to call him a friend would have a standing invitation to feast on whatever he caught. I can't personally attest to this, but plenty of industry professionals got a chance to play a few rounds with him—including our president and publisher Chris Weiss—and by all accounts, he had a pretty fierce game.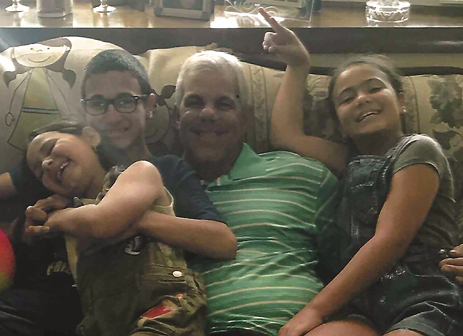 Rich with his nieces and nephew In the office, he used that fierceness to advocate for his advertisers, often arguing to sneak a last-minute ad into a closed issue or fighting for better placement in the magazine or on the show floor. Trust me, you were in good hands with Rich. He would drive you mad until you relented or we could negotiate a compromise that worked for everyone. His boundless energy was often tested at our annual shows, but he was always one of the last men standing.

He bought a house in the same county where he grew up, just a few minutes from where his lovely parents still live. Rich enjoyed having a house full of people, and his place was a second home to me. Whether it was a group of friends or just the two of us hanging out to watch local fireworks or the Eagles game, we would spend hours relaxing on his deck while Rich proudly manned the grill or showed off one of his new tech toys. In our area, there were two solid weeks of fireworks each summer—his deck was an ideal vantage point—which became an annual tradition for us. I've never seen an adult man as excited about fireworks as Rich!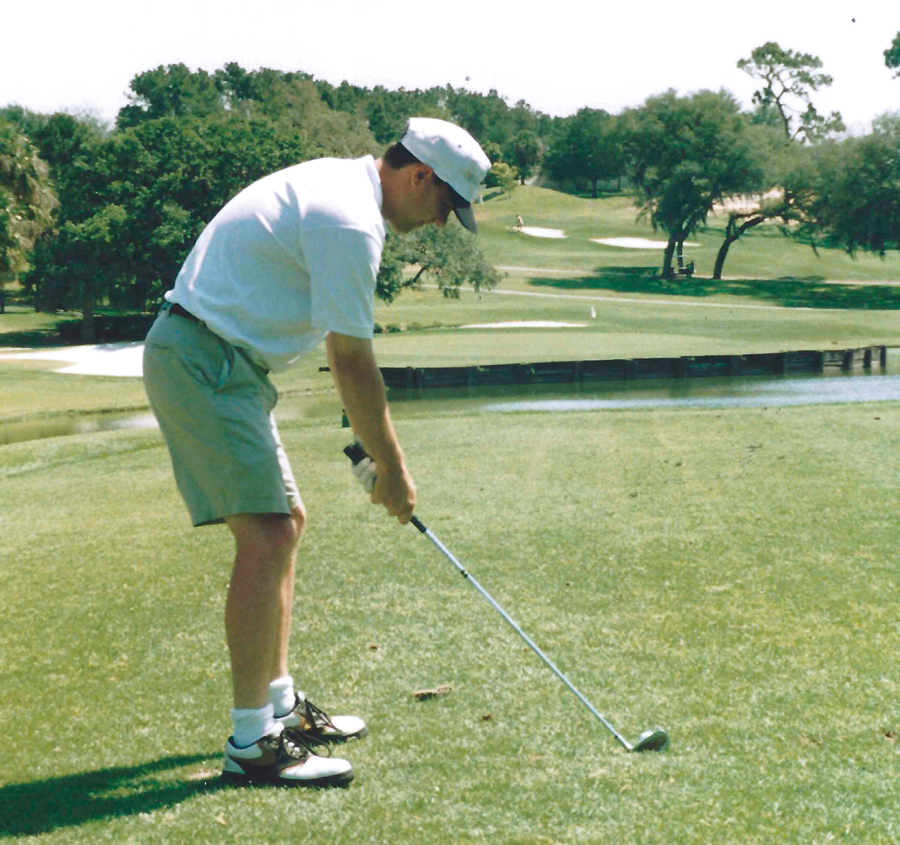 Rich was a family guy but never married. His younger brother Gary made a home for himself years ago with his wife Nilsa in Florida, but Rich adored his nephew Alex and nieces Samantha and Madison, cherishing any time they spent together. He always had a good story or two to tell about them. He also adopted an adorable Shepherd mix earlier this year named Shep—the moniker given by the shelter, of course—who became a great furry companion to him.

Rich occupied the office next to mine, and I sometimes stop in my tracks, thinking I've heard his voice or his distinctive typing style. Tears have slowly been replaced with smiles as we remember "a time when..." or some funny thing he said—and there are so many to share. Rich was good people, and even more so, a good friend. We miss you, buddy! – Managing Editor Susan Rose

[CD0918]