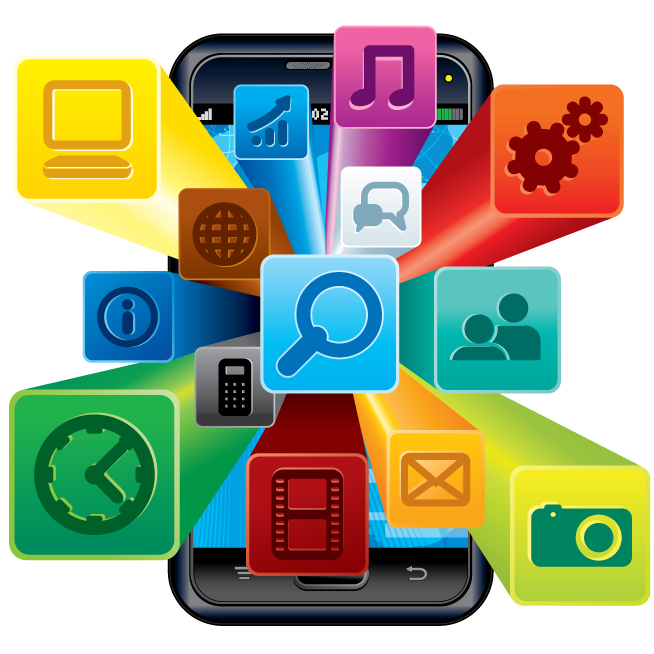 Apps are one of the fastest-growing markets for technology. With so many mobile devices—from smartphones to tablets—available to consumers, having an app for ease of use is practically required (for some devices, they are required). There are millions and millions of apps available for your preferred device—whether it's Apple or Android—with more being created every month. In this column, we feature some of the latest and most useful apps that will help you with your business, streamline a process, or generally make your life a little easier.




---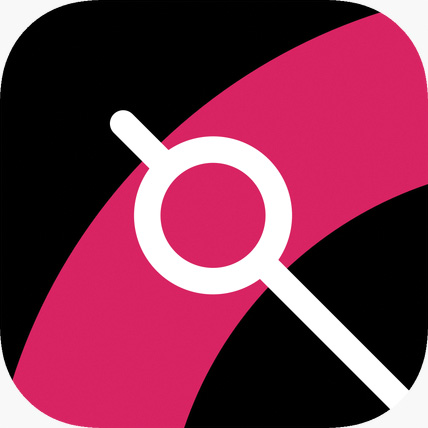 Circa
Available: iOS, A
Say goodbye to the Herculean effort of calculating and juggling multiple time zones, and say hello to Circa. This app is designed to keep track of time in numerous countries, and it excels at seamlessly integrating your own schedule with those of your colleagues, friends, and family to allow for both meetings across time zones and meet-ups abroad. The Guardian hails Circa as the app you need "for those moments when you've traveled so much you no longer know what time it is," making it perfect for not only your globetrotting VIPs but also the industry's own road warriors—and putting an end to missing out on important calls and appointments due to fumbled time zone conversions. Its many features are easy to navigate and ensure that meeting invitations are a breeze to both send and accept.

Bonus: Circa's intuitive interface, minimalist design, and tranquil color schemes are easy on tired eyes and jetlagged brains alike.
---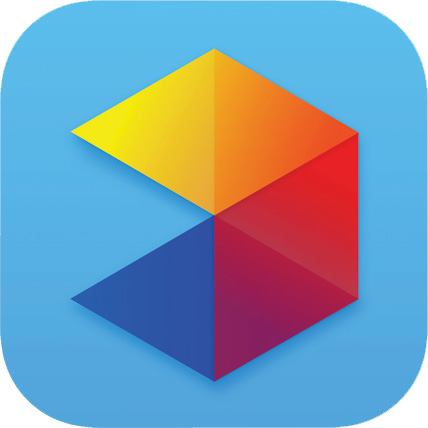 Memrise
Available: iOS, A
In an increasingly global economy, it's a good idea to familiarize yourself with a foreign language beyond the rusty basics of the French you haven't trotted out since high school. Android named Memrise a best-of app for three years in a row and Apple has deemed it "Best App of iPhone and iPad"—and with good reason. Memrise breaks down foreign tongues into easily accessible mnemonics (learning devices and memory aids like pictures and associative phrases) while adapting to your learning style over time. It will help you tackle regional accents, grammar, listening skills, and more with nearly 20,000 native-speaker videos, hundreds of courses designed by expert linguists, and even chatbots to help you practice your blossoming conversational skills. Plus, its gamification approach to learning a new language will actually make you want to practice—and perfect—your newfound bilingualism so that the lessons actually stick and your efforts don't fall by the wayside like those 101 classes of yore.

Caveat: Memrise is free, but it does offer a paid Pro version that starts at less than $5/month and unlocks more cool features.
---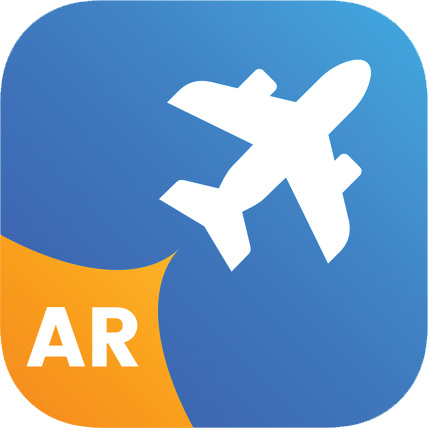 Plane Finder AR
Available: iOS $, A $
AR (or augmented reality) isn't coming: It's already here. Moreover, its increased availability is only continuing to trend upward as developers embrace the nascent technology's practical and recreational potential alike—or combine them entirely, which is how you end up with the likes of Plane Finder. The app, which has been top-ranked since 2009, offers a clear, uninterrupted view of air traffic so you can see almost any flight in the world moving in real time—and flight trackers have proven to be invaluable tools for chauffeurs and in-office teams alike. Simply tap a plane or search flight numbers, airports, airlines, and more to see photos and detailed information about a specific flight.

The fun part, however, comes with the AR component: Point your device's camera at a plane overhead to identify the aircraft and find out details like its speed, altitude, route, destination, airline, and more. It isn't the most functionally useful feature, but it is fascinating to see the details of a flight laid out right on your phone—especially if you've been stuck in the airport's cellphone lot.

Caveat: There is a free version, Plane Finder Lite, for those who are a little wary of the app's $6.49 price tag (plus in-app purchases). But the paid option does offer a ton of bells and whistles, is rated almost a full star more, and remains a constant on Android's Top-10 Paid App rankings.

[CD1118]
---
Do you use an app that you love and want to share it with the industry? Let us know! Email Susan Rose at susan@chauffeurdriven.com.

Just for clarity: Apple products=iOS • Android devices=A • Windows devices=W
While many of the apps we profile will be free, a $ next to the platform indicates that there is a fee to download and/or use. Some versions or features of the app may require a fee to unlock or use.