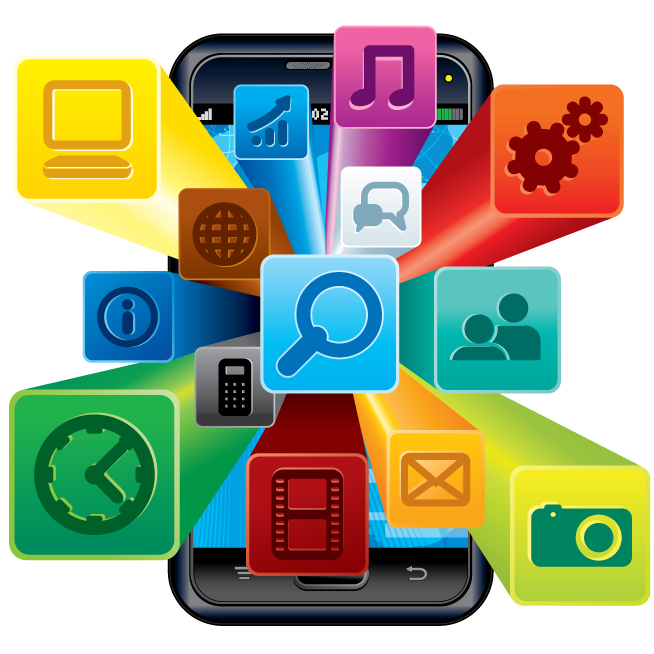 Apps are one of the fastest-growing markets for technology. With so many mobile devices—from smartphones to tablets—available to consumers, having an app for ease of use is practically required (for some devices, they are required). There are millions and millions of apps available for your preferred device—whether it's Apple or Android—with more being created every month. In this column, we feature some of the latest and most useful apps that will help you with your business, streamline a process, or generally make your life a little easier.




---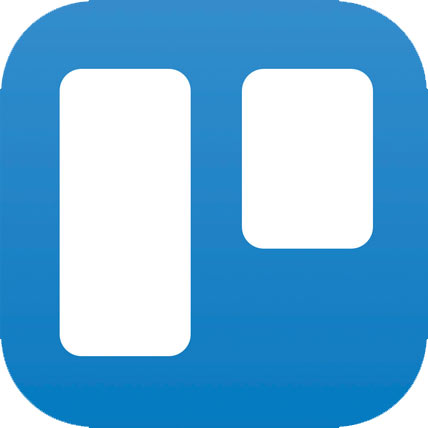 Trello
Available: iOS, A
Collaboration is key to making any good team great, and Trello makes it a breeze to foster a shared perspective on any project. This project-management app tracks tasks on everything from a departmental to companywide scale while providing the ability to add members, comments, attachments, checklists, due dates, and labels and stickers to make the cards as descriptive as possible. And whenever a card is changed, each member in the group is notified both via email and through their mobile devices. Trello's easy-to-use interface means that you can adapt it to anything that requires everyone to be on the same page without disrupting the workflow with endless meetings and back-and-forth email.

Highlight: If you're struggling with consistency in your onboarding procedures, this is where Trello really shines: Everything a new employee needs can be uploaded to a board where all pertinent orientation details can be stored and updated as needed.
---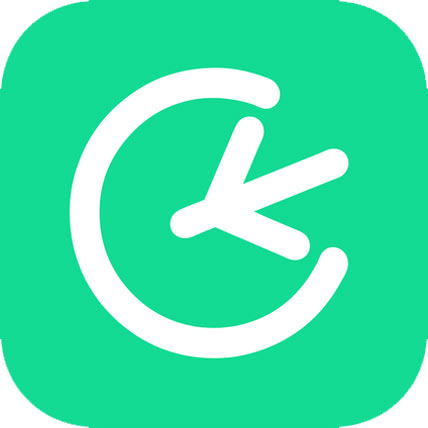 AirHelp
Available: iOS, A
Any veteran flier knows that cancellations and delayed flights are an inevitable headache that can end in not only thwarted plans but also wasted time—and money. Did you know that you can receive up to $700 if a disruption has interfered with your flight plans within the past three years? But even the savviest travelers aware of the monetary reimbursement owed for the inconvenience might not be clear about what constitutes a justifiable case. AirHelp aims to help facilitate that process. All you have to do is input your ticket information and the app files a compensation claim for you. If it's successful, the app automatically transfers those funds into your account. Beyond that, it also offers some neat customizable features like helping you find the best route for your journey, a personalized travel map that illustrates your travel stats and flight history, and a community of user-provided tips and tricks.

Caveat: While many users report that they did, indeed, receive the compensation they were promised, it can take upward of four months to recover the entire sum.
---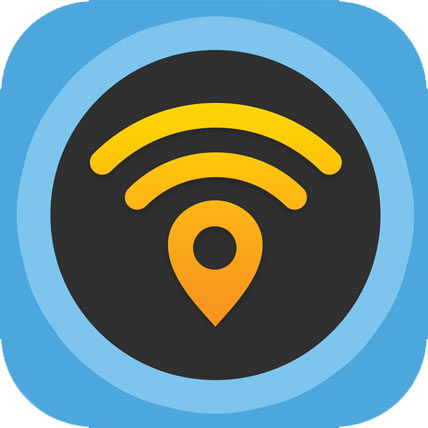 WiFi Map
Available: iOS, A
If your phone isn't equipped with its own hotspot, you know all too well what a precious commodity free WiFi is. This app ensures that you'll never again find yourself scrambling in vain for a connection location by simply tapping into the power of crowdsourcing—while guiding you to more than 100 million WiFi locations (passwords included!) in its mission to make the internet accessible to anyone in the world. Its users have submitted hotspot locations for the world's busiest cities and airports, small towns and villages, and even the most remote corners of the world. Obviously, like anything else that relies on human input, you'll want to be careful with the data you access through public WiFi connections. But now you can browse the web, get some work done, and stay connected to the office without fear of weak signals holding you up.

Highlight: You can download the app's maps for offline use so you're not eating up data while you're in pursuit of the nearest WiFi spot.

[CD1218]
---
Do you use an app that you love and want to share it with the industry? Let us know! Email Susan Rose at susan@chauffeurdriven.com.

Just for clarity: Apple products=iOS • Android devices=A • Windows devices=W
While many of the apps we profile will be free, a $ next to the platform indicates that there is a fee to download and/or use. Some versions or features of the app may require a fee to unlock or use.