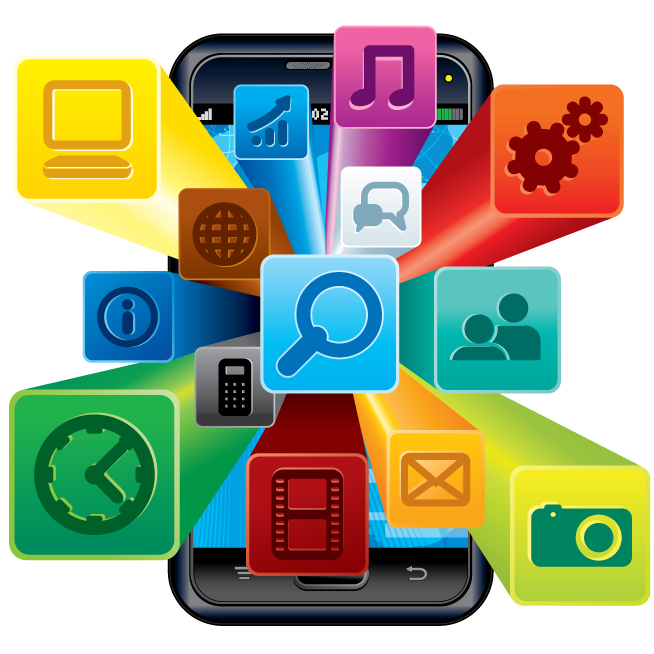 Apps are one of the fastest-growing markets for technology. With so many mobile devices—from smartphones to tablets—available to consumers, having an app for ease of use is practically required (for some devices, they are required). There are millions and millions of apps available for your preferred device—whether it's Apple or Android—with more being created every month. In this column, we feature some of the latest and most useful apps that will help you with your business, streamline a process, or generally make your life a little easier.




---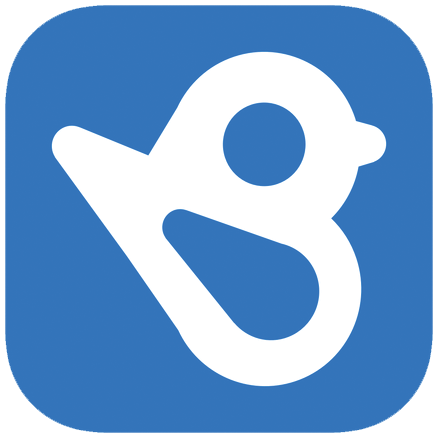 BirdEye
Available: iOS, A $
An extension of the BirdEye platform, this mobile app promises to help you "connect with your customers in real time, anytime"—which is especially critical in a 24/7/365 industry. BirdEye streamlines your reviews, social channels, and surveys so you can keep track of them all in one place. The strength of this app comes from not only better understanding clients' needs by collecting them all in one easily navigated interface but also its solicitation of immediate feedback, ability to help you promote authentic reviews that cast your company in the best light, gain insight into what drives your passengers' responses, and, ultimately, potential to improve your operations. And that, according to BirdEye's website, is how you can ensure the loyalty of your clients.

Highlights: In today's crowdsourcing-obsessed world, BirdEye isn't just about helping you maintain a stellar online reputation. It also, among other things, helps build your customer database, automatically sends review requests to passengers via email or text message, and offers real-time reports on what clients are saying about your company. While it's free to download, pricing is based on a company-by-company assessment.
---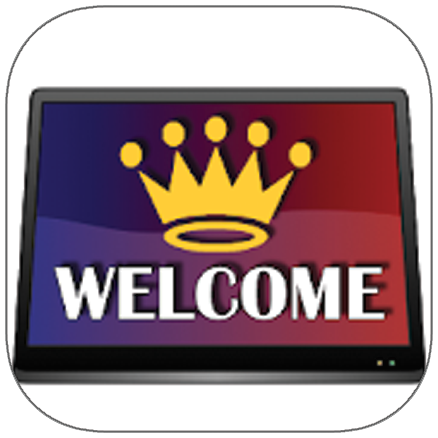 LimoTab
Available: iOS, A
Admit it: Compared to the flash and panache of an airport greeting sign displayed on a company tablet, paper signs can look second-rate and weathered these days, to say nothing of their environmental impact down the line. This highly customizable app was designed specifically for chauffeured ground transportation companies and their affiliates, and even allows for logos, mottos, and standardized greetings for specific companies. You can also establish a consistent, branded greeting that mimics the look of your (or an affiliate's) traditional paper greeting signs—just without inclement weather's water stains and inevitable wrinkles.

Honorable mention: For your more tech-cautious chauffeurs or those looking for a simple, clean, text-based digital greeting option, Signboard might be your best choice. It, too, is absolutely free and easy to use.
---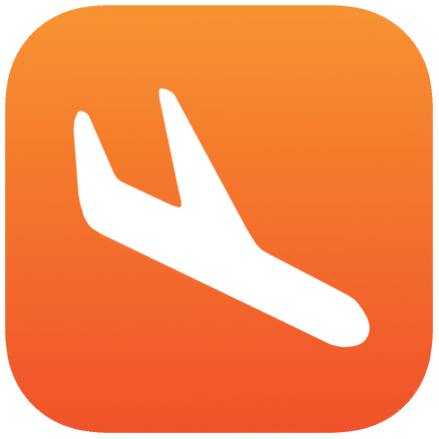 AmIGoingDown?
Available: iOS $
If you're anything like the CD editor who stumbled upon AmIGoingDown? a few months ago, it'll take a moment (and some gallows humor) to figure out why such an ostensibly macabre app exists. This is not a tool for the morbidly curious, though: It's actually meant to ease the minds of nervous fliers. Air travel is a necessary evil for many, and conquering those fears can be an endurance test that rivals the fogginess of jetlag and anxiety of missed layovers combined. AmIGoingDown? assures its users that airplane crashes are incredibly rare occurrences and backs up that claim with "cold hard numbers." Input your flight details into its soothingly hued interface and get a visual ranking of its very, very unlikely potential risks based on real flight statistics culled from more than 10 million routes. It's guaranteed to leave you with a clearer head than medicating the fear away will.

Honorable mention: Android users or those who prefer to be pacified with not only facts but also coping tips should check out Fear of Flying (also a paid app), which calms the reluctantly airborn with scientifically researched treatment methods and does not require an in-flight internet connection.

[CD0319]
---
Do you use an app that you love and want to share it with the industry? Let us know! Email Susan Rose at susan@chauffeurdriven.com.

Just for clarity: Apple products=iOS • Android devices=A • Windows devices=W
While many of the apps we profile will be free, a $ next to the platform indicates that there is a fee to download and/or use. Some versions or features of the app may require a fee to unlock or use.