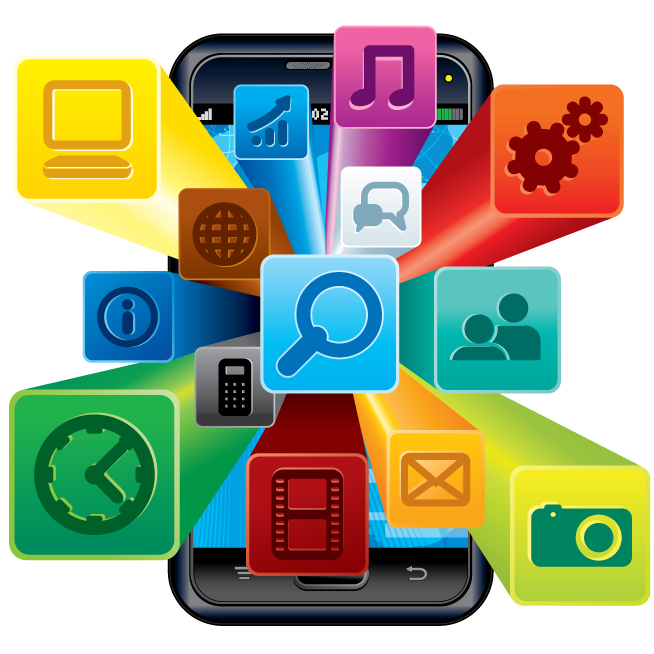 Apps are one of the fastest-growing markets for technology. With so many mobile devices—from smartphones to tablets—available to consumers, having an app for ease of use is practically required (for some devices, they are required). There are millions and millions of apps available for your preferred device—whether it's Apple or Android—with more being created every month. In this column, we feature some of the latest and most useful apps that will help you with your business, streamline a process, or generally make your life a little easier.




---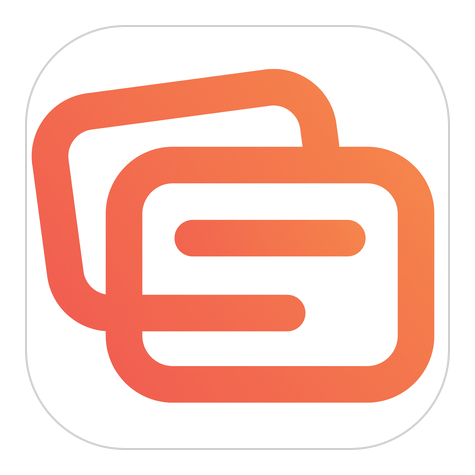 Inigo
Available: iOS, A $
We know that you (and Patrick Bateman, of course) are very proud of the stylings of your sleek business card with the subtle off-white color, raised lettering, and thickness. They are, after all, an extension of your brand. Connections and relationships, however, are formed in the most unexpected places, and while you may not be carrying your business cards at the movies or the gym, you'll always have your phone. With a quick tap, you can text or email your business contact information to a potential new customer—and they don't need the app in order to open the file, which can be saved to their contacts. Inigo allows you to design your own cards and populate as much contact information as you choose (social media included). The free version allows for just one user, but you can add as many users as you want for a flat annual cost-per-user rate. Additionally, you can modify all business cards at the same time for a promotion, for example, or if you have a logo update. Track the number of times your card has been viewed right in the app, so you know if you should reach out again. Plus, all your new contacts can be directly loaded into your CRM like a boss.

Highlights: Inigo offers a 14-day premium trial so you can decide if you love or leave it. And yes, Inigo Montoya was the app's inspiration.
---
Hemingway
hemingwayapp.com
Business communication is an activity that impacts all of us every day, and when things are not clearly and concisely conveyed in writing to a customer or your team, mistakes happen. Writing is a skill we all learn in school, but let's just say that many business leaders are better at making deals than writing them. Everyone needs an editor, and luckily Hemingway is available to give you a more robust edit of your document or email than the traditional spell and grammar checks. More of a website than an app, Hemingway is free to use online at hemingwayapp.com, but the Windows or Apple version will cost you $19.99 (which makes it accessible without an internet connection). Cut and paste text into the browser, click edit, and it will make suggestions based on passive voice, length and structure of sentences, subject-verb agreement, clarity, and more. It will also rate your prose on a readability scale. If writing isn't your strongest skill, Hemingway will have you sounding like, well, its namesake.

Honorable mention: This website functions very similarly to the free version of Grammarly, another editing app.
---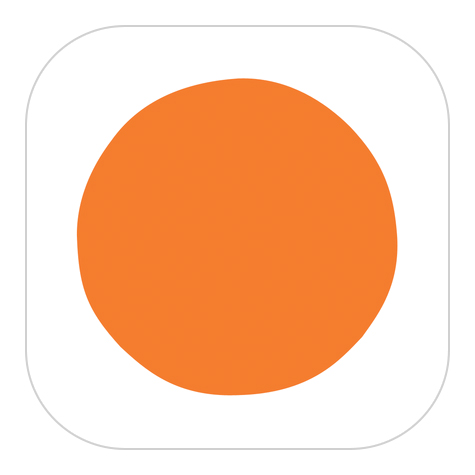 Headspace
Available: iOS, A $
High, chronic stress is not natural to the human body, but no other creature deprives itself of such critical things like enough sleep, a balanced human diet (more broccoli and less coffee), and time for play than we do. You'd think we'd be smarter at the top of the food chain. To combat the constant stimuli, many of the most successful people in the world integrate meditation into the course of their day. Sure, we know it sounds a little silly, but Tony Robbins, Jerry Seinfeld, Paul McCartney, Jeff Weiner, and Richard Branson all regularly practice meditation, making it a regular appointment like going to the gym or brushing their teeth. Since they are some of the most successful people in the world, they must be on to something, right? Headspace is an app that helps newbies and meditate dabblers alike to unplug and find calm. The app will walk you through step by step to achieve that level of tranquility and mindfulness that meditation is known to provide. You can pick from topics for your daily exercises, and it can even be used with your kids. If you have trouble with anxiety or unwinding at the end of the day, the app can also help you get to sleep quickly and drug-free. If 10 minutes is too long for your day, the app offers "minis" that are less than five minutes.

Highlight: The app is free during the trial period, but clocks in under $100 for the year thereafter.

[CD0519]
---
Do you use an app that you love and want to share it with the industry? Let us know! Email Susan Rose at susan@chauffeurdriven.com.

Just for clarity: Apple products=iOS • Android devices=A • Windows devices=W
While many of the apps we profile will be free, a $ next to the platform indicates that there is a fee to download and/or use. Some versions or features of the app may require a fee to unlock or use.