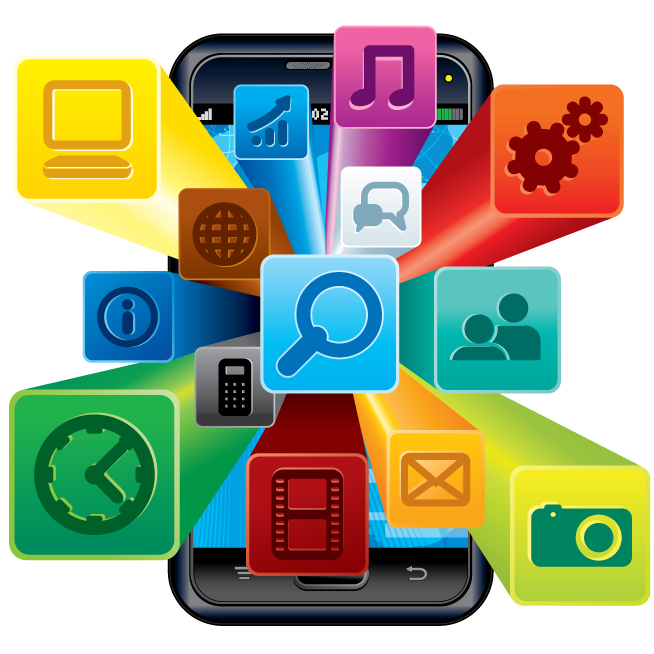 Apps are one of the fastest-growing markets for technology. With so many mobile devices—from smartphones to tablets—available to consumers, having an app for ease of use is practically required (for some devices, they are required). There are millions and millions of apps available for your preferred device—whether it's Apple or Android—with more being created every month. In this column, we feature some of the latest and most useful apps that will help you with your business, streamline a process, or generally make your life a little easier.




---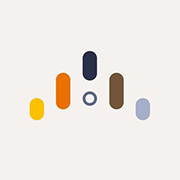 Timeshifter
Available: iOS, A $
Can we all agree that the jet lag is just the worst? Not only does the very act of traveling interfere with our day to day, but being out of sync and exhausted for days after you return makes it hard to get caught up and get back to your routine.

Timeshifter is an app designed to beat jet lag developed in collaboration with Steven Lockley, Ph.D., an associate professor of mediine and an expert in circadian disorders at Harvard Medical School. Utilizing the latest research in sleep and circadian neuroscience, it helps frequent fliers and long-distance travelers fight daytime fatigue and make the most of business trips and vacations.

By entering in your destination, itinerary, and basic information liek age and sleep pater [e.g., are you a morning person or night owl?], Timeshifter will help you alter your daily routine to eliminate the negative effects of jet lag. For instance, you will get notifications on your smartphone telling you the ideal time for a nap, exercise, or caffeine berak. The app is realistic in its approach too, with simple suggestions to get fresh air or go into the sun. Forgo the "oh-so-useful" advice from friends and peers—that frankly, never seems to work—and let Timeshifter get you in [and out] of the swing-of-thing with ease.

Note: Timeshifter is $9.99 per jet plan plan [one-way or roundtrip] or $24.99 for an annual subscription. If you're a frequent international traveler, you're best off with the subscription.
---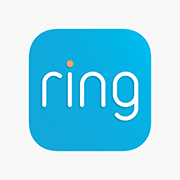 Ring
Available: iOS, A $
Unless you live under a rock, it's unlikely that you aren't at least passingly familiar with the Ring video doorbell. It's been on of the most popular consumer tech products for the past year or so for homeowners—and with good with reason. One of CD's editors received one as a gift, and was, honestly, a bit skeptical about its functionality and the advertised ease of set up. After a good deal of procrastation, he finally set it up, and couldn't be more impressed with the results.

Starting at about $100, teh basic model Ring doorbell provided a surprisingly clear feed—with wide coverage—of your property. Plus, there is no mandatory monthly fee. Using the app, you can get a real-time viiew with audio. Notifications will let you know if the doorbell detects movement within a defineed range and sensitivity that you set. Don't want every squirrel seting off the motion sensor? Just use the app to scale back the sensitivity any time you want.

Given that no hard wiring is necessary, so the doorbell is equipped with a USB-chargeable battery, Ring allows operators to instantly have added projection for your vehicles and property. Concerned about bringing a company vehicle home prior to an early morning pickup? Well, place in the Ring in an area where you park your cars and worry no longers. Or if you're concerned about safety for your overnight staff, this could be an economical solution to ease your worries. Plus with the company adding new and upgraded models regularly, you can find an ideal doorbell or campus to meet your security needs for much less thanmost closed-circuit systems.

Notes: You'll need to check your WiFi signal strength to ensure that your Ring is operating at peak efficiency.
---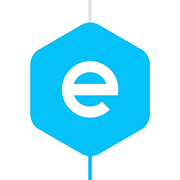 Elevate
Available: iOS, A
Having trouble helping the kids with their math homework? Making dumb typos in emails? Forgetting minor details from a booking? Don't worry! Everyone's brain needs a bit of a recharge from time to time, and Elevate can help.

Elevate offers personalized "brain training"—that's "games" to you and me—that will help you stay sharp, build confidence, and boost productivity. The app gives you a short series of daily exercises in areas like basic math, grammar, and reading comprehension; the results show where you need some work. As you continue to play, the games will identify your weak spots and tailor the challenges to increase your brain power. I know what you're thinking: This sounds like school. In a way it is ... but it's a heck of a lot more fun—and addictive. The games are well designed with slick animation, and more importantly, they genuinely work. In no time, you'll notice that your writing has improved, you're remembering what you read more clearly, and you'll no longer need a calculator to figure out that tip for the waiter.

Note: The free version lets you tackle three games per day, but in-app subscriptions are available for unlimited play.

  [CD1019]
---
Do you use an app that you love and want to share it with the industry? Let us know! Email Susan Rose at susan@chauffeurdriven.com.

Just for clarity: Apple products=iOS • Android devices=A • Windows devices=W
While many of the apps we profile will be free, a $ next to the platform indicates that there is a fee to download and/or use. Some versions or features of the app may require a fee to unlock or use.