BY BILL FAETH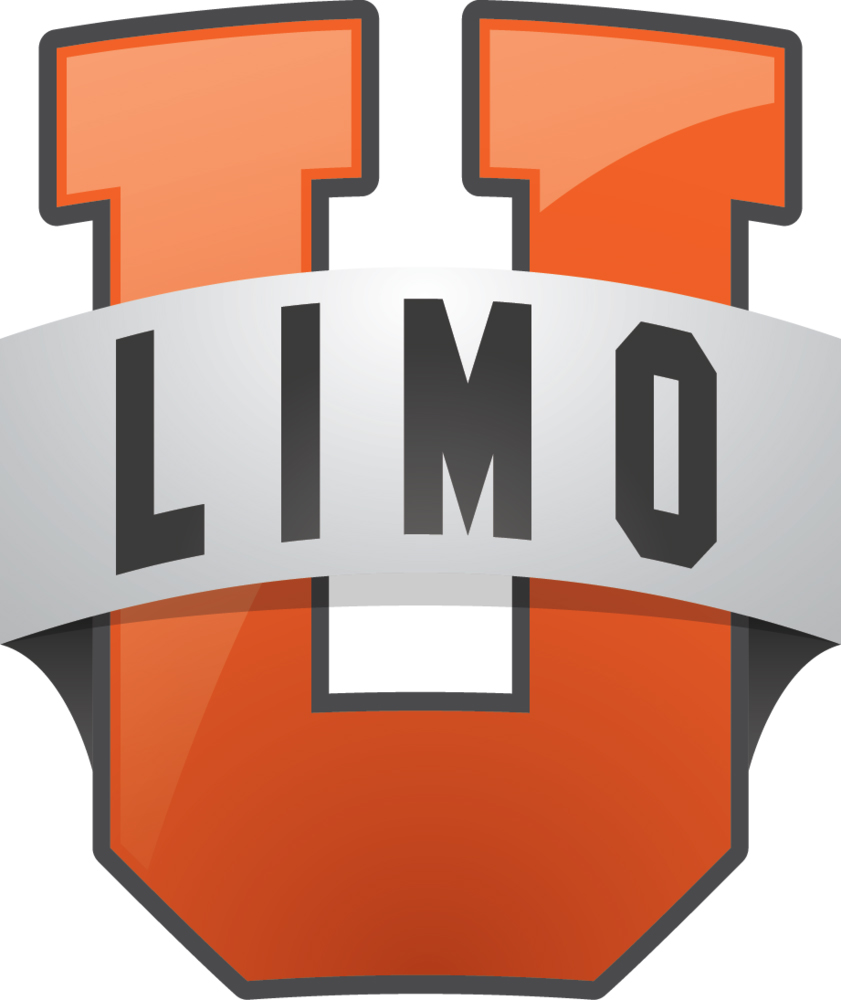 It has always been important to manage your sales and marketing budgets while maximizing each dollar spent. Today you must squeeze every last penny out of every dollar, which means you need to increase your conversion rates to extend your dollar into two.

Many think Facebook or Google Ads don't work and hold these platforms accountable when "interested people" don't book with you when they call or visit your website. You need to understand that it takes multiple touchpoints for most people to make a buying decision for any product, but most importantly, a service. Heck, research from Hubspot—a marketing software developer—shows it takes their customers 12-15 touchpoints and a live demo to close an average prospect and convert them into a customer.

This is where the follow-up process comes in. If you don't have one, you need one. If you don't have all of these items implemented into your process and aren't tracking, please start. These points will get you on track.
1. Buying cycle: Your follow-up should be timed to nurture the buyer through the sales process based on the average time it takes them to make a buying decision. This timing will vary from buyer to buyer. For example, based on my data, the average individual business traveler books an airport transfer within 72 hours of service. The average wedding booked by a bride can be booked up to 12 months in advance. This means you need a three-day funnel or follow process for the individual business traveler and a 12-month funnel for the bride to cover the average sales/buying cycle.

2. Buyer segmentation: Each buyer will have a different sales cycle, as illustrated in the example above. This is critical to understand in order to create a follow-up process to extend the sales cycle's length. Keep in mind that the longer the sales cycle, the larger gaps you should have between touchpoints—but I would recommend going longer than 30 days between communications regardless of channel.

4. Communication channels: Simply put, you must go where your buyer is. We don't get the luxury of determining where to communicate with our buyers; we need to use the channels they prefer. If they start a conversation via Facebook Messenger, then keep the conversation going through Messenger unless they ask or you ask to move to another channel. Once again, the communication channels will vary depending on each buyer. For instance, It is much more likely you'll DM via Instagram with a young bride while using traditional email with an experienced travel manager. Still, you should be prepared to utilize a variety of modes, from SMS to Snapchat, if you want to increase your conversions.

5. Mindset: Most operators believe their clients don't want to hear from them, and this may be the case if you only try to sell to them every time you communicate with them. But, if you put their best interests at heart and share valuable and beneficial content via emails, social media posts, texts, videos, etc., then they will consume and engage. Keep in mind that the quality of your content and volume is determined from the onset, so if you're going to email weekly, then be consistent from the start. A huge misconception is that less communication is better; this is 100 percent wrong if your content is valuable. If you set up an email funnel for brides and send one email a month for 12 months, they will engage, read, and even click if the content benefits them. If the emails are filled with sales stuff and deals, your open rate will drop, and they might even unsubscribe.

Even if you don't set up funnels, re-targeting ads, and the like, follow up with every unbooked quote the day after the quote is delivered and then again five to seven days later if the reservation is not booked. Be prepared to add value and don't sell. Write down your top three sales propositions for each buyer type and use these as the conversation starters when you call to see if they have any questions.
---
Bill Faeth is the founder of Limo University. He can be reached at bill@limogrowth.com.
[02.21]