BY BILL FAETH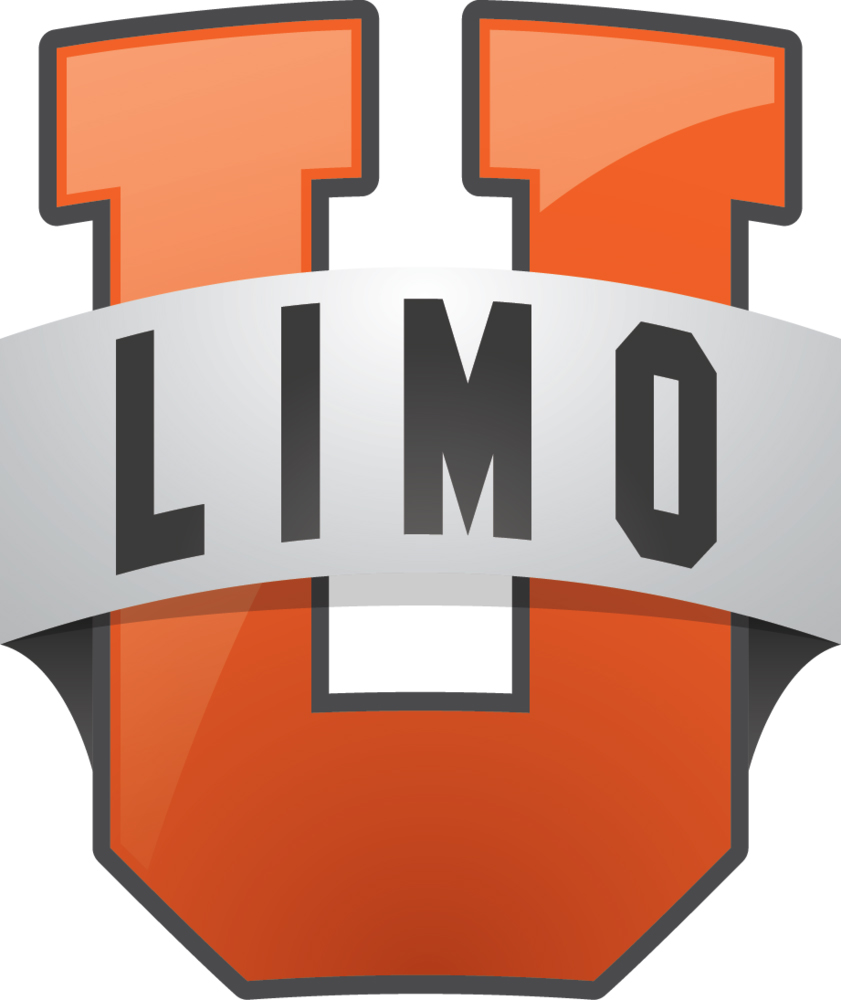 Pat yourself on the back and celebrate that you made it through the pandemic, as this was no small feat regardless of the size of your fleet. However, don't celebrate too long because business is coming back, which comes with a new set of challenges.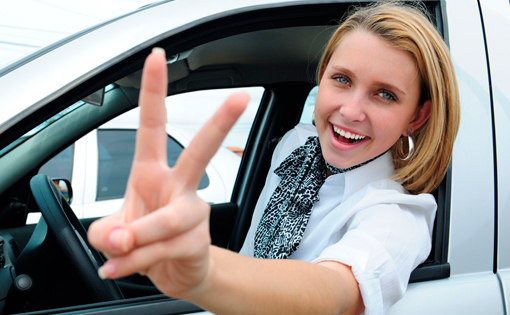 Business coming back is a good problem to have, but being understaffed is a nationwide problem in many industries including our own. You are not alone in needing to address it, and quickly—after the disappointing jobs number missed the mark by 75 percent this month, it's clear that this continues to be an employees' market, and they are being choosy. This is such an important topic that I am leading off with this in the Road to Recovery Boot Camp in Nashville (in late May). I believe this is the most significant immediate problem facing our industry and can hold us back from a fast recovery.

If you don't have chauffeurs, then your cars sit. If your cars sit, then you aren't making money. If you aren't making money, then you're not recovering the income you've lost over the last year.

Now the hard part: A lot of the workforce isn't ready to go back to work yet. This means that we, as owners, must look through the lens of the applicants and figure out what will motivate them to actually show for a scheduled interview and why so many are ghosting us.

You'll have to ask yourself some questions. First, is your business an attractive place to work for the type of employees you are seeking to hire? You really need to answer this correctly to excel at the recruiting game in today's post-COVID climate as the employee mindset has dramatically shifted. If we don't adapt, it will be challenging to attract, hire, and retain quality employees. And things have changed.
Why can't small businesses find workers?
In February 2021, the National Federation of Independent Business reported that 40 percent of its small business members had job openings they could not fill, and that number has continued to get worse in many industries. Some reasons being cited include:
Employees have moved on to other fields or reevaluated their work options
Wages being offered are too low or unemployment incentives were more attractive
Families lack child care while schools are either closed or students attend limited days/hours
People are still fearful of COVID
Employees have grown to enjoy remote work
Employers aren't effectively showcasing the company, the job, its flexibility, the potential, or safety protocols
Here's an example:
I host weekly coaching video calls for my LABx Program. During a recent call with 26 operators, I put my employee—whom many of you know, Chris Wharton—on the spot regarding this subject matter. When I asked him if he would rather make more money working a regular 8 a.m.-5 p.m. in an office back in downtown Nashville or make less money working eight to 10 hours a day six days a week from home (which he currently does), he adamantly chose the latter because of the freedom.
You can make this type of situation work with CSRs and dispatchers, but you still have to recruit, which means you have to sell them the dream. If people don't see the vision today, then they typically aren't interested. To do this, you need to understand that you are also the one being interviewed, starting with the first impression of your job posting.
The days of posting "FT/PT drivers wanted starting at $12/hour" on Craigslist won't get you very far. Heck, beefing this up a little bit and posting on Indeed.com will get you interview appointments. Still, the vast majority will ghost you as they just need to show the interview is scheduled to qualify for unemployment in many cases.
To combat this, you need to display a few key elements right off the bat in your job description that you wouldn't have included in the past.
Let's start with a testimonial from an existing staff member in the same or similar position you are currently trying to hire for, and it needs to be strong. The second part is showing the potential applicant that they have something to ascend to (a career path). This means if you're hiring for chauffeurs and your top guy makes $60,000 annually, then your job posting should read "Now hiring professional chauffeurs with annual compensation up to $60,000+" and include the benefits you offer, if applicable.
You must also understand and address that most people who have never worked in our industry most likely think they will have to supply their own vehicle, gas, and insurance, so making it abundantly clear that you take care of all that is extremely important.
And, don't sleep on a good ole signing bonus for new employees and an internal referral program where your employees earn a finder's fee when they recommend a new hire. Be sure to set parameters such as the new hire must complete 30-60 days of employment before the bonus is paid out.
Last, but definitely not least, is the copywriting and positioning of your job postings. Ads need to be on point and resonate with the potential candidates you are seeking, so don't be afraid to have someone look it over for you or hire a freelance copywriter to write or polish up the job description. Nail these items, and the chances of filling your open positions will increase.
  [CD0521]
---
Bill Faeth is the founder of Limo University. He can be reached at bill@limogrowth.com.