BY BILL FAETH

I believe this fall's CD/NLA Show will be the most crucial limousine industry event in the history of our industry.

That's a bold statement, but hear me out. Very few operators have gone through (or even had the experience or preparation for) what you just endured over the past 18 months. From the ultimate lows of teetering on the edge of bankruptcy to screaming busy with a reduced team (a reality for many of you now), this past year and a half was easily among the hardest times an entrepreneur could face.

Let us never forget the depths of late spring and summer of 2020 when companies were brought to their knees and only survived because of the EIDL and PPP loans. These loans, for many, are still on your balance sheets and are now part of the debt load that you will have to navigate over the next few years. In other words, the effects of the pandemic will be felt for a while, even if the immediate threats have subsided a bit.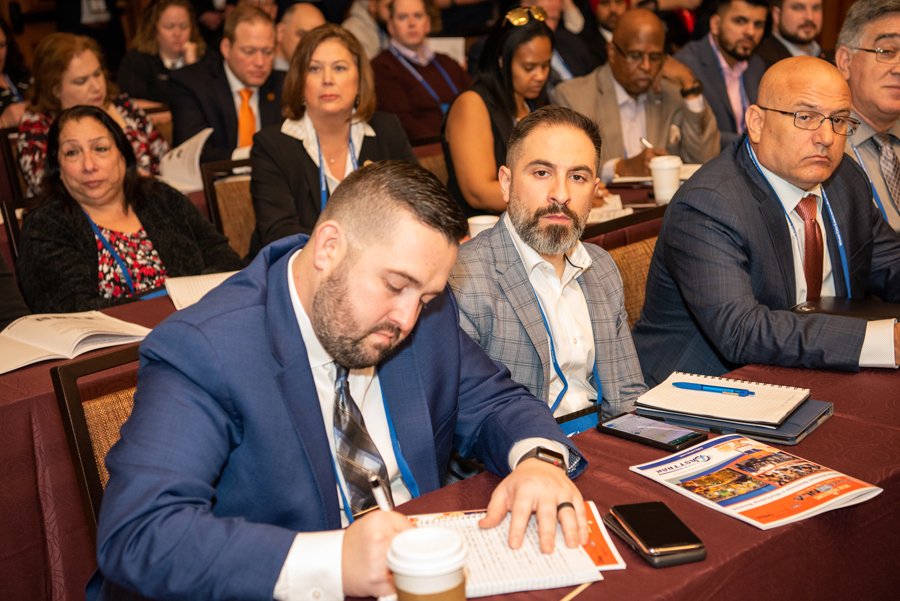 The last show in February 2020 seems like so long ago because of what we have all have shouldered as business owners. The optimism that filled the show floor just 18 months ago—a time when many of us were on track for some of our best years yet—should be abundant in Dallas as well as we all start to recover.

But, there is more to the recovery than your revenue being up, and for some, 2021 is turning out even better than 2019. To fully recover, it will take years, not months. Still, most importantly, it will take a mindset shift for many to be more prudent with finances by learning how to manage them daily as well as truly understanding P&Ls, cash flow reports, and balance sheets. The show will be filled with educational sessions from experienced operators, myself, and other experts. We will be focusing on increasing profit, managing finances, and hopefully, a session on why you shouldn't be eating at those fancy expensive restaurants like it's 2019 ... because it most definitely is not.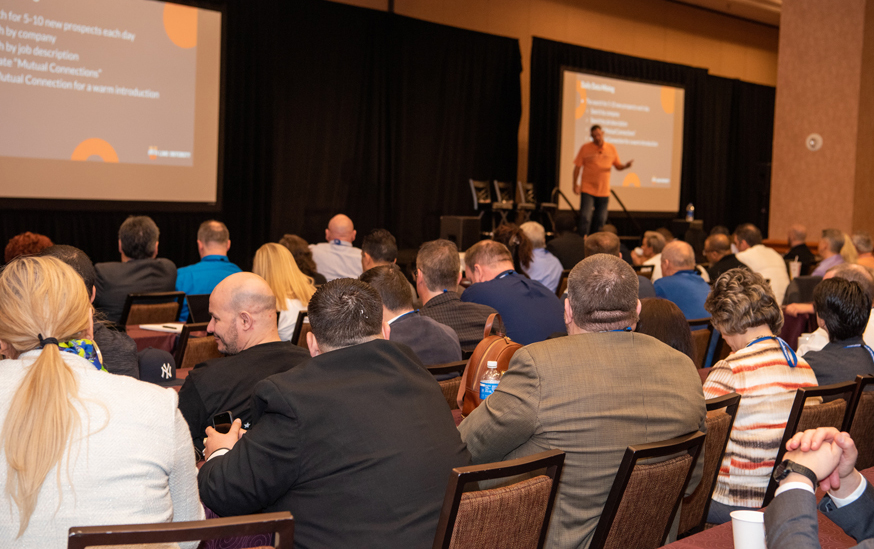 It is 2021, and that means we need to act differently, think differently, manage our money better than we did pre-pandemic, and rebuild our cash reserves. It doesn't matter how many years you've been in business or how much you think you know about the industry because we've made it through to a new economy that doesn't necessarily function like the one we left behind.

I have conducted more than 200 free educational sessions at industry shows over the past 15 years, and there is one thing I've consistently noticed when standing on stage and looking through the crowd: very few people are taking notes.

If you are going to attend the educational sessions, I would strongly advise taking full advantage of the opportunity to be open to new ideas, engage with the speakers, and take plenty of notes. It is proven that human beings retain 45 percent more information when they write things down.

So, pick your sessions wisely and go all-in. After all, isn't that one of the main reasons why you are coming to the show?

After seeing a sneak peek of the schedule, these are the can't-miss sessions I would suggest adding to your schedule for better financial literacy and ability, especially if you have been relaxed about keeping up with your cash and expenditures consistently:

★ Increasing Profitability
★ Repairing Your Credit
★ Recovering the Right Revenue
★ Lessons Learned From the Pandemic

These are just a few from the existing schedule. By the time this is published, I will have added mine as well. I assure you, my sessions will be financially focused on better management of cash flow tied to vehicle utilization and your P&L reports.

I look forward to seeing you in the great state of Texas this October.   [CD0821]
---
Bill Faeth is the founder of Limo University. He can be reached at bill@limogrowth.com.