By Ken Lucci
Unlike past economic disruptions, the current pandemic will result in both semi-permanent and permanent changes to global business practices, consumer trends, and even normative human behavior. The good news is that very agile businesses can capitalize on many of these changes. If you are committed to long-term business survival, I have identified seven imperatives to help you embrace the new "normal."

1. Create Diversified Revenue Streams, Customer Types, and Service Offerings
The business scene has changed, and operators should explore more revenue silos, find new markets to serve, and formulate new profitable service offerings, which can take many shapes. Perhaps it is increasing national trips with existing customers or providing contracted shuttle programs and bidding on school transportation contracts. The key is diversifying in profitable ways and measuring the income, gross profit, and contribution to earnings.

This may include entering a new geographic area or targeting a different customer type, although formulating additional service offerings that you can provide to existing clients is worthwhile and less expensive. Bundling transportation services with experiences also improves profitability. For example, corporations, associations, and groups are great targets for day trips or even overnight excursions. Employers will seek to reengage their staffs and team-building trips or outings may be a great way to reunite workers. Senior groups and fraternal organizations will also want to bring people back together.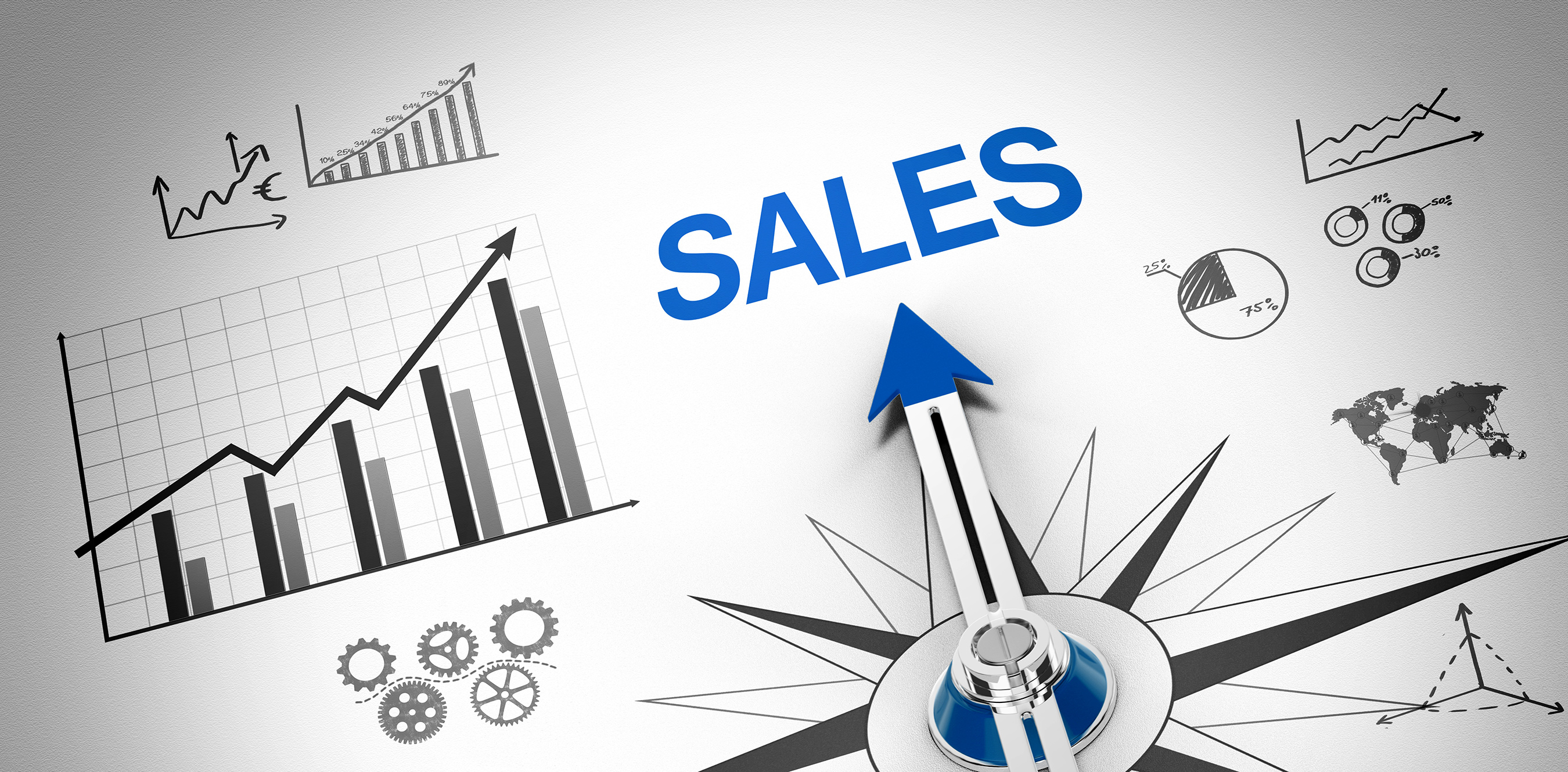 A good place to start is by asking: What else can we do with our assets to create more revenue? Who else can we serve for client groups? What else is our operational infrastructure good for, and can we share assets, expenses, or resources? What else do my existing customers want and need?

2. Instill a Total Satisfaction and Hospitality Mentality Throughout Your Enterprise
Never has there been greater contrast between the different levels of ground transportation services in most major markets around the globe. One silver lining of the pandemic is that these differences have been magnified to an even larger degree. Corporate and private consumers alike are acutely aware of the inconsistencies and flaws when comparing professional chauffeured transportation to the TNC model. However, what remains as positive on the TNC side is the technological convenience of ordering and tracking and the perception of low costs. Operators must bridge these gaps with much better technology throughout the entire customer experience (more on that later) and create greater emphasis on the value professional transportation provides.

Chauffeured service (regardless of vehicle type) should be akin to a four- or five-star restaurant or a high-end hotel experience—and every part of our client and passenger experience must reflect that.

TNCs have done us just one favor: They have exponentially increased the number of people globally who appreciate people driving them. It continues to be our job to create a chasm between what they offer and what we provide, and that can only be done on the value side of the equation, not the price side:

• From the detailer to the billing person, "service DNA" must flow through your company
• Practice these elements internally as well as externally
• Start with the answer always being YES in all cases
• Most importantly, find ways to make your business indispensable to your customers

Also take this opportunity to purge toxicity and negativity within your organization. If you are negative, your employees will be and your customers will feel and sense this culture. First and foremost, we're a service industry.

3. Focus on Net Profitability by Improving Financial Reporting and KPIs
Prior and during the pandemic, my company provided financial analysis for several hundred operators from large networks to small operators, and I am consistently shocked by the lack of financial reporting, measurement, and overall budgeting. Many operators do not create monthly financial statements; instead, they operate out of a checkbook and hand bank statements to an accountant to create tax returns at the end of each year.

Every business small and large should invest in monthly financial reporting and KPI measurement to manage the recovery and beyond. This should include: tracking net contribution to gross income and net profit by asset class (vehicle type), managing and decreasing your cost of goods sold expenses as a percent of revenue, and focusing on growing net profitability and not to line growth.

As the economy recovers over the next few years (yes, years), operational expenses will likely rise faster than returning revenue, and unless we reimagine every aspect of our enterprises, net profitability will not return in time to assure survival.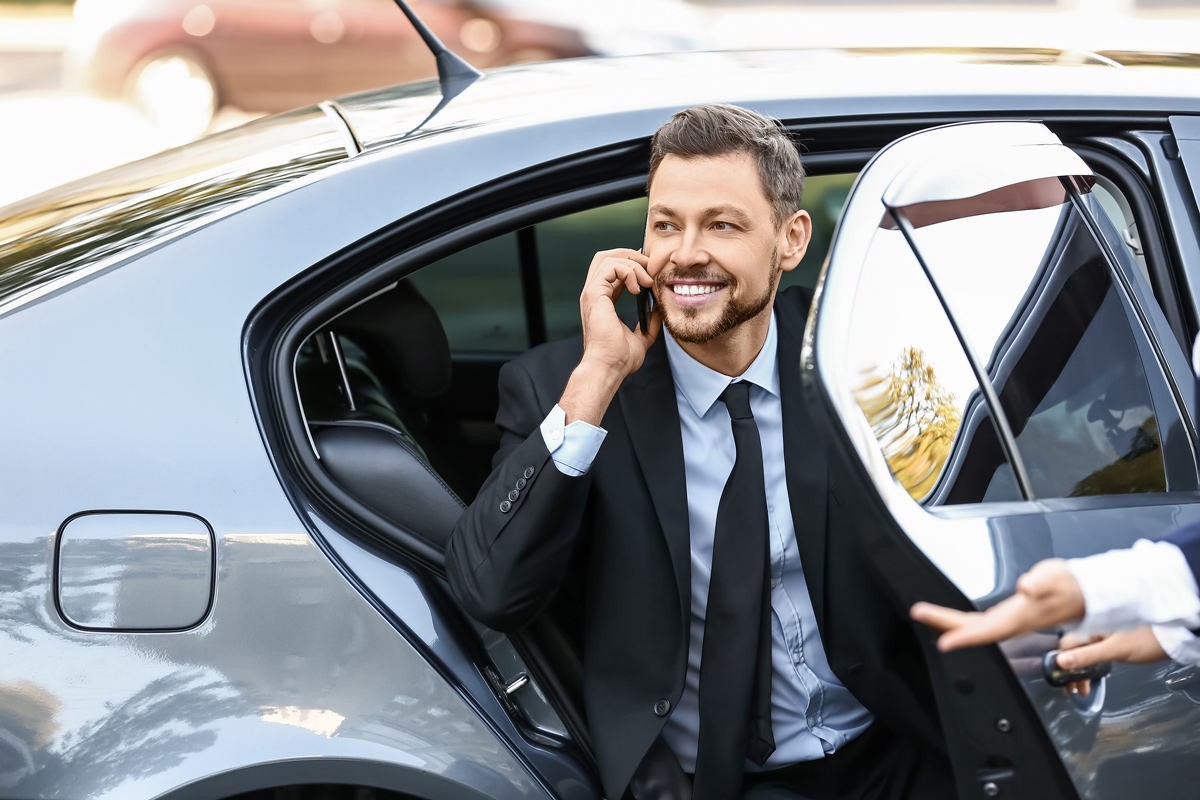 4. Implement and Achieve Utilization of All Available Technology
The pandemic has permanently changed the way both corporate and private consumers interact with companies and vendors. Online and mobile ordering and delivery have grown more over the past 12 months than analysts projected they would grow over the next 10 years of regular economic evolution.

Even before the pandemic, TNCs mastered automated ordering, tracking, review, and payment, and our response as an industry was totally inept. Even the largest global operators have struggled to implement technology with more than a very low percentage adoption rates by their customers.

Technology implementation at all levels of organizations has gone from being "should do" to absolute "must do." For instance, many companies are struggling to hire or rehire, and cannot afford to return to the same labor-to-reservation ratios needed to operate profitably. Further, many customers do not want to call in to find their vehicles, change reservations, or get a billing receipt (but some still will). Tracking drivers by phone and dispatch areas are massively inefficient processes.

Business survival mandates technology solutions to all ordering, tracking internal processes, and communications, and must become the rule NOT the exception:
• Think total automation and digitalization
• Remember omnichannel marketing—regardless of method of ordering, deliver the same client and passenger journey
• Automate, track, and manage customer feedback on all transactions
• Integrate CRM technology to personalize the entire experience and provide a continuum of communications

5. Reimagine Labor Through Shared Responsibility, Layered Technology, and Streamlined Processes
Our "new" enterprises will look dramatically different in some critical ways. One key area is in utilization of labor to perform key functions. Reducing specialized labor in order to operate profitably will be essential as labor expenses will initially outpace revenue return (but even if profits are increasing, you'll want to be smart about spending). Consider permanently combining roles and functions while streamlining all communications—internal and external—using technology. Lastly, implement totally automated reservations solutions, trip tracking, and quality assurance.

6. Develop ESG Strategies and Shared Resource Programs
Environmental, social, and corporate governance (ESG) refers to the three central factors in measuring the sustainability and societal impact of a business. Corporations are increasingly applying these non-financial factors as part of their analysis process when choosing vendors, services, or programs.

Consider how your enterprise can reduce your carbon footprint, share resources, impact equality and diversity, and appear more socially aware and community conscious. Many corporate proposals and RFPs will be measuring your enterprise in the near future as it relates to ESG, and the difference may result in being awarded more business—or losing out.

7. Get Ready and Get Back Out in the Market and Sell Your Services
There will be many changes and emerging opportunities in local, regional, national, and international markets. Agile businesses should assess the markets they serve as well as the status of major clients, affiliate partners, and vendors. Re-establish communications with key customers and their teams, taking in to account they may have changes in business scale, personnel, business practices, and travel policies will be critical to determining the trajectory of revenue return.

• Eliminate internal capability or capacity constraints of your business
• Communicate your post-pandemic capability and status with key customers and their stakeholders
• Assess changes among vital clients as to scale, personnel, travel policies, and future usage trends
• Assure efficiencies during recovery by introducing enhanced technology availability and incentivize usage
• Continue to communicate your overall capability (e.g., "We are here and ready when you are.")
• Re-imagine and create marketing and sales strategies to re-engage existing and attract new customer segments

Business is returning and it's great to see! But now starts the work of updating and re-inventing your operation for the future to match the current trends and expectations. Don't be left behind.   [CD1021]
---
Ken Lucci is an industry consultant and principal of drivingtransactions.com. He can be reached at Klucci@drivingyourincome.com.