BY AMY COOLEY
It's 2022 and the recruiting and hiring challenges are REAL, amiright?! Making a match has never been easy in our specialized industry, but today's employment landscape feels almost wholly different, leaving many asking questions like "where did the dispatchers go?" and "is there no one with telephone customer service skills out there?"

Getting the right fit is important, and you know just what you are looking for, so why aren't you making good hires?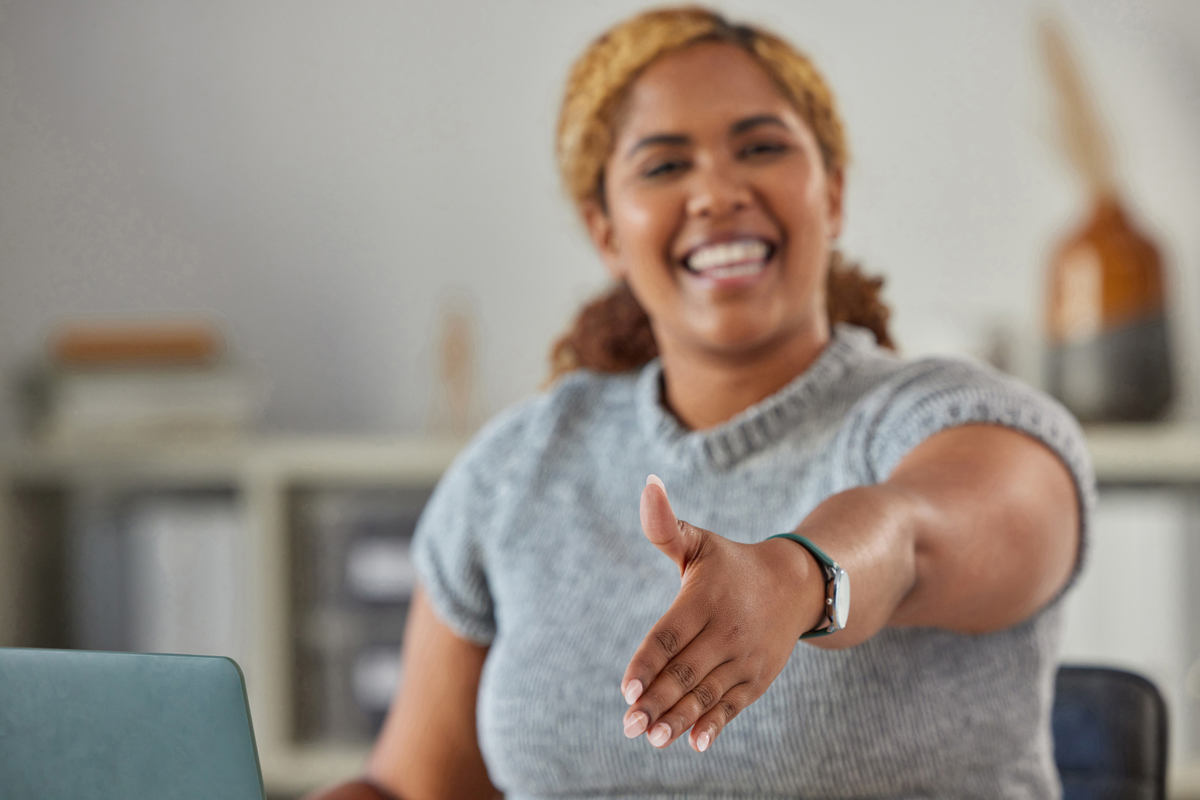 The first piece of the puzzle is called talent attraction—catching the attention of the right employees for your unique business. In an employees' market, workers have options when it comes to selecting where they want to spend their careers. Many are focusing on culture, values, quality of life (such as flexible scheduling, remote work, and unique benefits), in addition to pay rate and role within the company. In many cases, workers are noticing companies they would like to work for, rather than job titles they would like to have. This is so important to your hiring efforts that we dedicated a recent HR Coach to Your Employer Brand (April 2022 issue).

Another big piece of the puzzle is making hiring decisions—evaluating candidates and making a good match. You have an urgent need to hire staff, but how can you tell who might be a good fit? At each stage in the decision process, you can assess the potential match. And be aware that the candidate is doing the same with you!

❱ Resume Review. With your initial resume review, keep an open mind. Of course, it would be nice to see a candidate with experience in the industry, but there ARE good candidates with transferrable skills as well as aptitude, the ability to learn, and a great attitude. Also keep in mind that longer work tenures are less common among younger workers in the Millennial and Gen Z generations, not to mention the disruptions of the last two plus years. Repeated patterns of job-hopping are still a cautionary flag, but do consider the whole picture. Keep an open mind at this point, and you just might be surprised.

❱ Initial phone/online screen. This is where you want to start to test the waters. Have an idea of your minimum qualifications—no really, what are your MINIMUM qualifications. Keep the pace up. Be honest and straightforward about what your expectations are and listen to theirs. If you come to any dealbreakers, it is more respectful of the applicant and of your business to close out the process right here.

❱ Interview. Unless your employee will be fully remote and lives outside the area, in-person interviews are still preferred. This gives both you and the candidate a chance to meet face to face and see how the candidate interacts with your work environment. At the same time, do not discount the value of the technology at your disposal if circumstances require an online interview.

Additional tips:
Do your best to make the process user/candidate-friendly, and definitely don't drag your feet. Great candidates are more than likely talking with other potential employers as well.
Expect a higher rate of interview and new hire no-shows. It's not fun but adjusting your expectations now can help to mitigate your frustration.
Do get input from your leadership/management team and trusted employees. Diverse perspectives are proven to result in better decision-making.
Do a meaningful reference check. If possible, conduct reference checks in conversation. A reference might share more candidly if they do not have to put it in writing.
As always, when in doubt or needing a boost, reach out to an HR or recruiting professional, and in the new recruiting environment, your marketing team should also be front and center.
You know, of course, that certain types of questions are off the table, but if you are not sure or need specific advice, do ask an HR or employment law professional.
As for the "best" interview questions, we have been talking about behavior-based interviews for some time. These kinds of questions provide a lot of direct insights into a candidate's fit and potential for the role as well as for your business. You can find a more detailed discussion regarding conducting these interviews in our April 2021 column.
❱ Value-adds.
There are several items you might wish to include in your process that can provide great insight for your hiring decision. Depending on the role, you could include one or two skills evaluations; these might be a writing sample and a data entry or basic software evaluation, or even responding to a "typical" scenario.
Additionally, if you are hiring at a management level, consider the Myers-Briggs Personality Test or another assessment of communication style or personality type to see how they might add to and integrate with your team and how well-suited they might be for important aspects of the role.
Finally, during your on-site interview, consider engaging the candidate in a brief job shadow, allowing them to watch and hear your team (and their potential colleagues) at work. This offers the candidate a chance to see the workplace in action and get a feel for what the environment is really like. At the same time, you will have a chance to witness their level of engagement and how they communicate. Note that you should neither ask nor allow the candidate to perform actual work during this period.
  [CD1122]
---
Amy Cooley is HR Administrator for The LMC Groups. She can be reached at amy@lmcpeople.com.