Details

Category: Industry News
Motorcycle enthusiast, adventurer, and philanthropist David Eckstein returns to the road on April 4 to raise awareness of the Semper Fi Fund. The Valera Global President will ride his motorcycle through 16 states, visiting friends, family, and limousine operators to spread the word about the charity.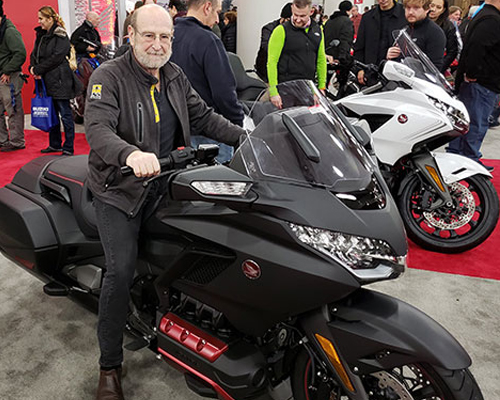 Valera Global President David Eckstein
The Semper Fi Fund provides support to post-9/11 combat wounded, critically ill, and catastrophically injured members of all branches of the U.S. Armed Forces, and their families, ensuring that they have the resources they need during their recovery and transition back to their communities.
This year's trek is special to Eckstein as he will be using the trip to visit his mentor of more than 40 years: Marine veteran Mario Magio.
"In my own small way, I'm continuing the Semper Fi Cross Country Motorcycle Charity Run," says Eckstein. "This year it's specifically to honor Mario Magio, a friend, an ally, and Marine who now lives in South Carolina with his loving wife Dolores. It was Mario who took me under his wing when I was a wild and crazy NYC taxi driver back in the 1970s."

Eckstein credits Magio with helping him pursue his dreams, and protecting him from less-than-scrupulous taxi characters back in the day. Magio was also key in helping Eckstein streamline his company's dispatch system as well as rebranding the firm as the industry moved into a more corporate marketplace.
"If it wasn't for individuals like Mario Magio, my life wouldn't have been as blessed as it's been. It is thanks to support, loyalty, and TOUGH Marines."
Eckstein has been recognized for his efforts in helping the Limo Patriot Ride raise more than $100,000 during its 5-year run. In 2013, he rode more than 10,000 miles, raising in excess of $12,000 for Wounded Warriors while traveling through 48 states and three Canadian provinces during a three-week period dedicated for the Wounded Warriors Project Charity. Eckstein is also a certified member of the Iron Butt Association for riding more than 1,000 miles in a 24-hour period.
To make a donation or learn more about Eckstein's ride, click here.   
[03.23.21]
Details

Category: Industry News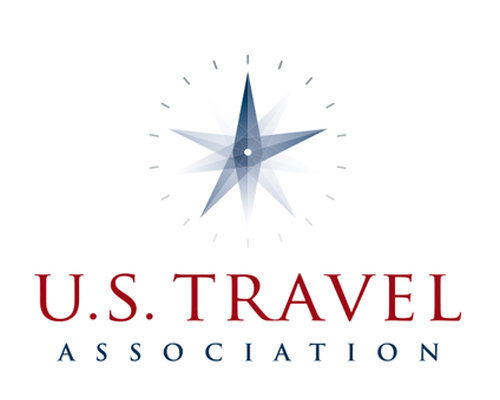 If you've ever doubted the effects that the travel and tourism industry has the U.S. economy, doubt no more as the 2020 numbers are sobering. Travel's economic footprint in the States shrank a staggering 42 percent last year, from $2.6 trillion to $1.5 trillion, according to new end-of-year totals prepared for the U.S. Travel Association by the research firm Tourism Economics.

The employment devastation was similarly massive: travel-supported jobs fell by 5.6 million in 2020 (16.7 million to 11.1 million)—a whopping 65 percent of all American jobs lost to the economic fallout of the pandemic. Travel and tourism had supported employment for 11 percent of the U.S. workforce prior to the onset of COVID.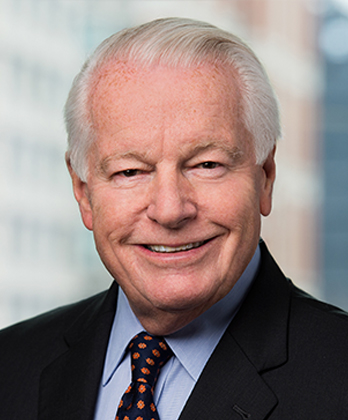 U.S. Travel Association President and CEO Roger Dow
The new data on travel's dramatic losses arrives as hundreds of industry leaders from across the country met virtually on March 17 with members of Congress for Destination Capitol Hill, the U.S. Travel Association's annual legislative fly-in.
"While the gradual progress of vaccinations has provided hope that a turnaround may be on the horizon, it is still unclear when travel demand will be able to fully rebound on its own," said U.S. Travel Association President & CEO Roger Dow. "With the travel industry suffering such a disproportionate share of losses, policymakers need to understand that a nationwide economic recovery effectively hinges on a travel recovery."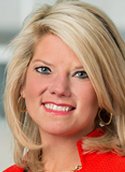 U.S. Travel Association EVP of Public Affairs and Policy Tori Emerson Barnes
Destination Capitol Hill focused on several key areas:
Provide relief for travel industry businesses
Advance stimulus measures to drive travel demand
Position the U.S. to welcome back international travel
Safely restore business travel, meetings and events
These policy priorities follow a year of intense efforts to secure crucial emergency relief for all sectors of travel—without which many of the sector's job losses may become permanent.
"The latest round of relief was helpful to our industry, but there are a number of important steps that still must be taken, especially extending the deadline for the Paycheck Protection Program and passing the key package of tax incentives in the Hospitality and Commerce Job Recovery Act," said U.S. Travel Association Executive Vice President of Public Affairs and Policy Tori Emerson Barnes. "The PPP is set to expire in just two weeks, yet the economic effects of the pandemic will continue to harm the industry far beyond that point."
Specific bills for which the industry is advocating include the Paycheck Protection Program Extension Act of 2021 and the Hospitality and Commerce Job Recovery Act of 2021.
Visit ustravel.org for more information.
[03.22.21]
Details

Category: Industry News
NYC Democratic Mayoral Candidate Andrew Yang
It's less than 100 days until primary day in New York City, but one candidate is already pulling ahead on the Democratic side in a sea of dozens of potentials (according to an early March WPIX-TV/NewsNation/Emerson College poll): Andrew Yang. New Yorkers will have a chance to hear what Yang has to say about his proposed policies for the future of transportation in the city during a virtual reception to be held on March 25 at 10 a.m. ET.
The conversation will be hosted by another familiar name who is intimately entrenched in the city's transportation infrastructure: Matt Daus, who formerly served as commissioner for the NYC Taxi & Limousine Commission. Daus is also an attorney with Windels Marx's transportation division, president of the International Association of Transportation Regulators, and a frequent contributor to our industry, including Chauffeur Driven.
Host Matt Daus of Windels Marx
Yang has maintained a healthy fan base since his time on the national stage. The entrepreneur-turned-political candidate captured a ton of attention during his run for president during the 2020 Democratic primaries, specifically for his progressive policies that include a proposed monthly $1,000 universal basic income (UBI) for Americans, but he ultimately suspended his campaign as the race heated up between Senator Bernie Sanders and now President Joe Biden. Now, the New York native is eyeing the coveted mayoral seat in the Big Apple as current Mayor Bill de Blasio's term expires.
Registration is limited and required. Click here for more information on how to join the online event.
[03.22.21]