Details

Category: Industry News
Can you feel the buzz? Because the vibe at the 2021 CD/NLA Show on October 10-13 at the Gaylord Texan in Dallas was electric! A huge thank you to all of our attendees, sponsors, exhibitors, speakers, and committees for making our first show in 18 months one of the most memorable—besting even our expectations!
As the first show since the pandemic, the positive energy on display in Dallas was off the charts. It's been a long hiatus for all of us, and it was clear that the more than 650 industry professionals in attendance were ready for some face-to-face interaction with their friends and peers. From the session halls, to the show floor, to even the dance floor, the enthusiasm and engagement was palpable in every corner of the show. Even faced with overworked offices, flight cancelations, and the lingering effects of COVID, our industry stood up and represented. We can't thank you enough for your support.
"I am so pleased with the amazing show we all experienced in Dallas last week. While many of us had moments of trepidation leading up to our first in-person event in months, the show was a great success. The NLA was happy to welcome 21 new members to the association at the show and we are greatly looking forward to getting to work and gearing up for an even bigger and better show in Las Vegas early next year," said NLA President Robert Alexander of RMA Worldwide.
With a jam-packed room during our kickoff session, Finding and Hiring Chauffeurs and Employees in Challenging Times, it was clear that our attendees were looking for timely solutions for current challenges, which is what the show's education program is all about. The CD/NLA Show Education Committee (with thanks to Education Sponsor FASTTRAK Cloud and Coffee Sponsor Buffalo Limousine keeping attendees caffeinated) put together a slate of sessions that appealed to operators of all sizes and markets. Whether it was learning about retail opportunities, the pitfalls of micromanagement, or the advantages of yield management/dynamic pricing, our attendees took home some clear, actionable pieces of newfound knowledge for the emerging economic changes.
There are certain events at CD/NLA Shows that are guaranteed crowd-pleasers, and this year was no different. On our opening day, the Operator Mentoring Program (sponsored by Volvo) was once again filled to capacity. Our pairing of an industry veteran with a savvy NextGen operator to lead a conversation created interesting and candid dialogue among their groups. Similarly popular was our Affiliate Central Global Partner Forum (also sponsored by Volvo), which featured wall-to-wall networking among operators looking to gain new partners and expand their business network. And speaking of packed houses, our State of the Industry, moderated by Weiss, provided unique perspectives from six whip-smart operators of varied sizes and years in the business. The event was very well-received and garnered some real social media fanfare.
"It was extremely rewarding and gratifying to see everyone together again for the first time in over 18 months [since Vegas 2020]," says CD President Chris Weiss. "Based on all the smiling faces, big hugs, and nonstop conversation, this show was a huge success and just what the industry needed. People were just happy to be at a show after such a long time, and it showed."
However, the positive vibes extended way past our session rooms; there was a visible climate of commerce on our show floor as operators were actively buying vehicles, technology, and services as they got a taste of the latest products from the more than 60 vendors who were present. For operators looking to replenish their fleet, the show floor presented the perfect opportunity with OEM exhibitors Cadillac, Volvo, BMW, and, of course, Ford-Lincoln on hand to supply the newest models geared for our industry. It was clear that being on an active show floor for the first time in a year and a half sparked the urge to shake hands and close deals.
And of course, our nighttime networking events kept the energy high long after the show floor closed. This year, we looked within our industry to supply the entertainment, and man, are we surrounded by some hidden talent! Our Sunday night opening party (sponsored by Chosen Payments) featured live rock and roll and country, courtesy of Sound Judgment, a band that features none other than regulatory guru Matt Daus of Windels Marx on lead guitar. Then on Monday, we turned the hall into Club CD/NLA, with dance beats provided by DJ Claude (aka Claude Cristea of Williamsburg Chauffeur Service)—with thanks to AJL International, ECS Transportation Group, and Premier Transportation of Dallas for sponsoring. Both parties raised the roof of the Gaylord Texan as attendees networked and danced late into the night.
Based on the post-show feedback we've received—not to mention reactions seen on social media—the excitement will surely continue as we build toward the CD/NLA Vegas Show this March 27-30 at the Paris Las Vegas Hotel & Casino. It's evident that our industry is more than ready to return to normal, and we can't wait to share this event with the global transportation community.
Stay tuned for more details about the show in Vegas this March, and don't forget to check out our post-show wrap-up (with tons of photos!) in the November issue of CD.
[10.19.21]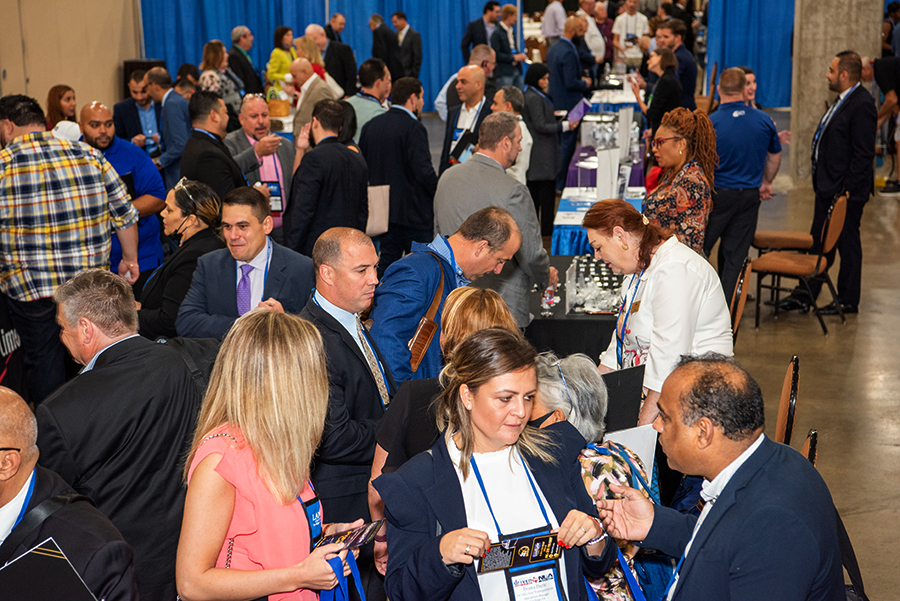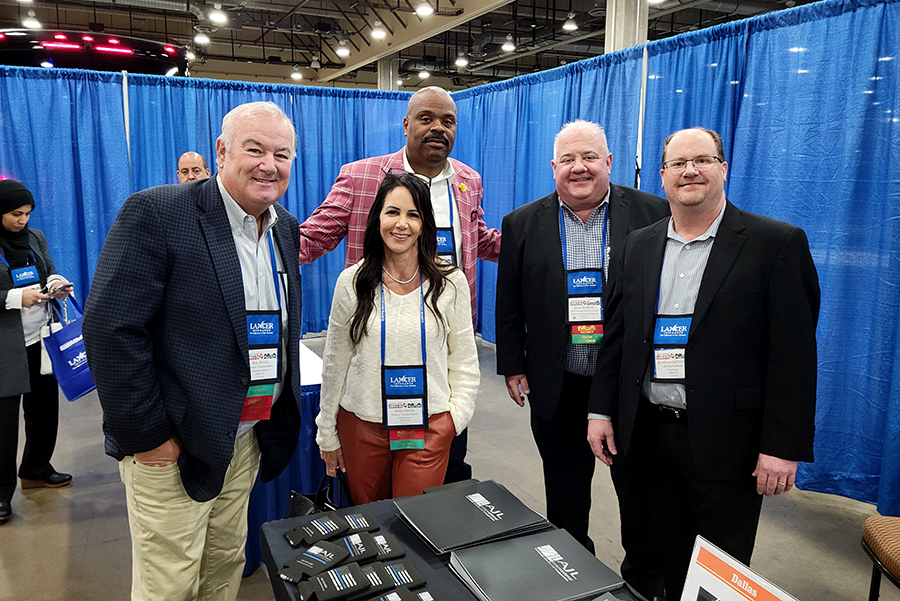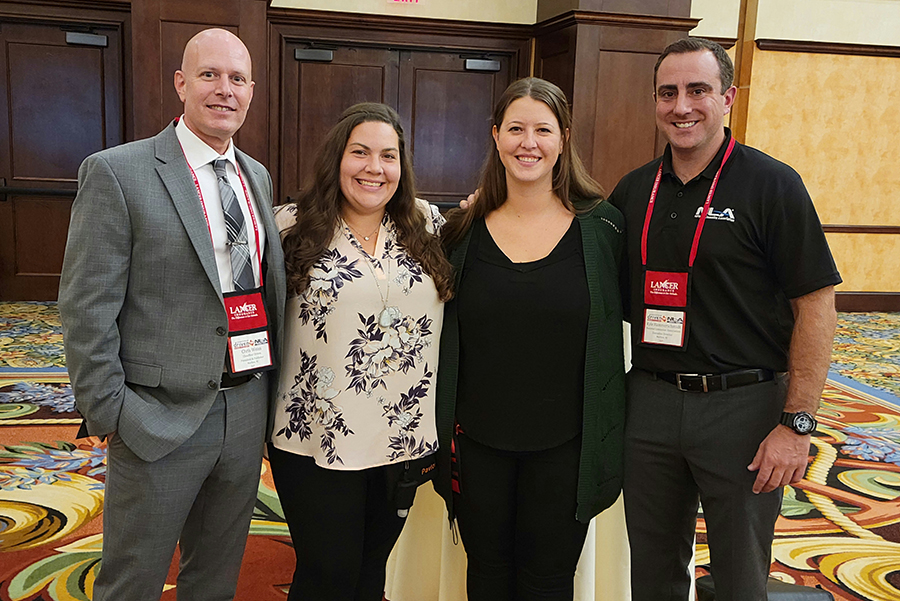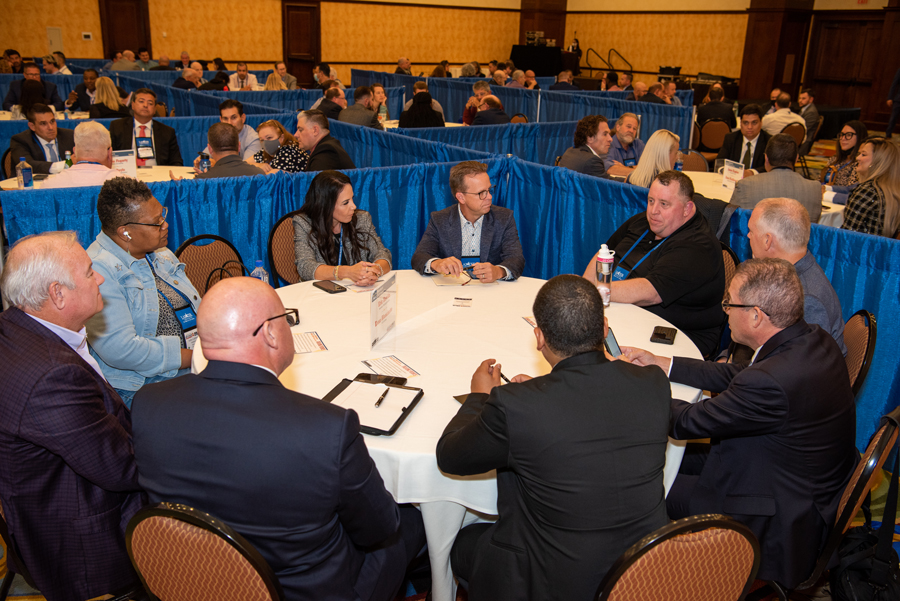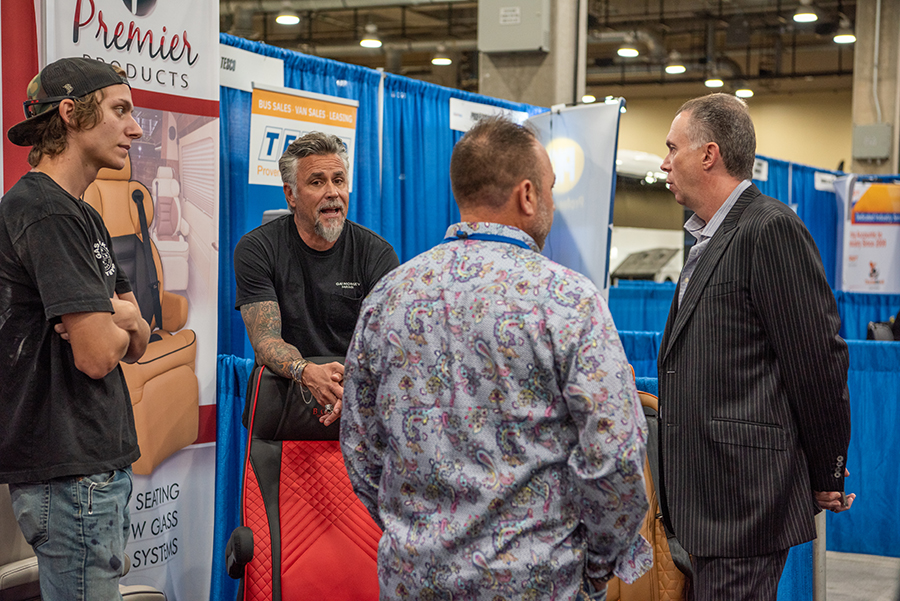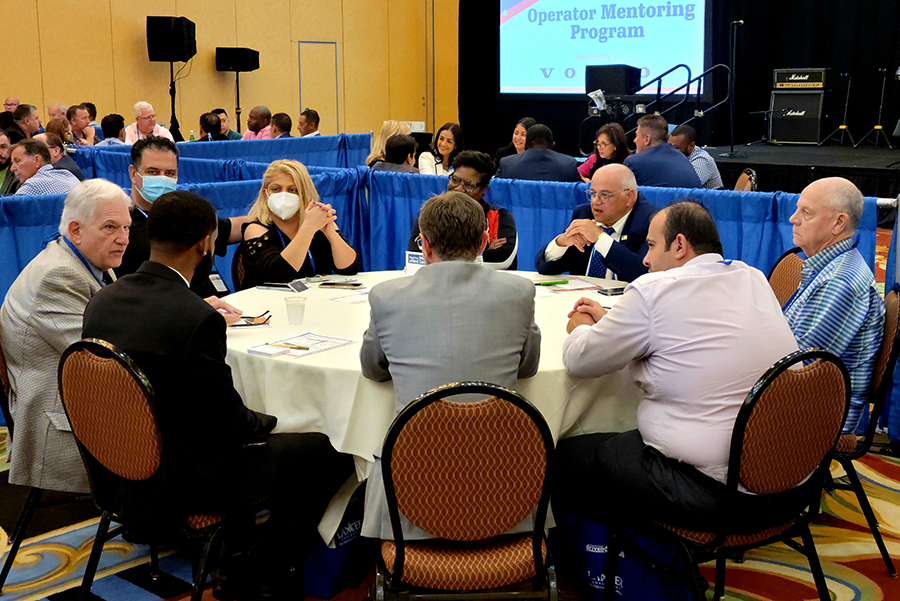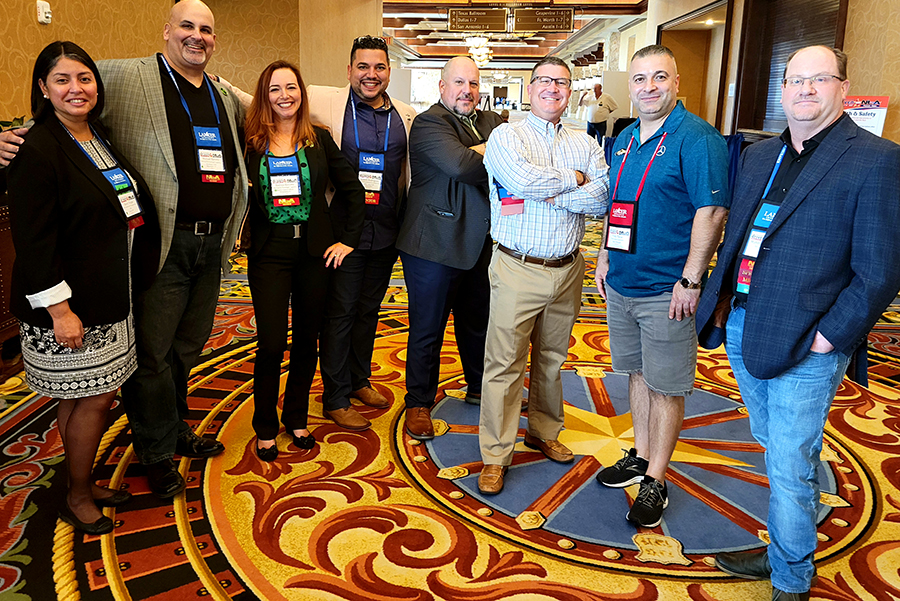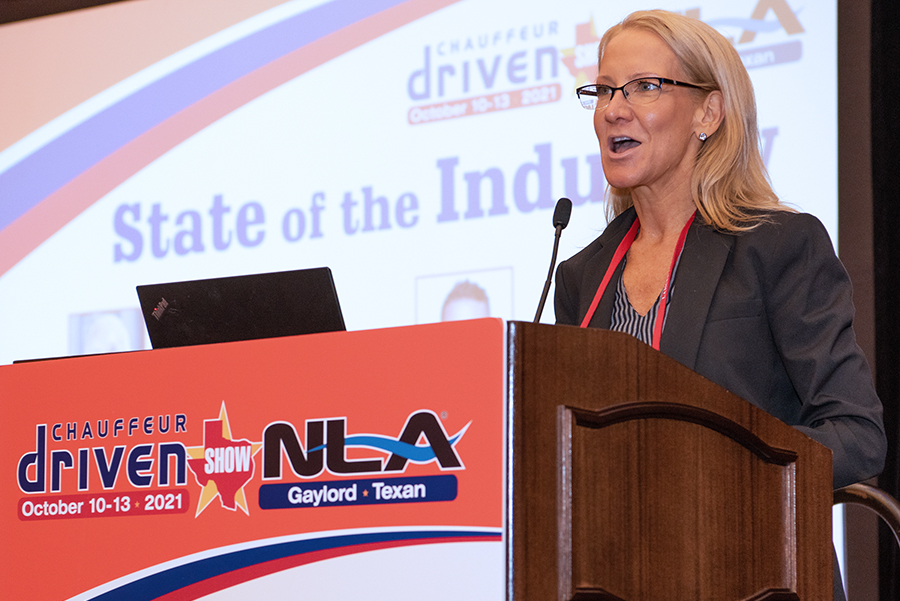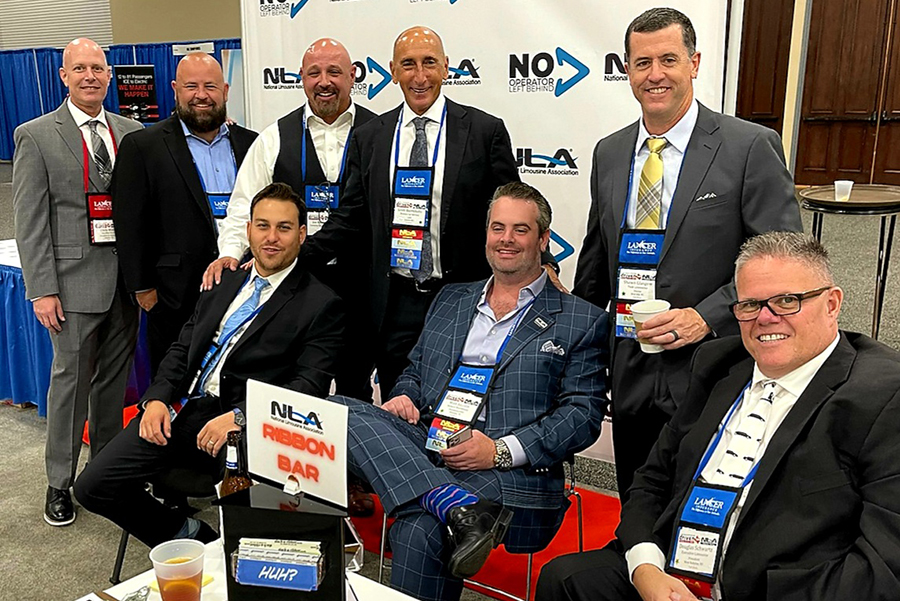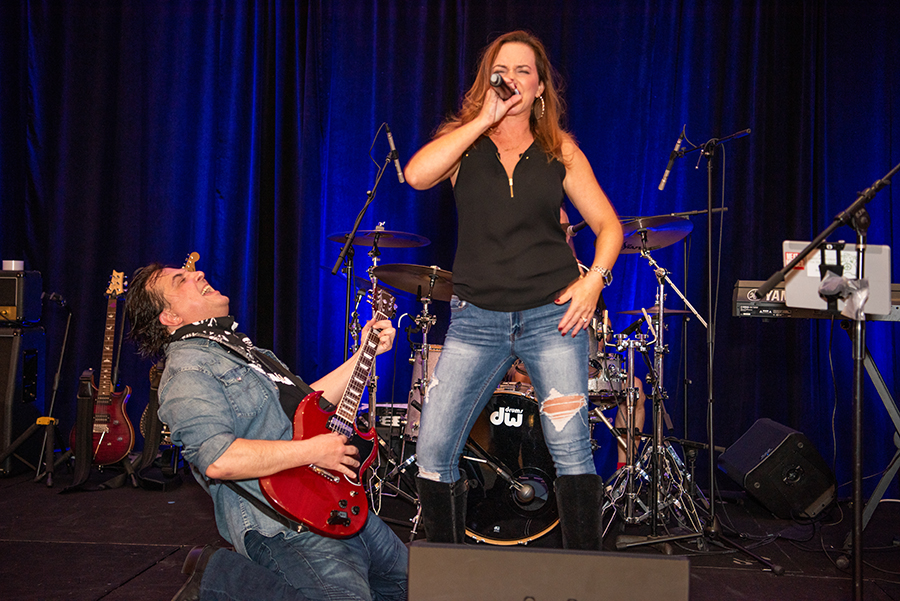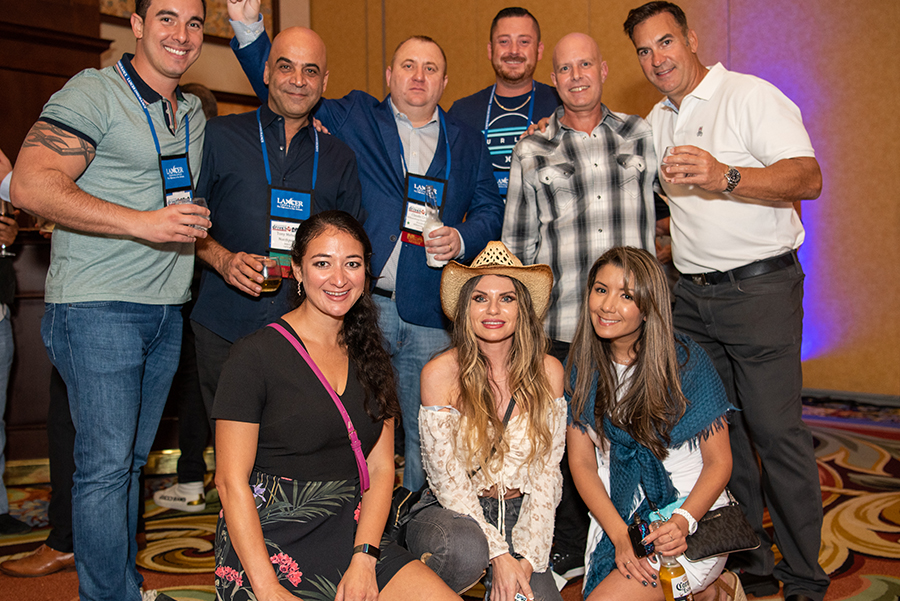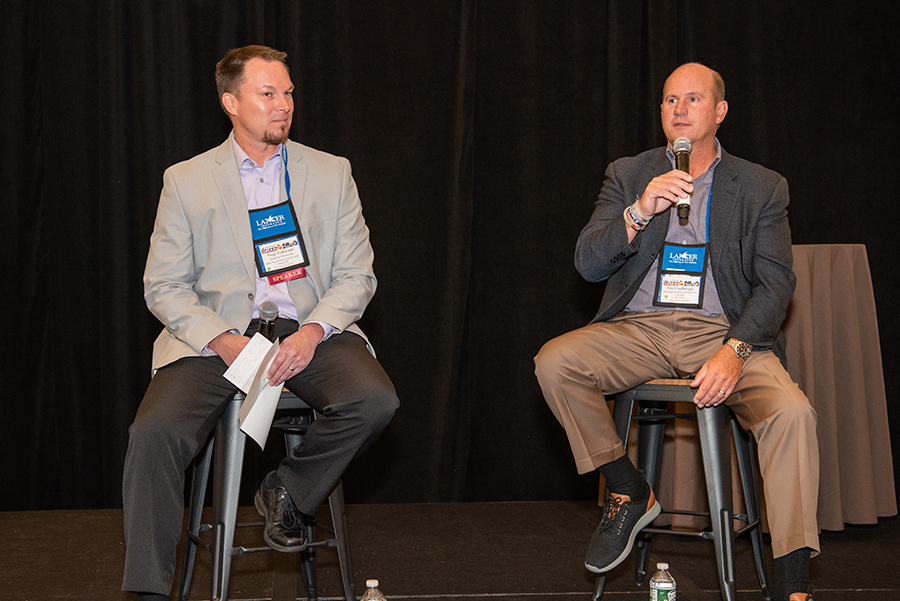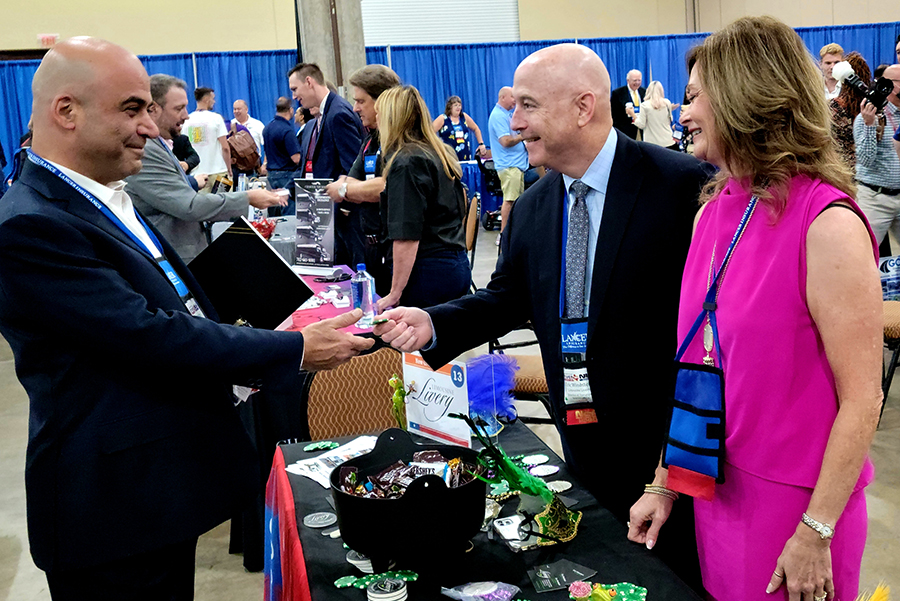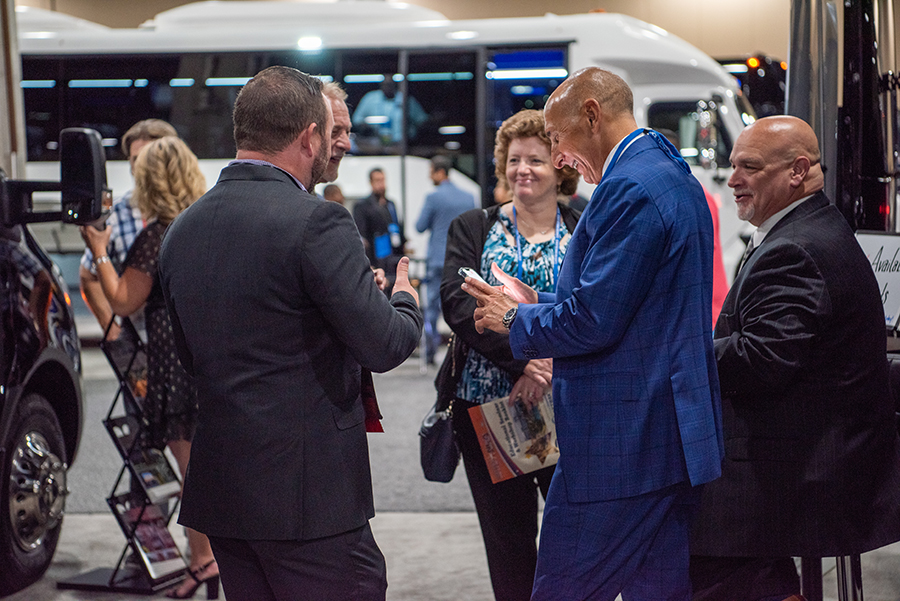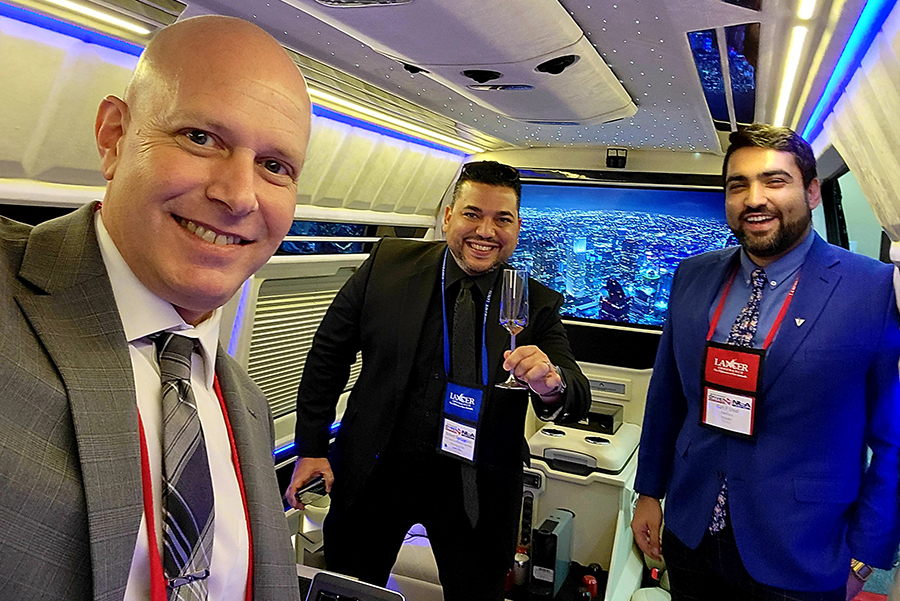 Details

Category: Industry News
Carolina Limousine & Coach, a family-run business providing award-winning transportation service in Coastal Carolina, recently welcomed two additional luxury MCI J4500 coaches to expand its large group travel service.
"When I started this process going back to fall of 2019, MCI came to our office with a full team, and they flew us to Louisville factory," says Carolina Limousine & Coach President/Owner Joe Reinhardt. "MCI treated us like they were part of the limousine industry. The service was unbelievable, and the product is top notch."
Reinhardt says he was particularly impressed by the J4500's sleek design and luxury interior. What's more, MCI helped the company design a logo to put on the exterior of the buses. MCI's 5-year warranty was also a key factor with the purchase.
"For our particular situation, we don't have a motorcoach mechanic in-house, and as we were building a motorcoach division, we knew we wanted to go brand new. MCI is willing to be held accountable for those 5 years versus a used vehicle."
These are the third and fourth motorcoaches purchased by the Myrtle Beach-based company. Reinhardt acquired the first two right before COVID, but he says they've been fortunate enough to be running hard, largely thanks to their college transportation services.
"We were prepared for a long runway. I started my business in 2008, so it seems that every time we have a big purchase, there's an economic downturn," he jokes.  "So, we were prepared for the next economic downturn.  We've performed all the safety protocols, including electrostatic cleansing, masked drivers, non-contact service, and in some cases, we've been able to provide vaccinated drivers when the college requires it."
In a strange twist, Reinhardt says that COVID provided the company with new opportunities, especially with Carolina Limousine expanding into the Charleston market at the onset of the pandemic.
Reinhardt says the company is currently running 30 vehicles, including sedans, SUVs, trolleys, minibuses, and, of course, coaches. The oldest vehicle is a 2018 MY.
"We started as a retail and transitioned into affiliate and corporate business. We're proud to be one of the few companies that can say we're a full-service transportation company."
Visit carolinalimo.com for more information.
[10.19.21]
Details

Category: Industry News
The Transportation Alliance (TTA) recently swore in its new president, Black & White Transportation CEO Judy Potter, at Mobilize 2021, its 103rd Annual Convention & Expo, held October 14-17 in Las Vegas. The association is the nation's oldest and largest for-hire transportation organization.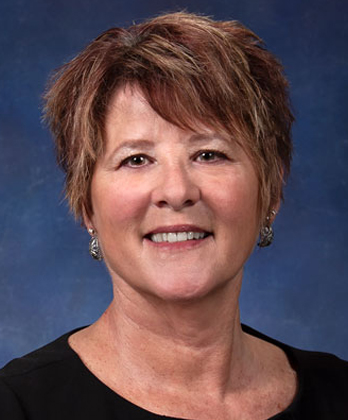 TTA President Judy Potter of Black & White Transportation
Potter and her husband, Scott, bought their company in 1997, after Judy served two years as general manager of the operation. Under their leadership, Black & White has emerged as one of the nation's most robust and resilient transportation companies. They not only survived the COVID-19 pandemic, they also added to their business during and after the shutdowns—and are emerging with more business than they had pre-pandemic.
Potter's company has 150 vehicles in operation, offering taxi work, executive car and limo services, paratransit routes and non-emergency medical transportation (NEMT). The company also operates the public transit system in the city of Bowling Green as well as microtransit routes elsewhere.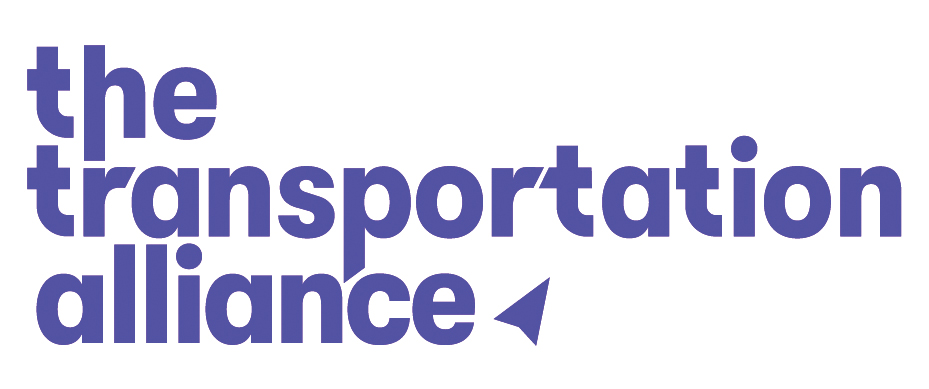 "Judy is passionate about this industry, and is constantly exploring new ways to improve," said TTA CEO Alfred LaGasse. "She knows everybody, seeks input and builds consensus. She's one of the most driven fleet executives in the country. That's a terrific combination of qualities for a president to lead our industry and The Transportation Alliance into a post-pandemic rebound."

Potter was sworn in as president for her one-year term on Oct. 16, where she said her main focus as president will be solidifying and bolstering TTA membership.

"I want to make my platform all about membership," she said. "We've lost a lot of members because of the pandemic. I will push to get more members, get those members involved, and get younger people into the ranks. They are the future of our professional industry, and they will point us in new and exciting directions."
Visit thetransportationalliance.org for more information.
[10.18.21]