Jeff Conly, ALA PresidentScottsdale, Ariz. — The Arizona Limousine Association (ALA) is pleased to announce that it is holding its first-ever Casino Night fundraiser on Saturday, July 29, from 7 to 10 pm.

Located at Certified Benz and Beemer, the event promises to not only be a lot of fun, but will also serve to support the association.

ALA President Jeff Conly of Vitesse Worldwide is looking forward to the fundraiser, and feels that it's not only an opportunity to fill the association's coffers but also a good way to get new members involved.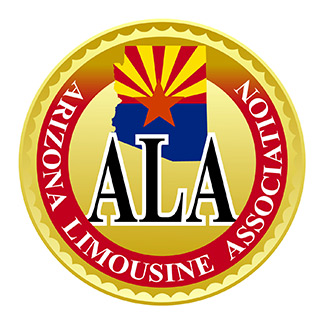 "The Casino Night is a new activity designed to raise money for our education program and lobbyist fund," says Conly. "It's really a great opportunity for area operators to see what the association is all about while having a good time."

The event is $50 per person ($75 per couple), and includes food, two drinks, valet service, and $2000 in casino chips. In addition to table games like black jack, craps, poker, and roulette, there will be a 50/50 raffle and a live auction for prizes.

Current sponsors for the night include familiar industry names like Create-a-Card, Driving Results, SoCal Penske, Hudson Group, DriveProfit, FASTTRAK, Livery Coach, Chosen Payments, and Chauffeur Driven.

Visit azlimousineassociation.com for more information.

[CD0717]