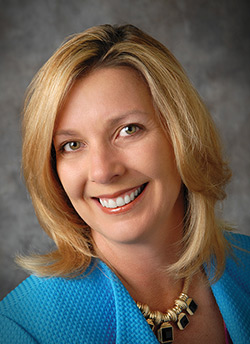 Tracy Raimer, ILA President Des Plaines, Ill. — One of the largest regional associations serving the luxury ground transportation industry will throw open its doors on the morning of July 12 when the Illinois Limousine Association (ILA) hosts a new membership breakfast and networking event at Tiffany's Restaurant & Cafe.

The complimentary event, which begins at 8:30 a.m., aims to introduce those who are not familiar with the ILA to its purposes, objectives, regulatory concerns, current members, and leadership. With a strong networking focus on the morning meeting, it is suggested that all new and prospective members bring business cards to make as many new business contacts as possible.

As the meet-and-greet breakfast precedes ILA's monthly open board meeting, those present for the new-member event are also invited to stay and see what the association is all about, hear about its recent efforts on behalf of the local industry, and meet up with the board and current members alike.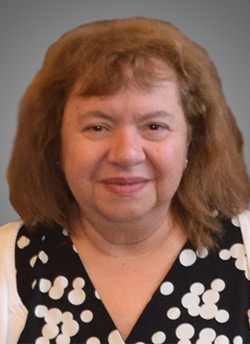 Paula DiBiasi, ILA Secretary/Treasurer The association has been concentrating on new-member outreach to keep growing its active numbers and make all Illinois-based companies, or even those that do a lot of work in the state, more aware of the value in ILA membership. It has been holding new member events throughout 2017, and ILA Secretary/Treasurer Paula DiBiasi of Chicago Coachworks says that they tend to yield a handful of new member sign-ups every time.

As a bonus incentive, all current members who bring a non-ILA-affiliated operator working within the state to the new-member meeting will receive a $50 discount on their next dues payment.

The next open board meeting will be August 2.

RSVP to the new member breakfast and networking morning by going to goo.gl/fE75m7. Visit illinoislimousineassociation.com for more information about the ILA.

[CD0717]