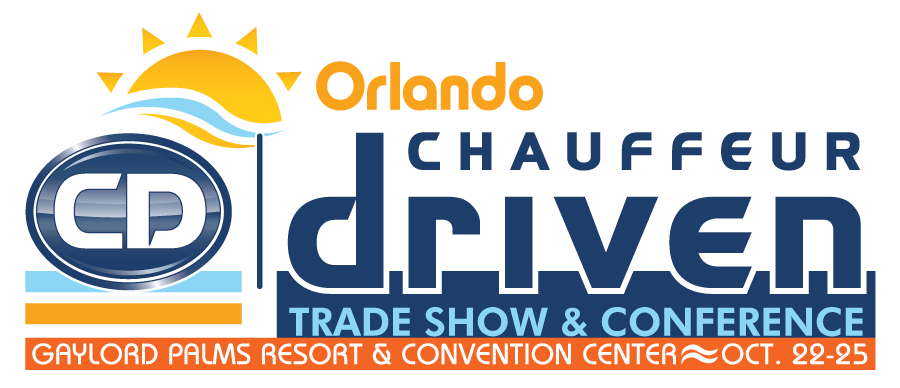 Orlando, Fla. — We're thrilled to bring the 2017 Chauffeur Driven Show to Orlando's spectacular Gaylord Palms Resort & Convention Center from October 22-25. This year, we return to the Sunshine State for what we think is going to be our best show yet. The 2017 CD Show, exclusively sponsored by Grech Motors and Ford-Lincoln Limousine and Livery Vehicles, will give attendees a one-of-a-kind resort experience that places everything in a single space. That's right, the seminars, the show floor, events, and nightlife—not to mention your hotel room—are conveniently located under one roof!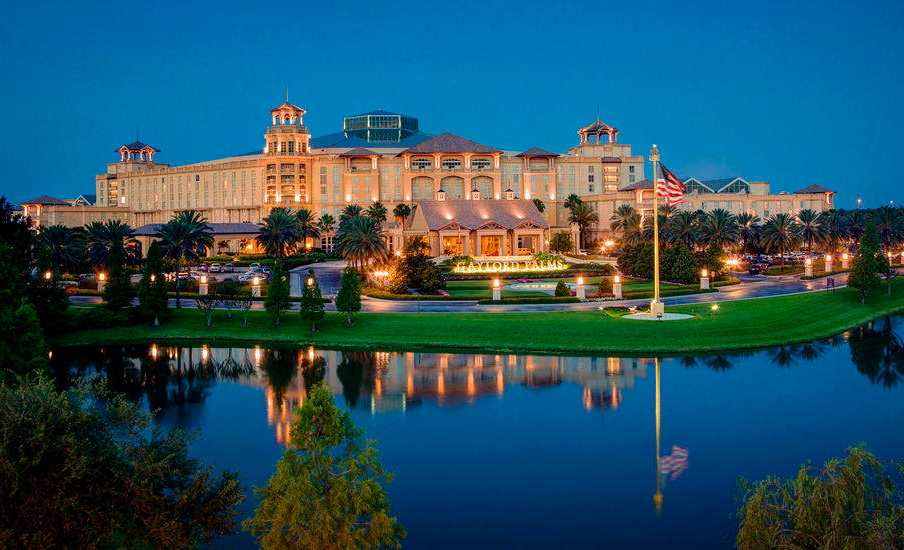 Registration to the event is now open, and we're currently offering an exclusive early-bird rate of only $295 until September 15. Also, we've secured a block of rooms at the room rate of $219/night. Our room blocks always sell out, so be sure to book early to secure your room. Don't miss out!

The Gaylord Palms offers all the amenities and comforts you'd expect from an upscale resort and convention center—in one convenient location. You don't even have to leave the hotel for plenty of dining options including seafood, Mediterranean fare, a steakhouse, and a sports bar for some casual eats.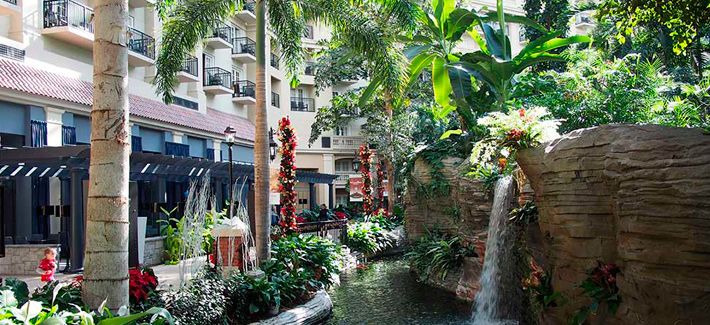 Not only does the Gaylord Palms offer unique accommodations, the convention center has an impressive 120,000-square-foot showroom that will let you see the latest that our vendors and dealers have to offer. What's more, for the first time ever, we're offering Show Bucks that can be used like cash with participating exhibitors throughout the show. These coupons are included with your registration, but the amount you receive depends on the date you register—so act now to get better deals! Show Bucks can be redeemed for business cards, new technology, or even your latest fleet addition, so if you thought our show-only deals couldn't get any better, this should sweeten the pot.

If you're looking for a reason to come to Orlando a little early (that doesn't involve mouse ears or roller coasters), then look no further. On Saturday, October 21, we're hosting our inaugural Tom Mazza Charity Golf Outing to raise money for a good cause and honor our late industry mentor.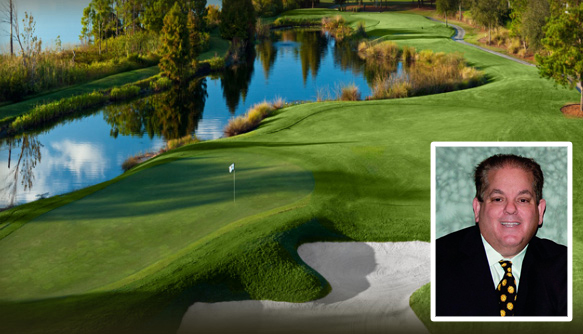 Tom Mazza was a man who was important to so many and made such an indelible impression on our industry across the board—a close friend and confidant to countless operators of all shapes and sizes. He was also the guy who popularized the 20-group concept for our space, and some of the groups he helped create and facilitate are still active. Tommy passed away in 2012 from ALS (Lou Gehrig's disease), but his influence is still very present today.

The Tom Mazza Charity Golf Outing is being held at Celebration Golf Club (9:00 am shotgun start), a terrific course just minutes from the Gaylord Palms, and is open to everyone. We are currently looking for golfers, helpers, and sponsors—so if Tommy made an impact on your life or business, please come out and support the event. Everything we raise is going directly to charity (primarily ALS research), so we hope you can make it to Orlando early in remembrance of Tommy and those struggling with the disease.

Check out chauffeurdrivenshow.com for the latest updates and to register.

[CD0817]