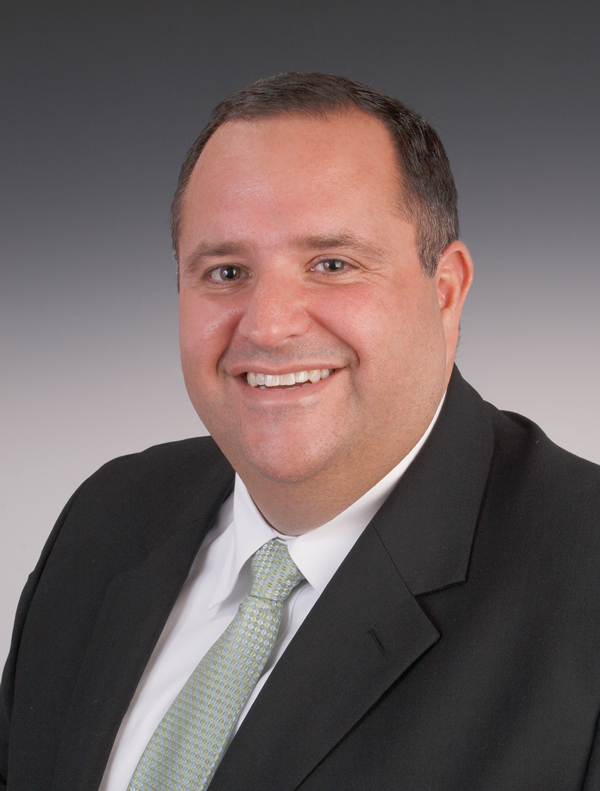 LANJ President Jason SharenowNew Jersey — The brutal weather seen this winter in the Northeast caught up with the Limousine Association of New Jersey (LANJ) when a snow storm forced a last-minute cancellation of their January membership meeting. On Wednesday, January 25, the LANJ board of directors went forward with a conference call to keep up association news and other happenings facing operators within the NY-NJ-PA tristate region.

Chief among the issued discussed on the call was the nomination of board officers for the 2018 LANJ elections. Each of the current officers was nominated to continue their role for the coming term. These include:

President: Jason Sharenow of Broadway Elite Worldwide
1st Vice President/Treasurer: Jon Epstein of Royal Coachman Worldwide
2nd Vice President: Jeff Brodsly of Chosen Payments
Secretary: Karen Gajda of Country Club Transportation

These nominations will be presented to the membership for an official vote.

The call began with an update from Golf Committee Chair Brian O'Neill of Grech Motors, who proposed a new plan to for the marketing and operation of this year's LANJ Charity Golf Tournament. With the 2017's inaugural event being a huge success (grossing more than $33,000), the board unanimously agreed to move ahead with O'Neill's suggestion.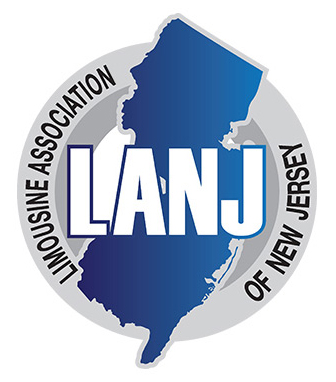 Next, Sharenow gave his President's Report, which addressed the unfortunate cancellation of the previous week's meeting. Sharenow also provided the board with an update from the association's lobbying firm regarding recent legislative matters. Representatives from LANJ will be meeting with the firm in coming weeks to get some sort of resolution with TNC background checks as well as port authority fees. Since N.J. recently sworn in a new governor, the association also touched on the potential for a new, higher minimum wage.

LANJ Executive Director Patricia Nelson followed with her report, highlighted with the announcement that the association's membership is currently at an all-time high, with more than 150 members. Nelson also provided the board with a bit of information regarding the NLA Day on the Hill on May 23 in Washington, D.C., and the upcoming New York International Auto Show.

Before the call concluded, Epstein provided a brief Membership Committee report that largely focused on LANJ's next meeting in March, held at Englewood Cadillac. Scott Solombrino of Dav El/Boston Coach will be attending as a guest speaker.

Visit lanj.org for more information.

[CD0118]