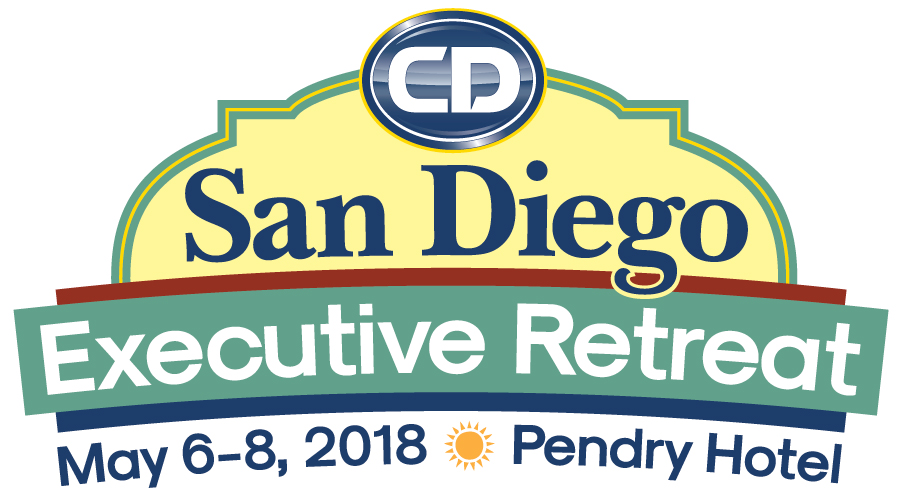 San Diego — Less than 75 days to go until the Chauffeur Driven Executive Retreat returns to the Golden State on May 6-8. This year, we'll be setting up base at the Pendry, a mod hotel from the ultra-luxe Montage Hotels & Resorts set in the heart of San Diego's hip and historic Gaslamp District.

While our retreats are renowned for their plentiful networking opportunities and always-unique local experiences, the true takeaway is in our educational component. Our Education Committee has finalized the sessions for this year's retreat, and they are sure to give you some exclusive and cutting-edge takeaway that will add value to your day-to-day operations. Special thanks to our Platinum Sponsors Grech Motors and Ford-Lincoln Limousine and Livery Vehicles for their help in making this year's Executive Retreat another not-to-be-missed event.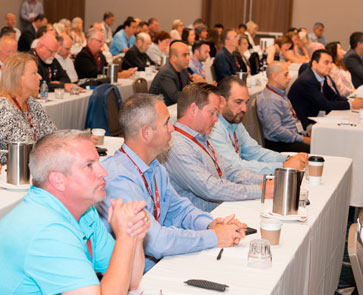 We'll kick things off Monday morning with a session tackling the ever-important question of "Are You Making Money?" With financials being an evergreen, always-crucial topic to explore, our first session will provide an in-depth examination of your bottom line. After his engaging session at last year's retreat, we knew that we had to ask industry veteran Dawson Rutter, president of Commonwealth Worldwide, back to share more of his valuable insight. This time, he'll be joined by Jessica Boulerice, financial consultant for The LMC Group, for a seminar that will have you taking a closer, critical look on the financial health of your company and identifying how to bolster your profit.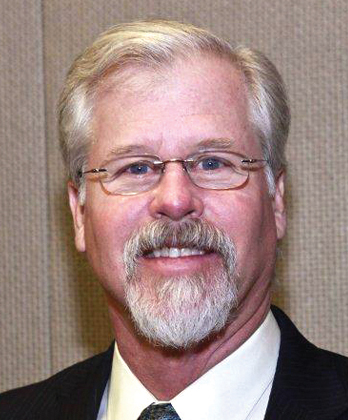 Dawson Rutter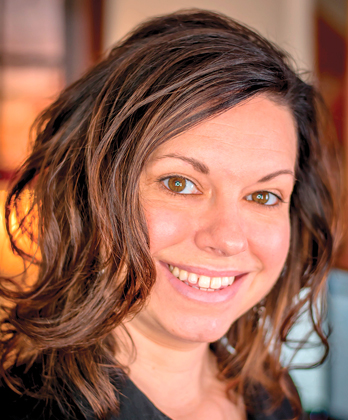 Jessica BoulericeAfter a quick financial primer to keep everyone on the same page, operators will be asked the all-important question: Do you truly know your gross profit margin down to the percentage point? From there, Rutter and Boulerice will share the top 10 KPIs that every owner/executive should be tracking monthly as well as the top five things you can do today to improve your profitability. Other topics include an overview of market forces and the tools needed to analyze clients for profitability. Lastly, the session will also touch upon the cost of carrying A/R debt for too long, the importance of factoring in payment type, when to say no to clients (or even fire them), and when to avoid an RFP.

On Monday afternoon, we'll delve into "Safeguarding Your Company From Sexual Harassment". As the #MeToo campaign and current events have thrust a once-taboo subject into the limelight, this HR/legal session will accordingly help you understand why it's an important topic to tackle.  With help from HR expert, Ann Plunkett of Workplace Partners, and legal specialist, Brooke Keil of Emerson Hospital, you'll chart a course through the murky waters of sexual harassment in the workplace.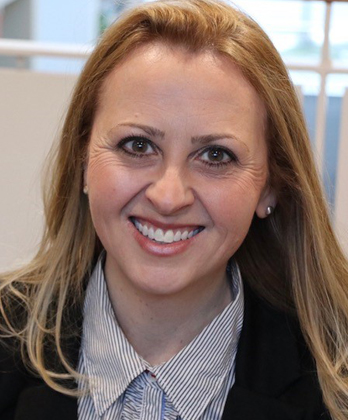 Brooke Keil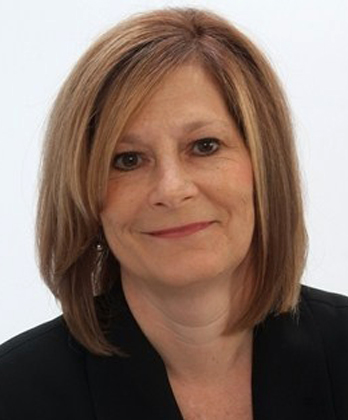 Ann PlunkettThis session is designed to help you and your staff protect yourselves from making any accidentally offensive remarks or moves and brush up on behavior befitting professional environments. Plunkett and Keil will also identify the difference between harassment and abuse, and work toward the goal of preparing you for day-to-day interactions that respect the social boundaries both inside the workspace and outside the office at industry and non-industry events. Even those who feel they've sidestepped major problems so far would benefit from this primer on how to deal with claims of abuse and harassment, how to keep avoiding them, and respectful procedures for dealing with victims.

With Millennials quickly accounting for a significant portion of the workforce, understanding them will become increasingly important over the next decade, both in terms of employment and marketing your company. Tuesday's first session, "Seizing Opportunities With Millennials, Hospitality & Tourism," gives you a chance to learn from a distinguished academic about this largely untapped generation.

Our innovative presenter, Jeffrey Montague, is the founder of Temple University's School of Tourism and Hospitality Management and serves as Assistant Dean of the program. He will offer some insight on how to harness their social media savviness, branding the hospitality industry accordingly, and understanding the Millennial thought process itself. Moreover, this session will also cover how to find talent by working with similar university programs across the country. Even if you think you know how to connect with the youngest parts of the workforce, you're certain to receive tons of takeaway. This seminar will be moderated by CD Education Committee Co-chair Jason Sharenow of Broadway Elite Worldwide.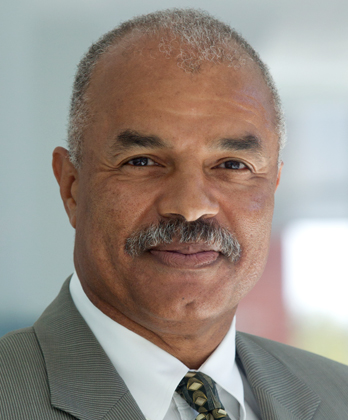 Jeffrey MontagueThe educational portion of the retreat comes to a close late in the morning as we introduce Executive Retreat attendees to The Executive Game, an interactive, one-of-a-kind educational experience brought to us by our friends in the Strategy Leaders business management consultant group.  This activity puts you in teams for a hands-on opportunity to demonstrate your leadership skills while steering your virtual company toward success—and comfortable retirement!  How will you stack up against your industry peers? You'll have to play to find out!

Remember, the Chauffeur Driven Executive Retreat is capped at 200 operators—and space fills up fast. Registration is now open at the early bird rate of $799, which is in effect until March 16, 2018. Rooms are available for $249/night for the duration of the retreat, with extended stays dependent upon space availability. Head over to our website to register and get up-to-the-minute information.

Visit sandiegoretreat.com for more information.

[CD0218]